With time running out to quality for the Tokyo Olympics, Charlie Hunter has clocked the second fastest ever 800m by an Australian, stopping the clock at 1:44.35 in Portland. Running for the university of Oregon, Hunter missed Joseph Deng's Australian record by just 0.14 of a second.
OLYMPIC QUALIFIER for Charlie Hunter, running 1:44.35 in Portland to move to #2 on the Australian all-time list. #ThisIsAthletics

— Athletics Australia (@AthsAust) June 23, 2021
A few weeks ago, Australia had no 800m runners qualified for Tokyo, now we have three.  The National champ Peter Bol (1:44.62), four-time Olympian Jeff Riseley (1:44.85), and now university student Charlie Hunter (1:44.35).  All three Olympic starters are ranked inside Australia's top-10 in history.
Australian men's 800m top-10 all-time list
Joseph Deng: 1.44.21
Charlie Hunter: 1:44.35
Ralph Doubell: 1.44.40A
Alex Rowe: 1.44.40
Jeff Riseley: 1.44.48
Nagmeldin Peter Bol: 1.44.56
Peter Bourke: 1.44.78
Brendan Hanigan: 1.45.03
Luke Mathews: 1.45.16
Grant Cremer: 1.45.21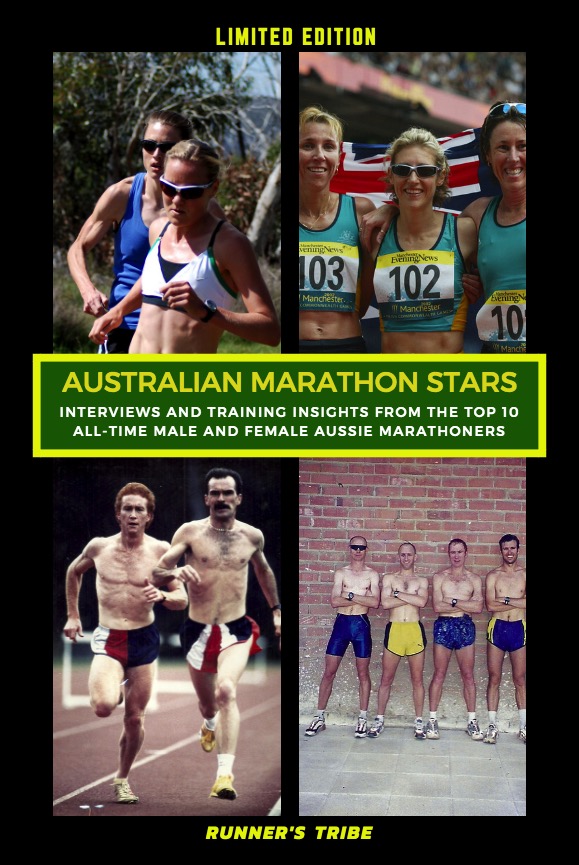 Hunter is now ranked 12th in the world, when just looking at qualified athletes for Tokyo. And 13th in the world when only looking at the world lead list (ie, on times alone for 2021). A finals berth wouldn't be a surprise, he is that good.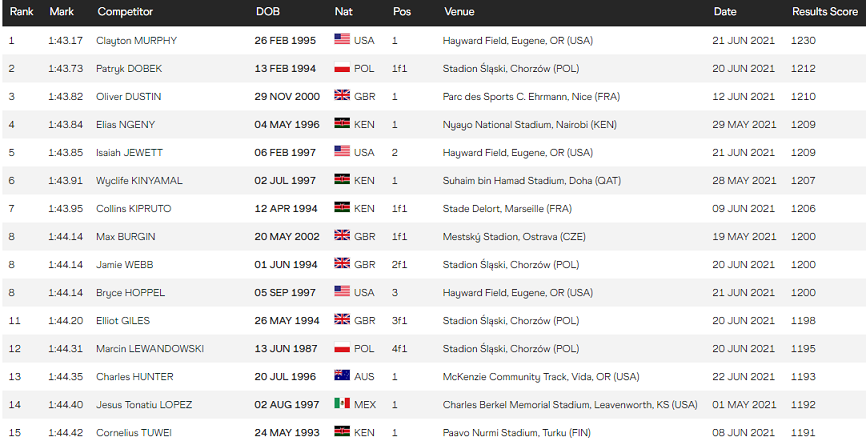 Middle distance running is booming in Australia. From Jessica Hull, Linden Hall and Catriona Bisset, to the three 800m boys,  Jye Edwards, Olli Hoare and Stewart McSweyn; Australian middle distance and distance running has never looked as strong, and we now have not just one, but multiple potential Olympic finalists.
View this post on Instagram