Jeff Riseley has posted an Olympic 800m qualifier in Poland. After coming oh so close on two occasions recently, Riseley stopped the clock at 1:44.85, well inside the Olympic standard of 1:45.20. Riseley sprinted down the inside of an incredibly crowded home straight, dodging competitors and somehow finding an opening. He finished 7th in a stacked race, the winner was local Patryl Dobek, who posted a seriously fast 1:43.73 (PB).
Flash Results:@jeff_riseley 1:44.85 ✅✅✅ pic.twitter.com/yAORG5CHnB

— fast8trackclub (@fast8trackclub) June 20, 2021
34-year-old Riseley has been in red hot form over the past month in Europe. With two sub 1:45.50 outings already under his belt, he nailed it home in his final attempt at Olympic qualification. Riseley's PB still stands at 1:44.48, set in 2012 in Lignano, Italy.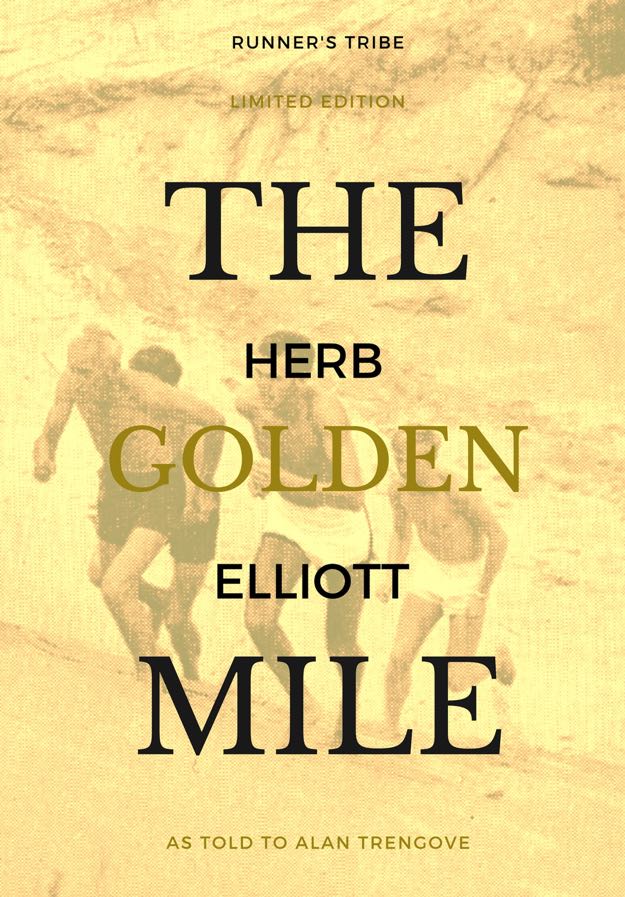 Riseley joins Peter Bol, as the two Australian men with Olympic 800m qualifying times. Both men have major championship experience, both seem to have found something special, something extra, and both are coached by Justin Rinaldi.
Coach Rinaldi took to social media, an elated coach, who has propelled Riseley to an achievement that most deemed impossible, just a few weeks ago.
View this post on Instagram
Meanwhile, Catriona Bisset has broken her own Australian record, read more HERE