800m runner Peter Bol has clocked 1:44.62 over 800m on the Gold Coast today, the fastest ever time run by an Australian, in Australia. The mark is Bol's second Olympic qualifier, and is the fastest 800m time on Australian soil since the semi-finals at the Sydney 2000 Olympic Games. The time ranks Bol #10 in the world for the 2021 calendar year, making him a serious final contender for the fast approaching Tokyo Olympics.
Finals                                                                 
  1 Bol, Peter                   Australia              1:44.62        
  2 Preston, James               New Zealand            1:46.52        
  3 Mathas, Brad                 New Zealand            1:46.65        
  4 Harding, James               New Zealand            1:50.66        
 -- Micallef, Jared              Australia                  DNF
View this post on Instagram
Also on the Gold Coast, the Australian women's 4x100m relay team have clocked the second fastest 4X100m relay time in Australian athletics history. Consisting of Taylah Cruttenden, Bree Master, Riley Day & Hana Basic; their time of 43.11 seconds ranks them #17 in the world, just one place off Olympic qualification.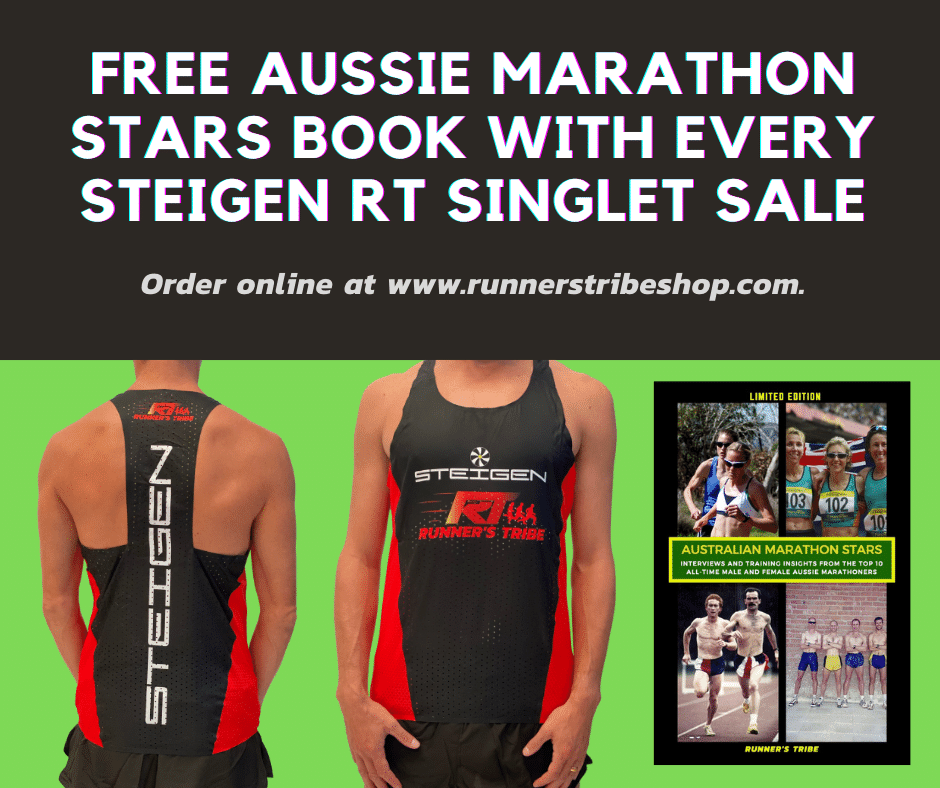 View this post on Instagram
 In other Gold Coast news, Jaylah Hancock-Cameron, has continued to impress, clocking a three second 1500m PB. The race was won by Abbey Cladwell.
Finals                                                                 
  1 Caldwell, Abbey              Australia              4:09.22        
  2 Hancock-Cameron, Jaylah      Aus U20                4:12.42        
  3 Bunnage, Amy                 Aus U20                4:14.62        
  4 Hogg, Nicola                 Aus U20                4:24.02        
  5 Erbacher, Brielle            Australia              4:24.50        
  6 Campbell, Paige              Australia              4:28.29        
  7 Mitchell, Nellie (T13)       Australia              4:53.18        
 -- Mitchell, Morgan             Australia                  DNF        
 -- Hollinsworth, Claudia        Aus U20                    DNF
Jaylah Hancock-Cameron 1500m 4:12.42
Superlatives

▪️3.61 PB

▪️#6 Australian under-20 All-time

▪️Fastest Australian U20 for 19 years (since 2002)#TarbyStats#OceaniaAths #wearegoldcoast pic.twitter.com/KURe6OS7v1

— David Tarbotton (@David_Tarbotton) June 12, 2021
NB: This is not an exhaustive recap, for the full results click HERE