By Len Johnson
The year 2020 has been described as "a year like no other" so many times now that it is easy to forget that sometimes it's true.
Rankings, for example, which are such an anticipated and enjoyable of our sports' end-of-year ponderings and annual awards in general, are going to be a far more difficult exercise in a year in which all competition took place within the constraints imposed by a global pandemic.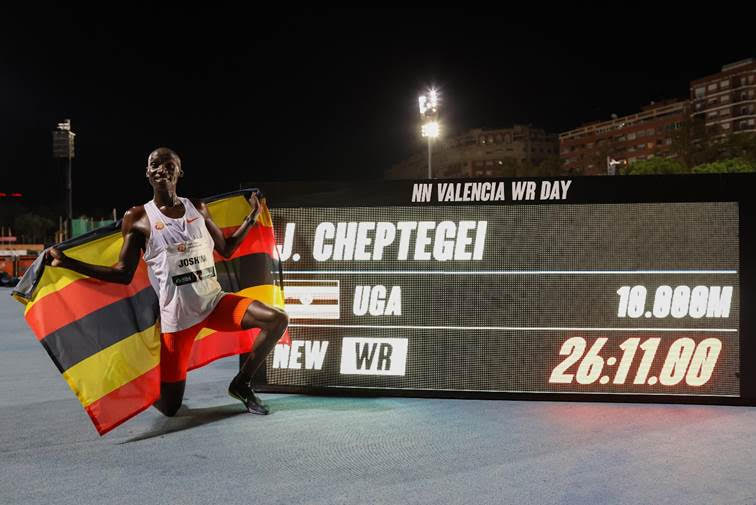 In a normal year, you can generally, and safely, assume that all athletes have the season they would have chosen (with the exception of illness or injury, perhaps). In the 2020 every one of us was anticipating back on 1 January, we would also have had the watershed of an Olympic Games to assist greatly in ranking athletes one against the other.
Instead, we were actually delivered a year like no other. Covid-19 slashed competitive opportunities like a scythe ripping through long grass. By March, the Olympics had been postponed, confronting athletes and coaches with stark choices. Many decided to lay low for the remainder of the year; others chased what opportunities they could. Some of the opportunists achieved great success, others probably end the year wondering whether they should have bothered.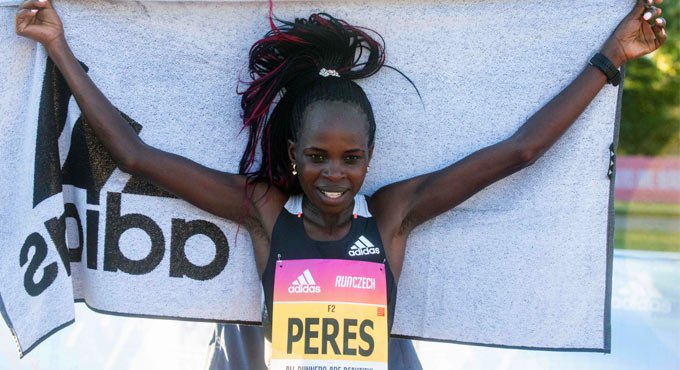 Australian high jumpers Eleanor Patterson and Nicola McDermott, for example, made diametrically different decisions when the pandemic struck. Their early-year duels lit up what was almost a complete domestic season. Patterson cleared 1.99 metres in Wellington (NZ) at the end of February to best McDermott's 1.96 and break the long-standing national record previously shared by Christine Stanton and Vanessa Browne.
When the pandemic struck Australia, Patterson called her year to an end. McDermott chose to continue. Her European season was crowned with a 1.98 winner at a high jump-only competition in Germany the highest of a string of performances at 1.90 or higher.
Patterson set a national record and won all the domestic meetings between the pair. McDermott equalled the former record and compiled a series of wins and top-three finishes against some of the world's best. Compare the pair: which one would you rank top Australian.
The women's high jump is just one event and we're talking about it in domestic terms. The difficulty rises exponentially when you consider all events across the whole world in this year like no other (has anyone else noticed how hard it is to stop saying that once you start?).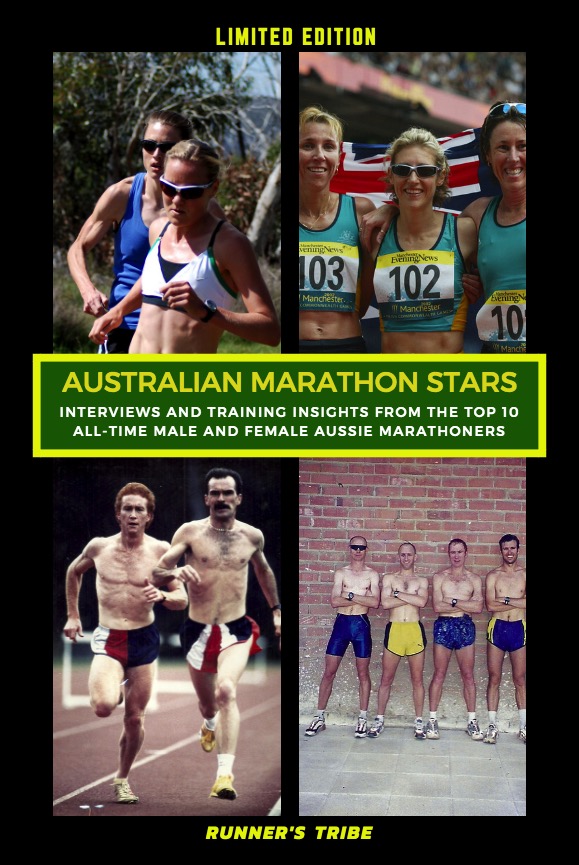 One of the perks of being a long-time athletics journalist is being invited to participate in athlete of the year and rankings exercises. One of the perks of being an athletics fan is to receive the end-of-year editions of publications such as Track & Field News and the Athletics International newsletter and poring over their event and athlete of the year rankings.
In a normal year, it is both a complex and simple task. Complex in the sense that you are trying to cover all athletes across all events, but simple in that once you have set your criteria it becomes a straightforward exercise in data-crunching. The most respected formula is the one devised by Track & Field News, which started this world rankings business way back in 1947. T&FN's three criteria are, in order of importance: honours won, head-to-head record, and, sequence of performances.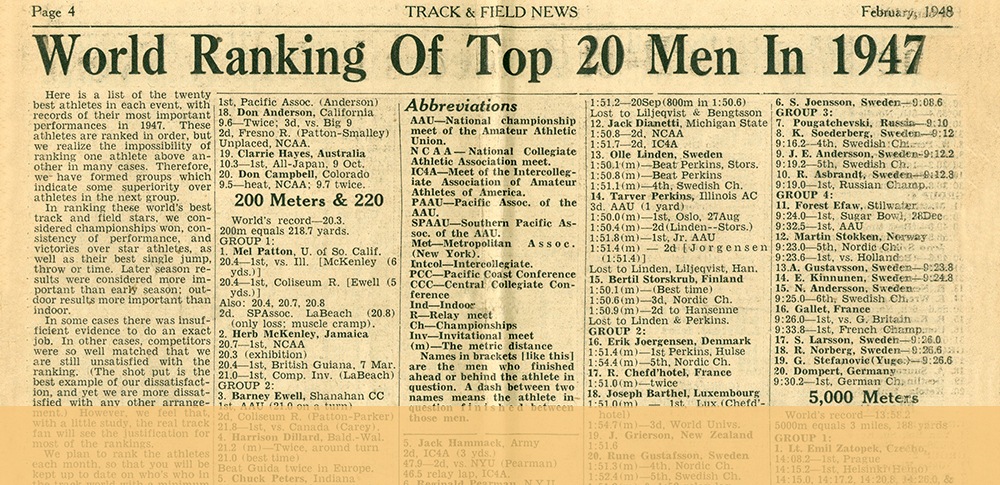 As already remarked, it's basically quite a simple formula, which is a very different thing to saying all athletics fans will simply agree with the outcomes. As anyone can tell you, the most enjoyable thing about lists is compiling them, the second most enjoyable – and it's a darned close-run thing – is arguing over them.
The most significant argument this year – to my mind, anyway – is whether there has been enough meaningful competition to justify rankings at all. No Olympics, major competitions drastically reduced both in number and scope, few national championships able to be conducted, international travel as restricted as it has been since Marco Polo was a boy – this is not the basis for a comprehensive rankings exercise across all events.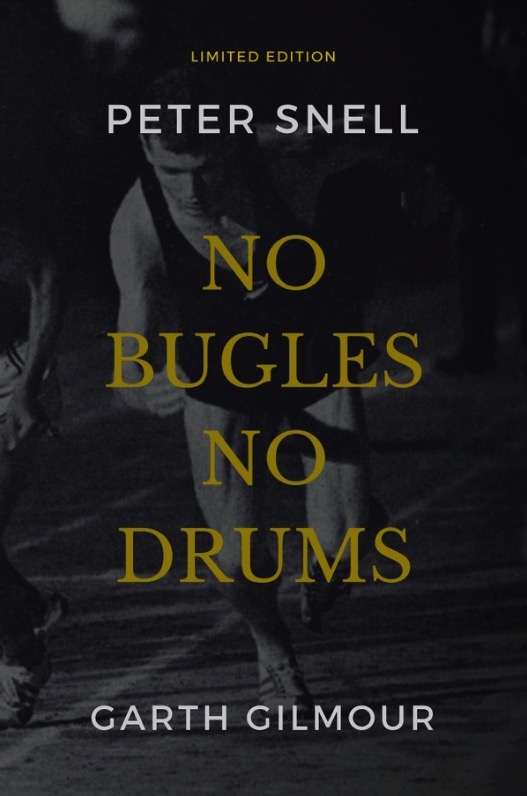 Arguably though, enough did happen to make sense of it all. And, if you can make sense of it, it follows that you can rank it. For most of the early years of T&FN's rankings, for instance, especially the non-Olympic years, there was a very limited amount of truly international competition on which to compare athletes. To cherry pick one example, John Landy, Wes Santee and Roger Bannister ranked 1-2-3 in the mile in 1953 without any two of the three racing against each other; in Landy's case, he never even left Australia. 
It would be wrong, too, to ignore the many outstanding performances athletes have put up in 2020. There's Mondo Duplantis and his world records indoors and out in the pole vault, Joshua Cheptegie's world record at 10,000 metres and his and Letesenbet Gidey's world records at 5000, Karsten Warholm's sustained brilliance in the 400 hurdles.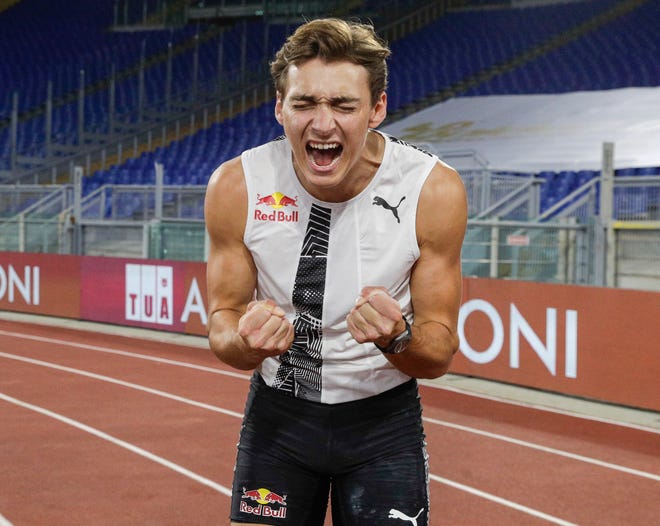 In the field, there's Ryan Crouser's sustained series of 22m-plus throws in the shot put and Yulimar Rojas's near world record in the triple jump, among many worthy of consideration.
It is every bit as misleading to pump up 2020 as a year as good as any other as to write it off with an asterisk. Undoubtedly, though, some stretching will be required to encompass a top 10 in every single event.
But there's more than enough to justify the exercise. Bring on the 2020 rankings-and-awards season.