In the much-anticipated women's 1,500, Kenya's Faith Kipyegon takes home the Olympic Gold to become double Olympic Champion! Leading into the final lap, the three favourites were all in contention to win. But Kipyegon, the 2016 Olympic Champion pulled away over the course of the final lap to retain her title!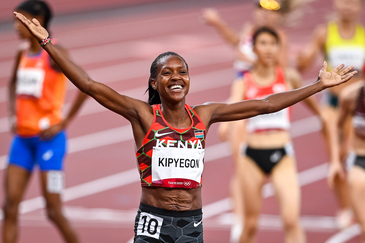 Kipyegon's win was not only impressive for her tactics, but she also finished in an Olympic record of 3:53.11. Already a champion in her younger years at the youth and junior championships, Kipyegon has continued her success as a senior on the world stage. She has been commonwealth champion, world champion and now double Olympic champion. Her victory puts her in the conversation for one of the most consistent runners at the distance, winning first or second at every global championship games she has run since 2015. Kipyegon only took a break in 2018 to have a child.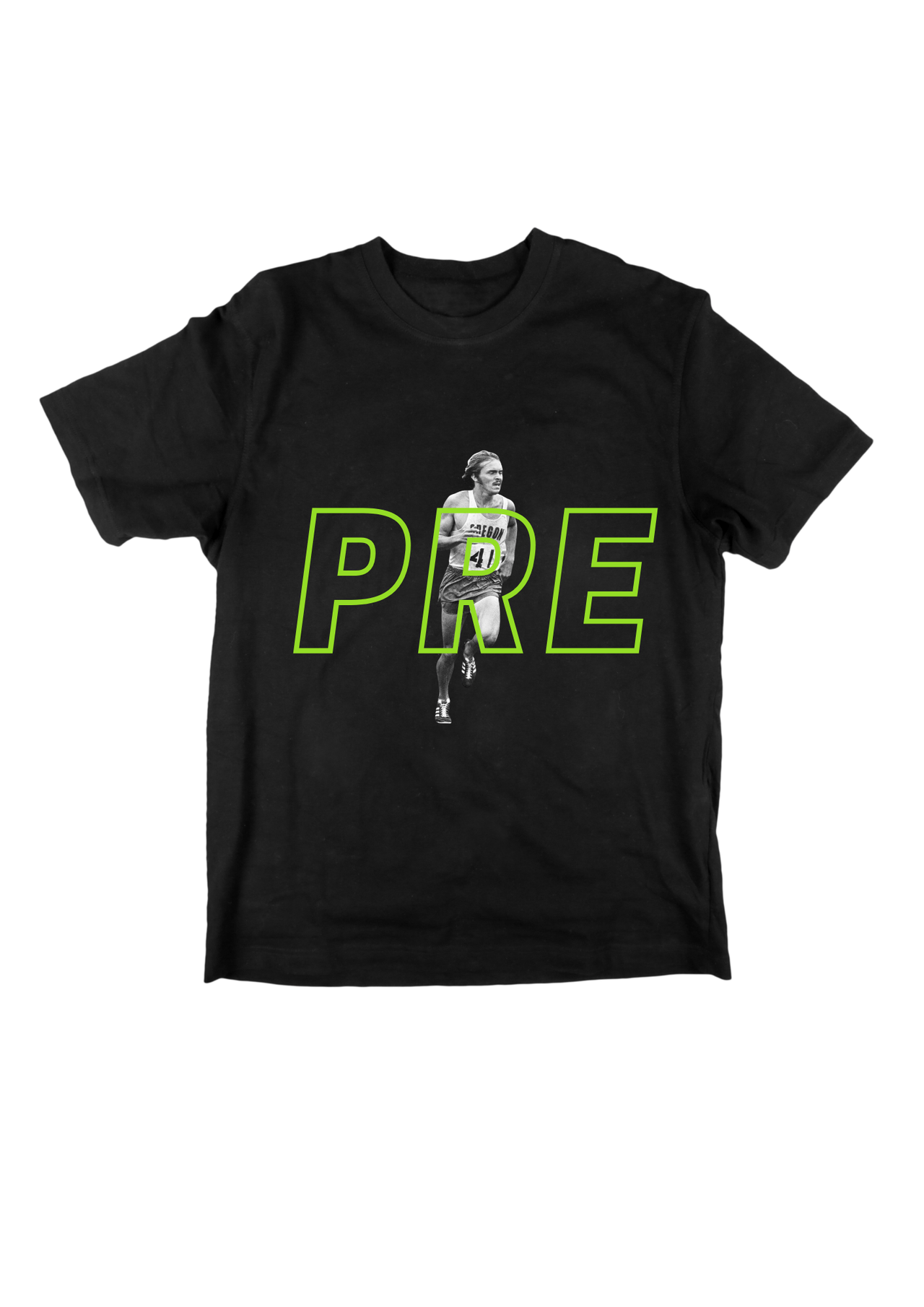 Faith: "I am so excited to have won this. To get the Olympic Record is just amazing to me. I am so happy. I knew it would be a tough race being there with Sifan and Laura. Sifan is strong now and in good shape. I wanted to follow her and see what happened. I want to thank my coach, my manager, my husband, and daughter. They support me a lot."
The Netherlands' Sifan Hassan also ran a tough race coming back from her 5,000m Olympic title. Hasan led most the race and kicked hard but could not match Kipyegon's finishing speed. Still, Hassan will bring home another medal – this time Bronze – in a time of 3:55.86.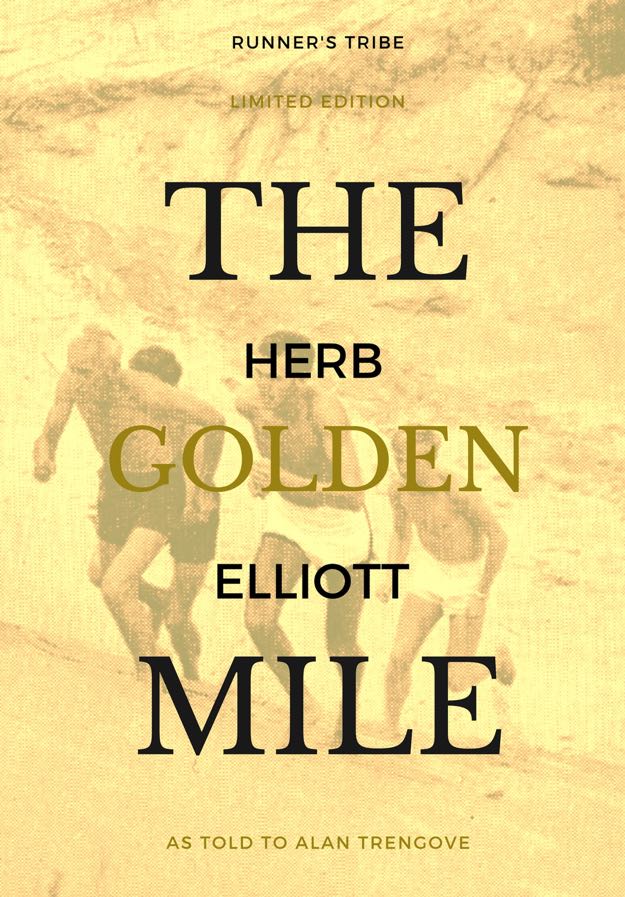 Sifan: "I am very happy. I did my best and made it a fast race. I could not have done anything else. I have already run so many kilometres, so I am super happy."
From another RT article HERE
Possibly the race of the night was the women's 1500m. In a stunning Olympic record (3.53.11), Kenyan Faith Kipyegon timed her finishing kick to perfection and pulled away from early leader Sifan Hassan around the final bend. Hassan (3rd in 3.55.86) was touted as a possible, even probable winner by some and she went out hard, attempting to blunt the finishing speed of her rivals. She ran 1.02.84 for the first lap and stretched the field. However, the Dutchwoman, after leading for most of the way, had no answer to the Kenyan's acceleration and tied up in the straight to lose the silver from the tenacious Scotswoman Laura Muir. Muir (3.54.50) smashed the British record and was clearly elated with her monumental achievement.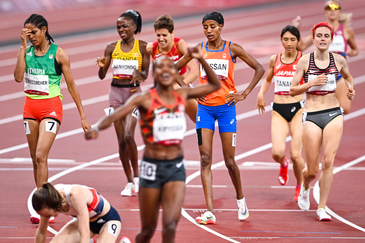 Aussie Linden Hall – who ran 6th – was boxed early, but eventually was able to extricate herself and chase down the leaders. She had too much to do however, and with a lap to go both she and teammate Jess Hull were well off the pace. She ran herself out though and finished with a new PB of 3.59.01. Hull was a little down on her semi, but still managed to run 4.02.63 for 11th in an incredibly deep and competitive field. The two Aussies can be proud of what they've been able to do here.