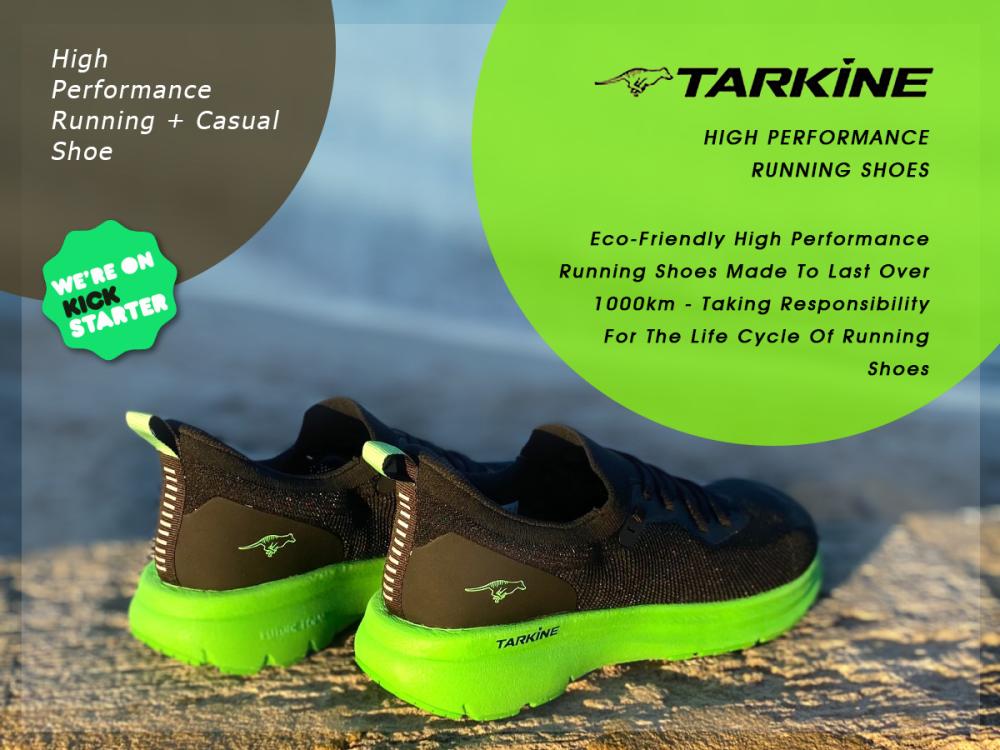 Olli Hoare has turned heads, again, this time smashing the Australian indoor 5000m record in Boston.  Hoare knocked a whopping 24 seconds off the old mark clocking an astonishing 13:09.96 for the win. The time also slashed 12 seconds off his old pb of 13:22.16.
When you ignore that it was an indoor race, Hoare's time is still the 4th fastest by an Australian in history.
Fastest Five Times Over 5000m (indoor or outdoor) by Australians, EVER
Craig Mottram: 12.55.76 (outdoor)
Stewart McSweyn: 13.05.23 (outdoor)
Collis Birmingham: 13.09.57 (outdoor)
Olli Hoare: 13:09.96 (indoor)
Ben St.Lawrence: 13.10.08 (outdoor)
Hoare was aided by some awesome pacing by training partner and fellow ON Athletic Club member,  US 10k Olympian Joe Klecker.
View this post on Instagram
Olli adds the Australian record to his indoor 1500m record of 3:32.35 set in New York on February 13, 2021.  It is a fact that many of our best raced next to no indoor races during their careers, but still it's Olli's name in the record books.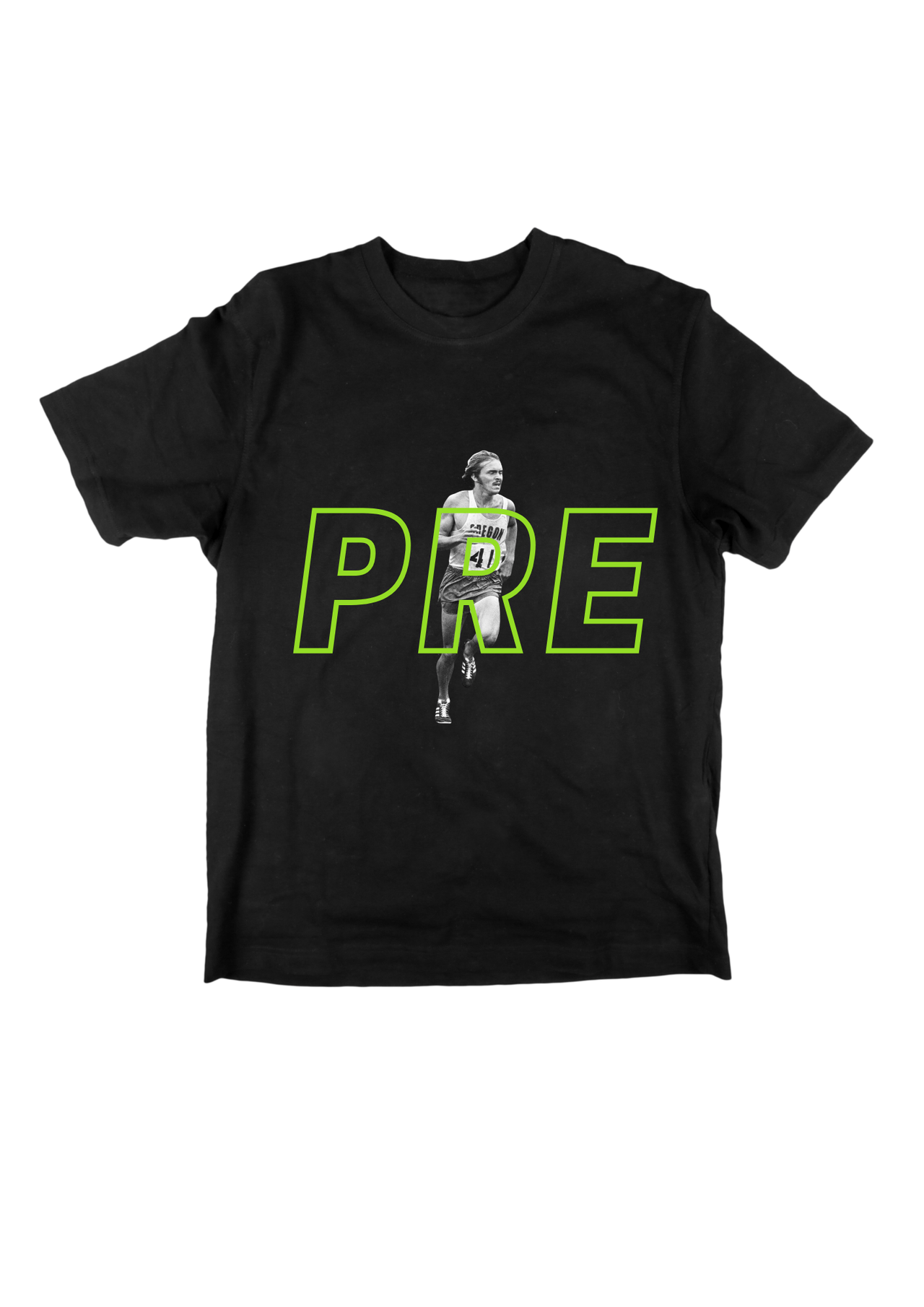 Hoare, who hails from Carringbah in Sydney, made the Olympic 1500m final in Tokyo. He finished 11th. Hoare is based in the USA where he runs for ON Athletic Club as a pro runner.