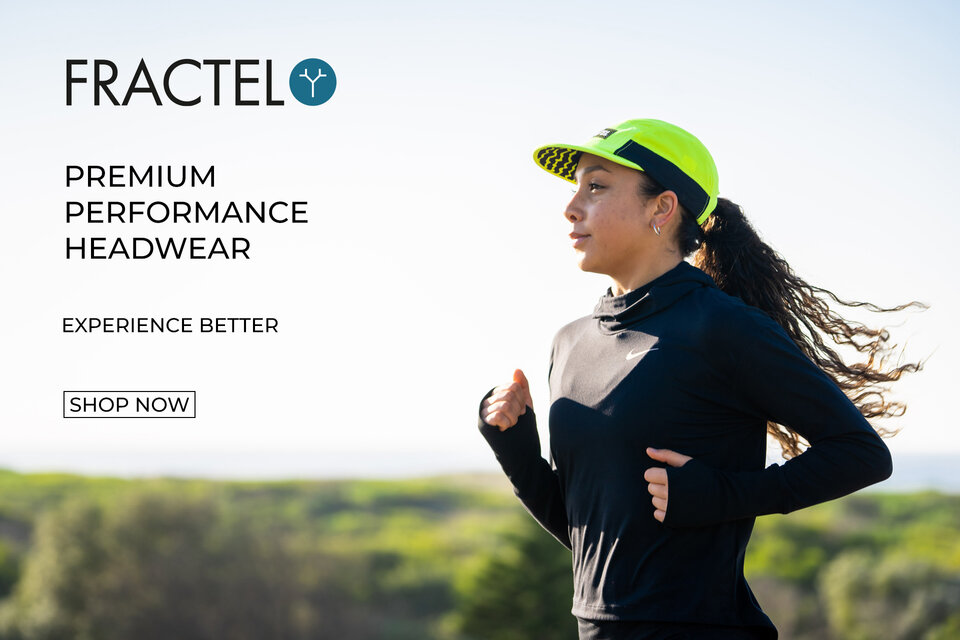 There is a boom in Australian distance running, and it's making global headlines.
Last weekend Charlie Hunter, Oliver Hoare, and Morgan McDonald all broke Australian indoor records; not a bad start to 2021.
But 2020 wasn't exactly a bearish year for records either. Stewart McSweyn grabbed a few, Jessica Hull snagged four,  Patrick Tiernan grabbed one, as did Brett Robinson; not bad considering the pandemic and all.
We decided to summarise all the recent Australian middle distance and distance records (from January 2020).

Stewart McSweyn
This absolute gun from Tasmania's King Island, is this generations Craig Mottram.
Recent Australian Records by Stewy:
Outdoor 1500m: 3:30.51 (set 25th September 2020 in Doha). – race vid here
Outdoor 3000m: 7:28.02 (set 17th September 2020 in Rome). – race vid here
Can we just also quickly point out his 3:50.61 mile in Penguin, Tasmania on Dec 20, 2020. It ranks as the fastest mile time of 2020 (yes, he ended the year ranked #1). It was also the fastest by an Australian in 15 years. Boom..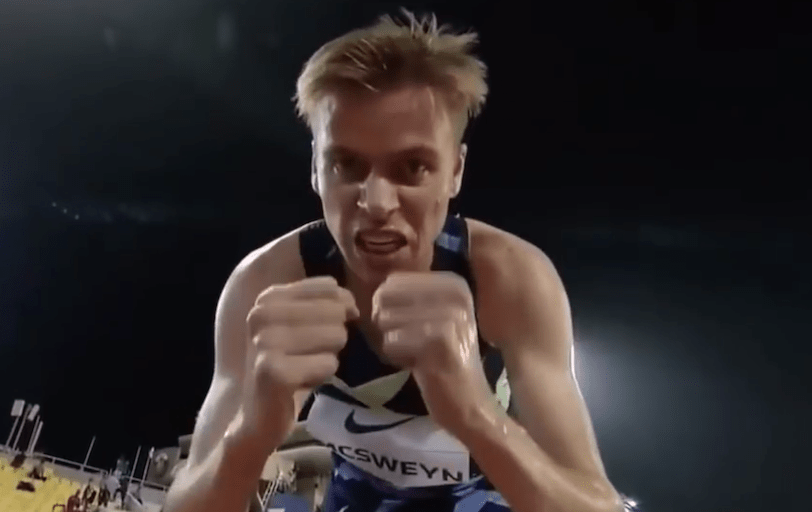 Jessica Hull
The 2018 NCAA 1500m champion, Jessica Hull, runs for Nike now. 2020 was the year Hull announced her arrival from collegiate phenom, to professional runner with Olympic final ability. She wrote herself into the records books, not once, but four times.
Recent Australian Records by Hull:
Outdoor 1500m: 4:00.42 (set 13th September 2020 in Berlin). – race vid here
Outdoor 3000m: 8:36.03 (set 25th September 2020 in Doha).
Outdoor 5000m: 14:43.80 (set 14th August 2020 in Monaco).
Indoor 1500m: 4:04.14 (set January 25th 2020, Boston, USA).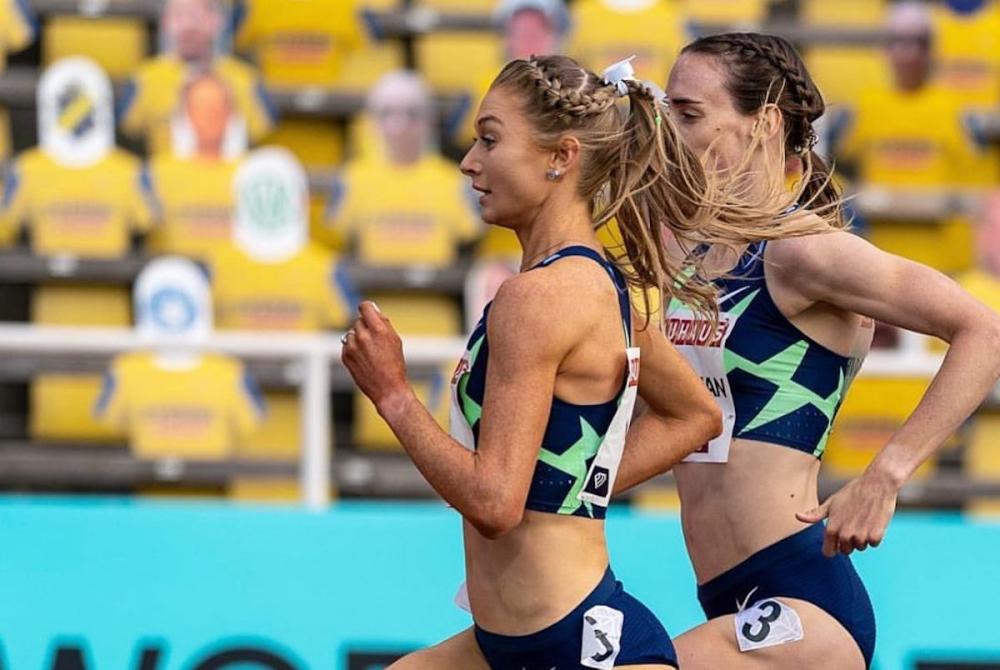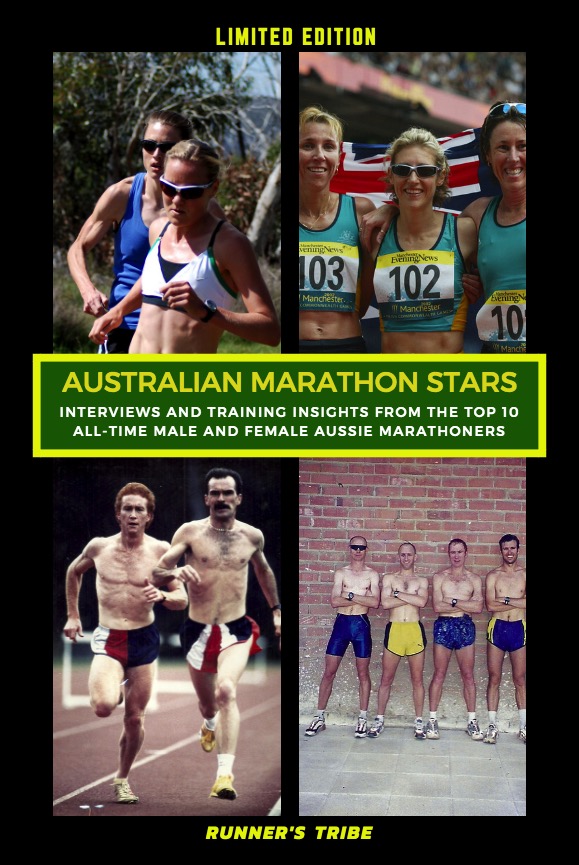 Charlie Hunter
Running for the University of Oregon, Hunter literally shocked the running world when he smashed the Australian indoor 800m record,  clocking 1:45.59 in  Fayetteville, AR, on February 13, 2021. To be fair neither Peter Bol, Joseph Deng, nor Luke Mathews, have attempted many (if any) indoor 800m races, but still, it is damn fast.
His 800m mark turned heads, but it can't be forgotton that one day earlier Charlie grabbed the Australian indoor Mile record too, clocking 3:53.49. Watch out for Charlie at the NCAA's this year – serious contender.
Recent Australian Records by Hunter:
Indoor 800m: 1:45.59 (set Feb 13 2021, Fayetteville, AR, USA).
Indoor Mile: 3:53.49 (set Feb 12 2021, Fayetteville, AR, USA).
View this post on Instagram
Patrick Tiernan
The quietly spoken Pat Tiernan goes about his business without much fanfare, and in return he is one of Australia's most well-liked runners. Talented too, loaded with it.  On December 5, 2020, in San Juan Capistrano, CA, USA, Tiernan lowered Stewy McSweyn's 10,000m Australian record, clocking 27:22:55.
Recent Australian Record by Pat:
Outdoor 10,000m: 22:22:55 (set December 5, 2020, in San Juan Capistrano, CA, USA).
View this post on Instagram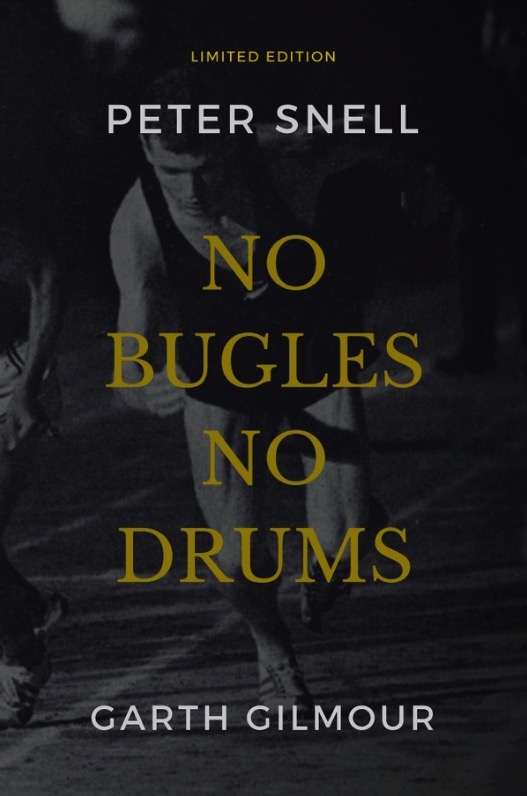 Oliver Hoare
Perhaps the most startling recent record came from the man from Caringbah, Oliver Hoare. His raw talent is old news, he was the 2018 NCAA Outdoor 1500m Champion after all, not an easy title to win. At an indoor meet in New York on February 13, 2021, Hoare followed the pace, then surged past 3:29 1500m man, Jake Wightman, to stop the clock at 3:32.35. For those who don't quite get how good this is, Hoare's time is the 7th fastest in history.  Some argue his 3:32.35 is the equivalent of a 3:28 outdoor 1500m. Whether it equals a 3:28, 3:29, or simply – a 3:32.35; who cares – it is well under the Olympic A standard (3:35.00) – Olli Hoare ladies and gentleman, what a freak.
Interestingly, Olli has turned the race for those three coveted Olympic 1500m spots on its head.  The big four now stand as Stewart McSweyn, Matthew Ramsden, Oliver Hoare, and Ryan Gregson.  But there are some huge names and gigantic talents eager to show their worth, including the hard to beat Australian 1500m champ (from 2019), Luke Mathews, the 2018 Commonwealth Games finalist Jordy Williamsz, as well as a bunch of up-and-coming threats like James Hansen and Jye Edwards.  It is going to be an intense, and potentially controversial selection process.  Place your bets.
Recent Australian Record by Olli:
Indoor 1500m: 3:32.35 (Feb 13th 2021, New York, USA). race vid here
View this post on Instagram
Brett Robinson
Brett has been one of Australia's best distance runners for many years now. Brett has incredible range, from a 1:50.36 800m to a 2:10.55 marathon – some serious versatility.  Long since considered the man to take on Rob De Castella's Australian marathon record, Brett showed just how good he really is when he broke the Australian half-marathon record in Japan, February 2nd, 2020. On that day in Marugame, Brett motored – clocking 59:57.  It's the same course where Brett's good mate Collis Birmingham clocked his half marathon PB (1:00:56).
There is no doubt Brett has the talent to take a huge chunk off his 2:10:55 marathon PB, good luck to him, no one is more deserving.
Recent Australian Record by Brett:
Half Marathon: 59:57 (Feb 2nd, 2020, Marugame, Japan).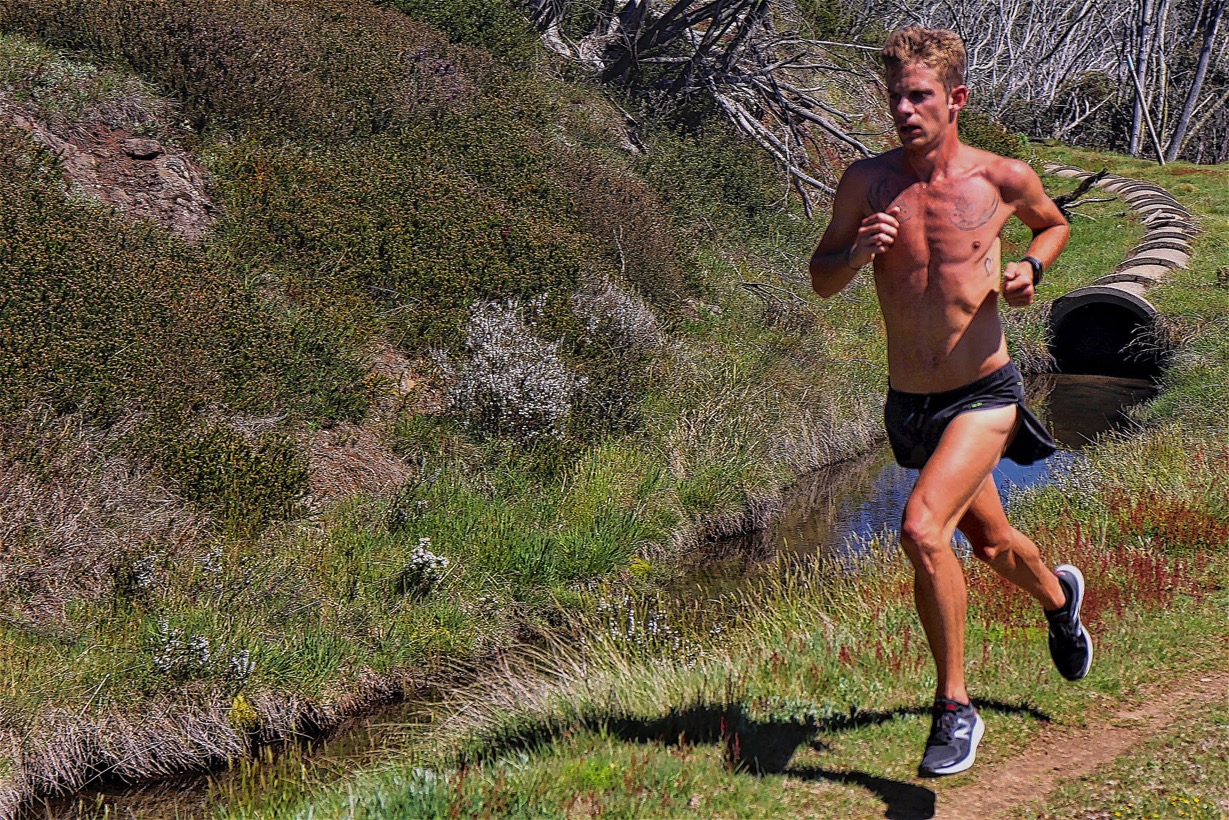 Morgan McDonald
Last but not least, lets not forget the multiple NCAA champion, Morgan McDonald. Another Aussie who has elected to remain in the USA after their collegiate careers end.  Morgan has built a reputation for winning races with that lethal kick. At the same New York meet that saw Hoare drop his 3:32 bomb, Morgan dropped a grenade of his own, clocking 8:14.92 over two miles. Not bad hey.. Morgan now needs to concentrate on dropping a very fast 5000m, if he wants a seat to Tokyo.
Recent Australian Record by Morgan:
Indoor 2-mile: 8:14.92 (Feb 13th 2021, New York, USA).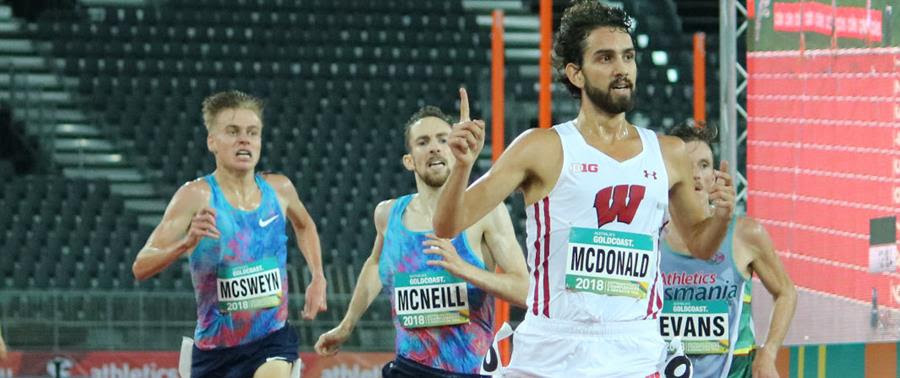 Written by Sam Burke for Runner's Tribe