View this post on Instagram
Jack Rayner Moves to 3rd on Australian All-Time 5000m list
Jack Rayner has obliterated his old 5000m PB by 28 seconds at Oslo's famous Bislett Games, clocking 13:06 to move to 3rd on the Australian all-time 5000m rankings list. Only legends Craig Mottram and Stewart McSweyn have run faster. He moves past close friends Collis Birmingham and Brett Robinson, and is doing so moves Robinson out of the top-10 list.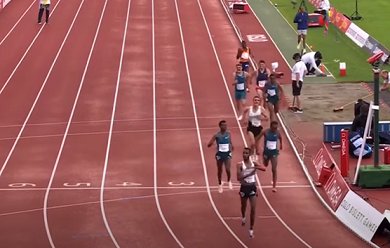 The time qualifies Rayner for the upcoming world championships in Oregon.  Rayner, well known for winning the 2018 Commonwealth Half Marathon Title, has been classed by many as a pure road runner with huge potential over the marathon distance.  This truly world class 5000m time puts to bed any debate over whether or no Rayner possesses the minerals needed to excel on the track.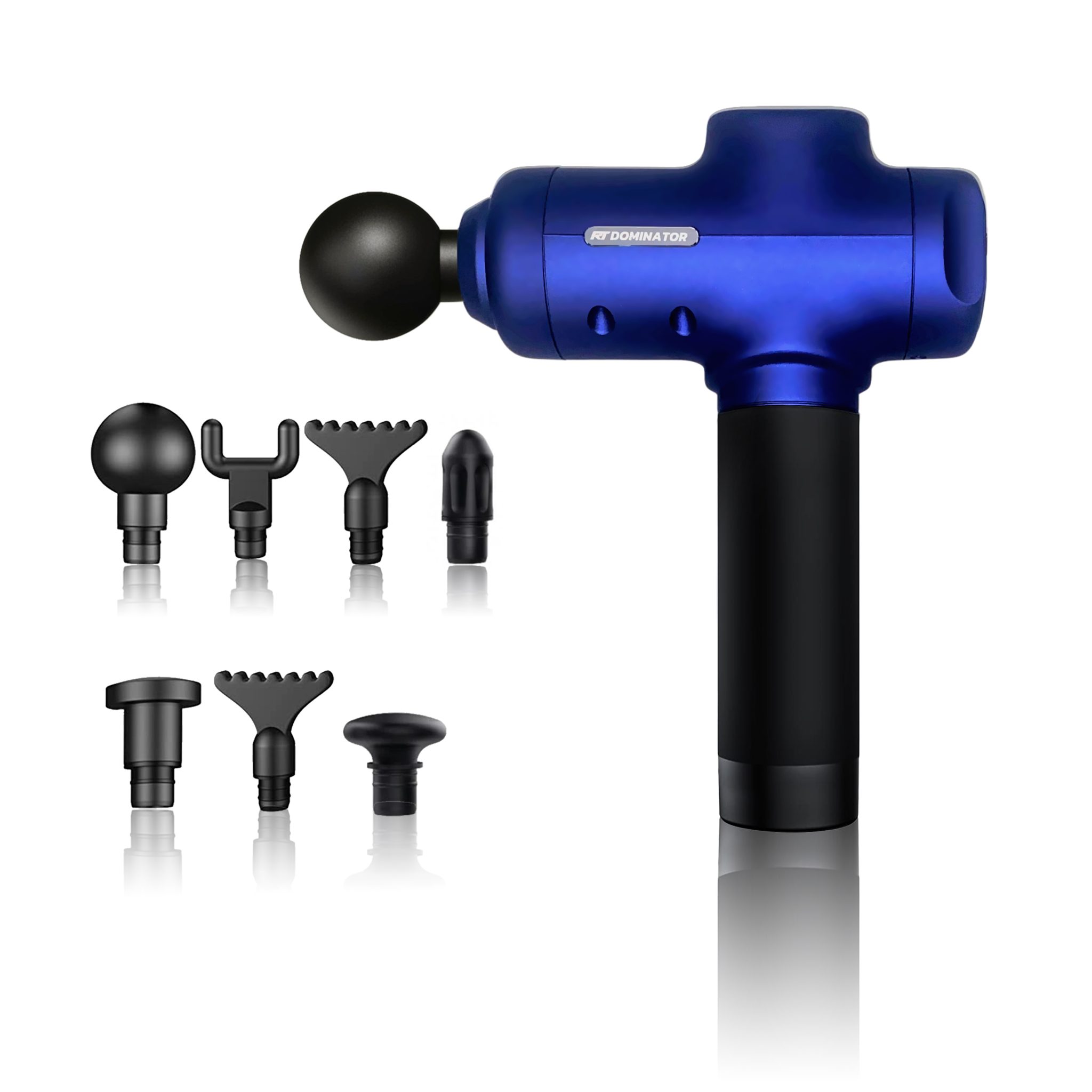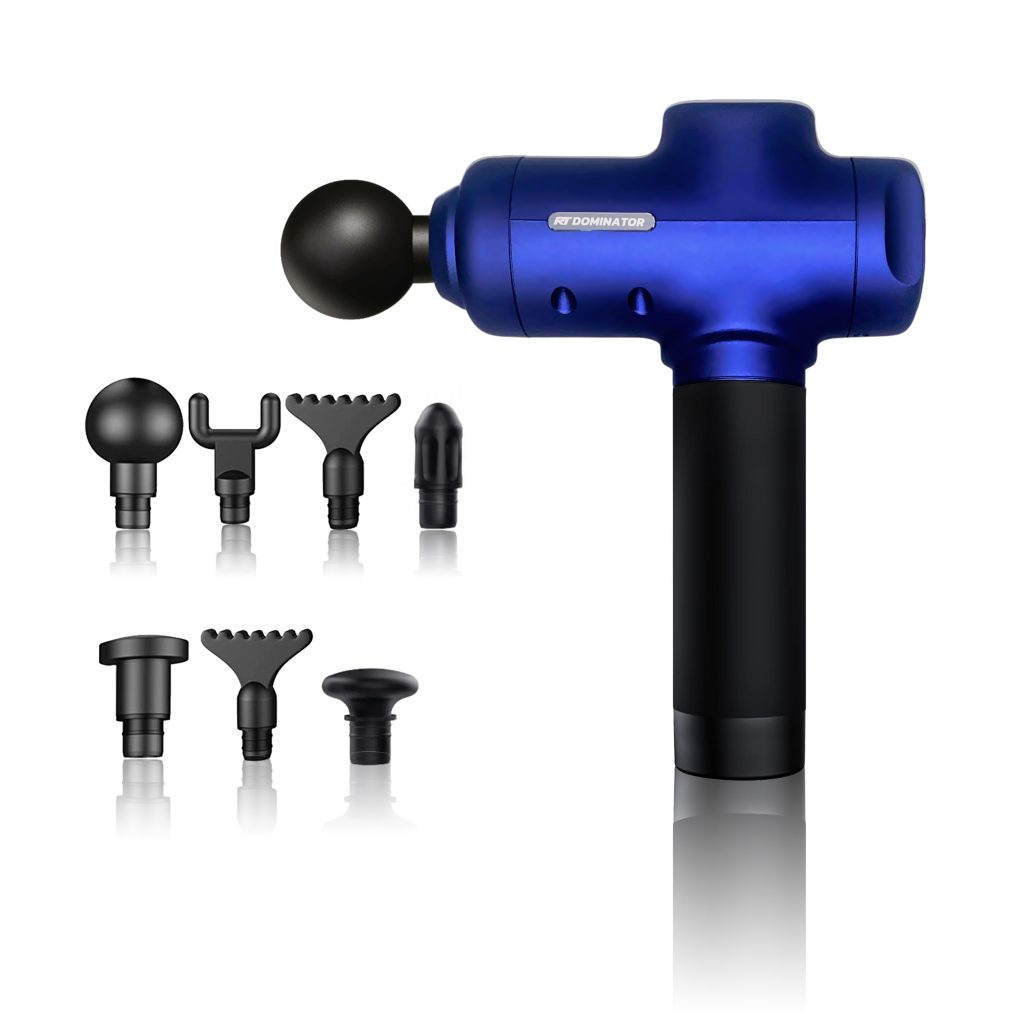 Rayner finished 6th, just 2.5 seconds off the winner, Telahun Haile BEKELE from Ethiopia.
Australian Men's 5000m All-Time Rankings List
Craig Mottram: 12.55.76
Stewart McSweyn: 13.05.23
Jack Rayner: 13.06
Collis Birmingham: 13.09.57
Oliver Hoare: 13:09.96i
Ben St.Lawrence: 13.10.08
Patrick Tiernan: 13:12.82
David McNeill: 13:12.82
Morgan McDonald: 13:13.67
Lee Troop: 13.14.82
Full results see HERE
5000m results HERE
Other Australian results
The Australian 800m record holder, Catriona Bisset, has shown she isn't too far off her best, clocking 1:59.42 in Oslo for 7th.
Rohan Browning finished 7th in the men's 100m with 10.28.
Rose Davies finished 16th in the women's 5000m with 15:20.37.
An Australian record for Olli Hoare in the men's mile. Check out our article HERE…