On a historical day for Australian middle distance running, Oliver Hoare has broken Stewart McSweyn's Australian (and Oceanic) mile record at Oslo's Bislett Games.
Sitting in behind Olympic 1500m champion Jakob Ingebrigtsen for most of the race, and paced through the 400m in 56.01 and 800m in 1:53.30.  Hoare clocked a stunning 3:47.48. Jake Wightman hung on for 3rd in 3:50.30.
This extraordinary performance has clipped just under a second from McSweyn's old mark of 3:48.37.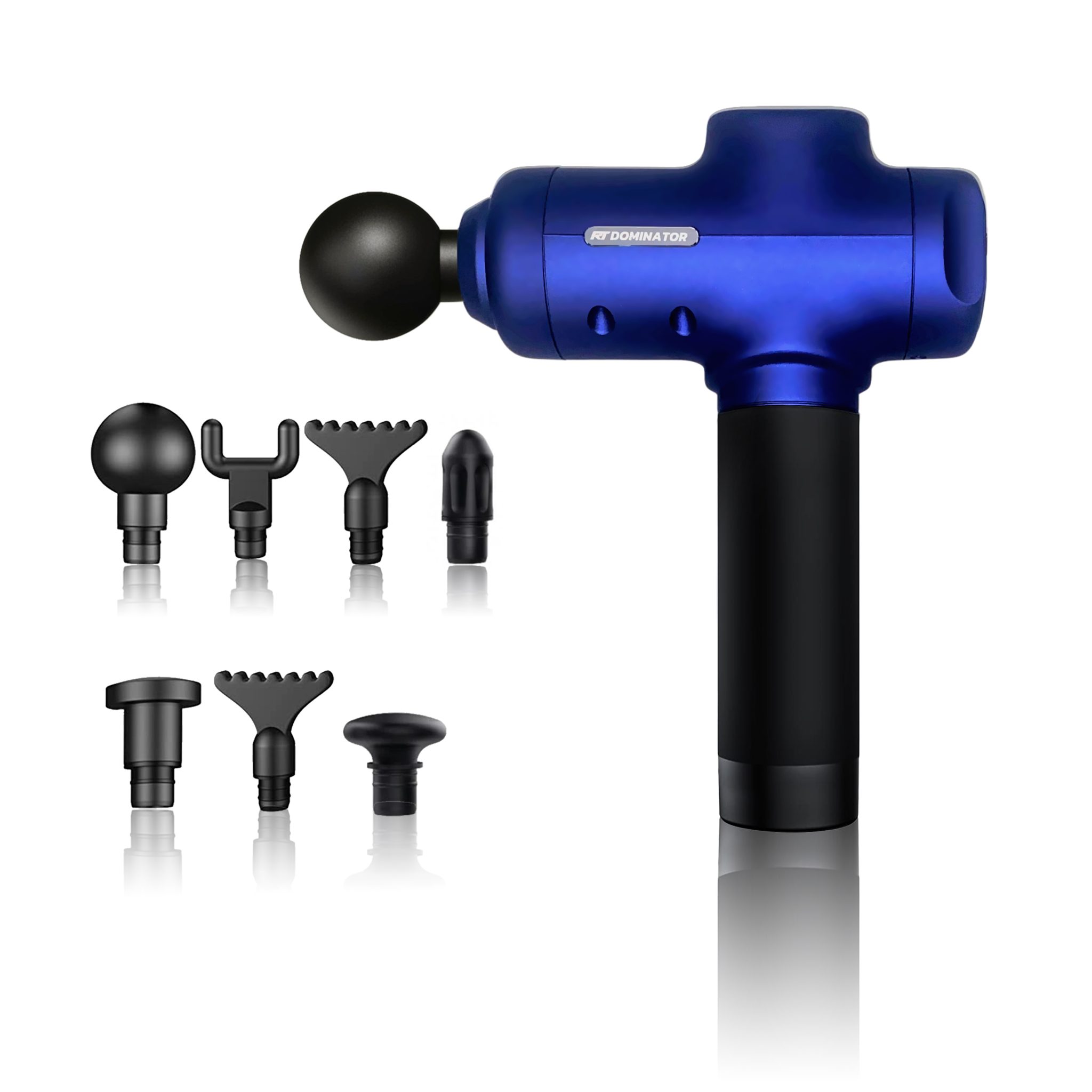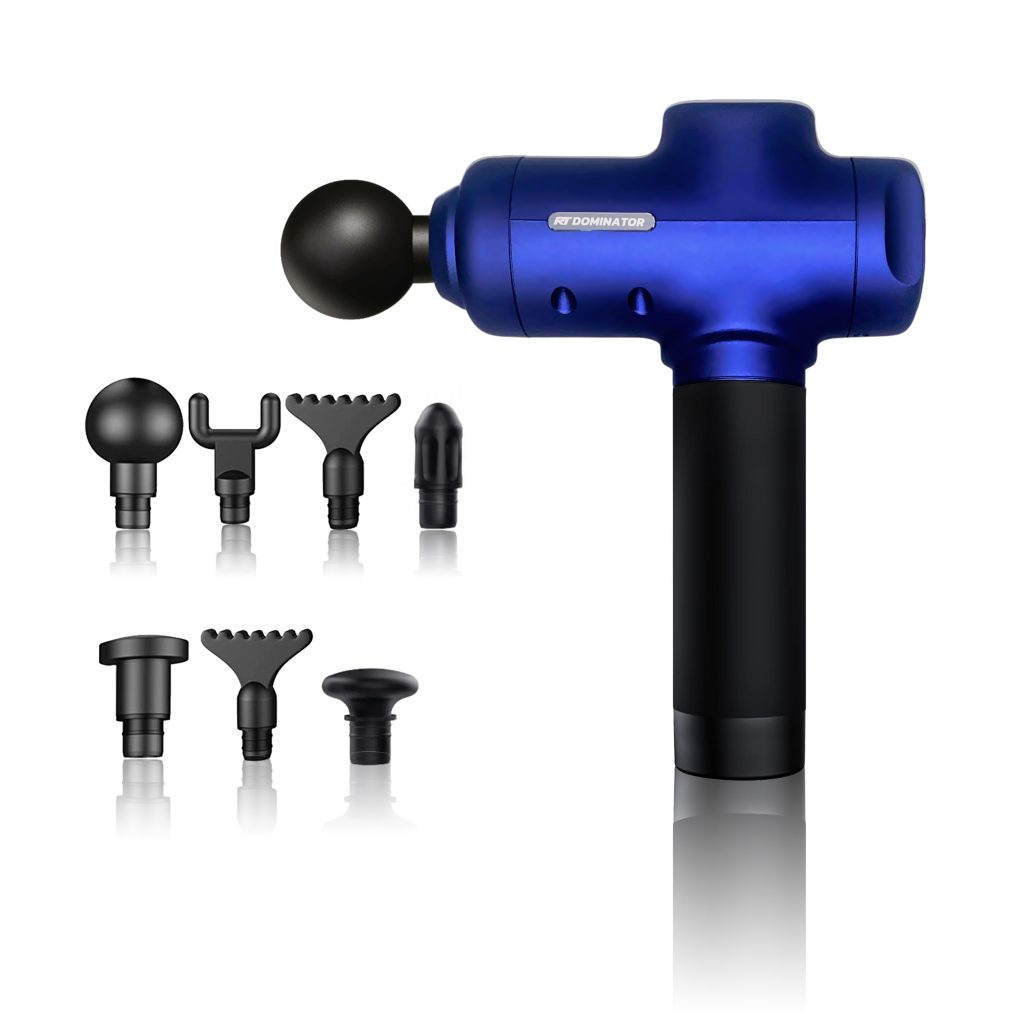 Hoare looked amazing from the gun, sticking to the heels of Ingebrigtsen until the homestretch, where the Norwegian pulled away ever so slightly.
Hoare's new record is fast beyond belief.  The time ranks Hoare as the 13th fastest miler in history and the sixth fastest in Commonwealth history. A truly world class performance.
Australian Men's Mile All-Time Rankings List
Oliver Hoare: 3:47.48.
Stewart McSweyn: 3:48.37
Craig Mottram: 3.48.98
Jye Edwards: 3:49.27
Simon Doyle: 3.49.91
Matthew Ramsden: 3:51.23
Jeff Riseley: 3.51.25
Mike Hillardt: 3.51.82
Ryan Gregson: 3.52.24
Mark Fountain: 3.53.24
Ingebrigtsen Unstoppable
A new Norwegian mile record for Ingebrigtsen, when he stopped the clock at 3:46.46, breaking the Wanda Diamond League record too. The time ranked Ingebrigtsen 6th in history over one mile. Unfortunately, his time was  just 0.14 off Steve Cram's European record.
Austraian Matthew Ramsden finished 10th in 3:57.11.
Mile results HERE
Rayner Moves to 3rd on Australian All-Time 5000m list
Jack Rayner has obliterated his 5000m PB by 28 seconds in Oslo, clocking 13:06 to move to 3rd on the Australian all-time 5000m rankings list. Only legends Craig Mottram and Stewart McSweyn have run faster.
For our full article on Rayner's run click HERE
Other Australian results
The Australian 800m record holder, Catriona Bisset, has shown she isn't too far off her best, clocking 1:59.42 in Oslo for 7th.
Rohan Browning finished 7th in the men's 100m with 10.28.
Rose Davies finished 16th in the women's 5000m with 15:20.37.
Full results see HERE
Ollie Hoare
Mile 2nd 3:47.48

▪️Australian 🇦🇺 record by 0.89 seconds
▪️PB by 3.35 seconds
▪️Oceania record
▪️#13 in history
▪️#6 in Commonwealth history
▪️#2 in the world in 2022#DreamMile#OsloDL
📷David Tarbotton#Tarbystats pic.twitter.com/hbUH6q6YPJ

— David Tarbotton (@David_Tarbotton) June 16, 2022