Teamwork and Social Capital: A Column By David McNeill
Originally Published 8/11/2016 Runner's Tribe
As I sometimes do on solo runs when motivation is lacking, I plug in my headphones as I head out the door, and listen to a podcast. Last week, I listened to an illuminating discussion about the meaning of work – why we work, how we are reworking our perception of how to be happy and productive, and how to find meaning and success in the workplace. My workplace for the past couple of years has been a non-traditional one – I've been a professional athlete in a traveling band of Aussie (and a few international) distance runners. We were moderately successful in 2016. At the Rio Olympics, the group had arguably its best international championship performance ever – 16 Olympians, and 11 finals reached. For followers of the sport, that was not a result built from one major championship to the next, but a project that evolved over many years. As I listened to this podcast about cultivating success and meaning in the workplace, many of the ideas resonated with what I have found to be a cultivator of success in my own team. So, what makes teamwork work?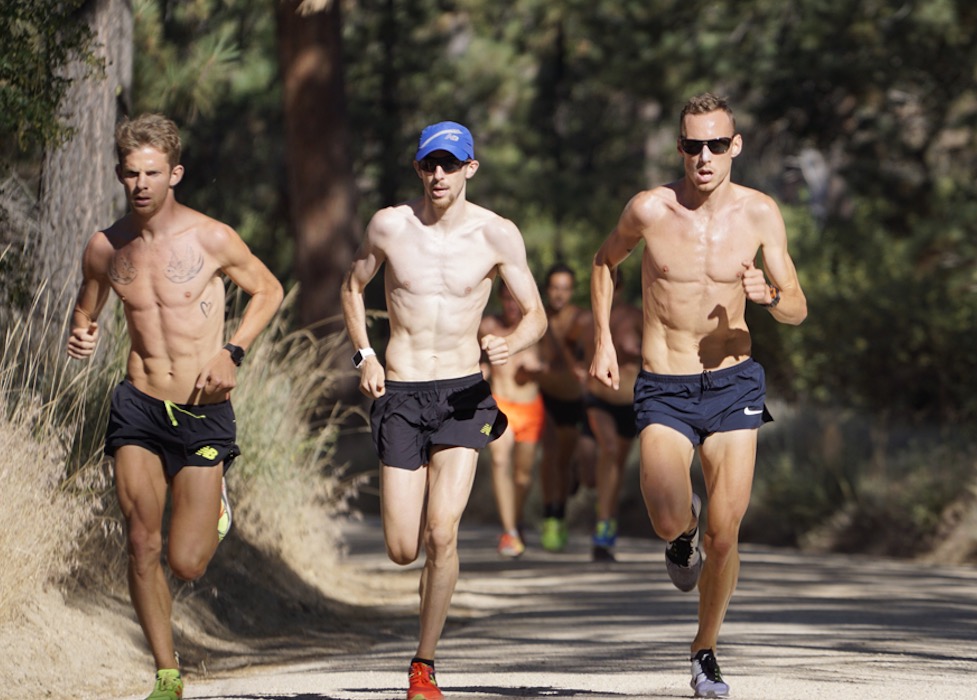 For one, when collaboration takes precedence over hierarchy, teamwork blooms. Running is an inherently individual sport, and the sport itself is hierarchical. When we line up to race, we build a hierarchy from first to last place. Many training environments are equally hierarchical, where the contribution each individual makes to the group effort is stifled by their place in the pecking order. The collective success of a team should never be dependent on the ability of the best runner, nor should it be just about running ability. There is just as much personality in our training group as there are runners, and although we joke about a pecking order, the reality is that no team member's contribution is stifled by their own ability or their performances. Nor is our ability to train together stifled by a ranking of ability. Every session, we collaborate, share, and determine the best way for each member of the team to get the most out of the session. Different athletes will lead at different times, depending on their strengths and their current level of fitness. The strongest and fittest runners don't always lead the charge. Propagating a hierarchy within a team destroys the purpose and meaning that each member can garner from being part of the group. Every member should feel, "I am an important part of our team's success". Without this, the process lacks meaning. And it is easy to underestimate the value of a meaningful process to stacking the hierarchy in your favour when it counts – on race day!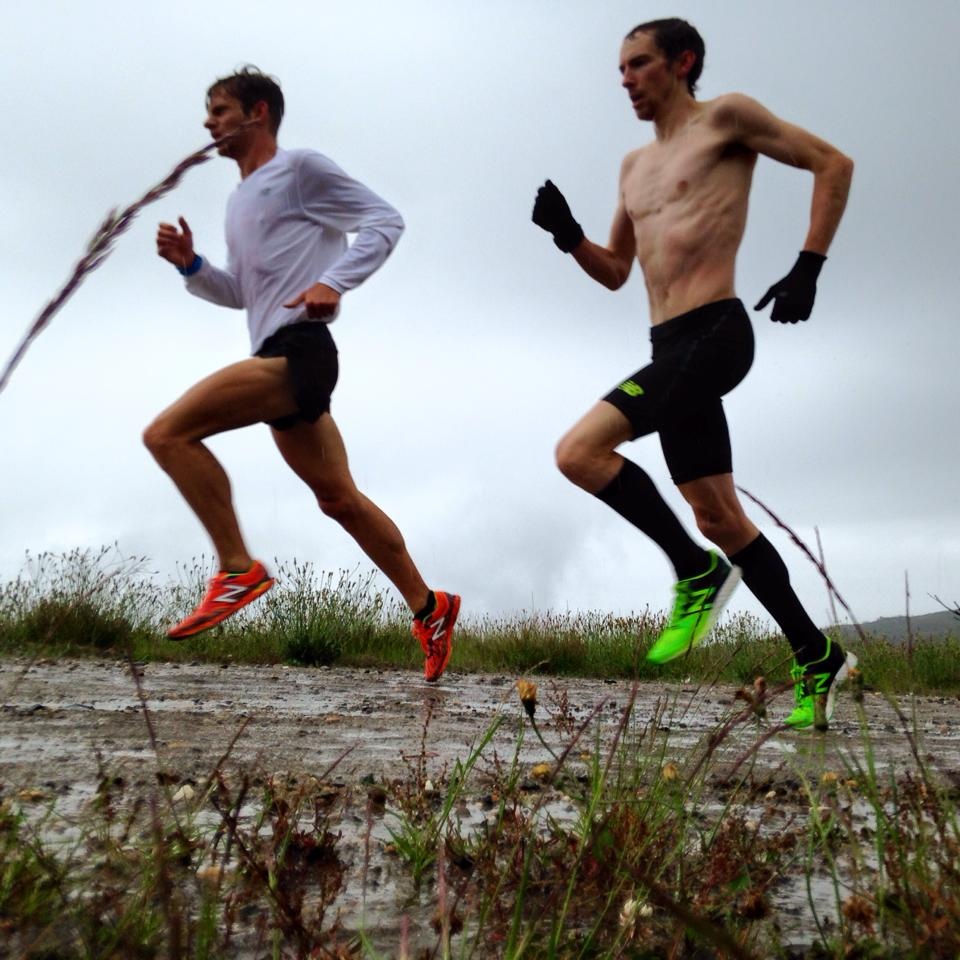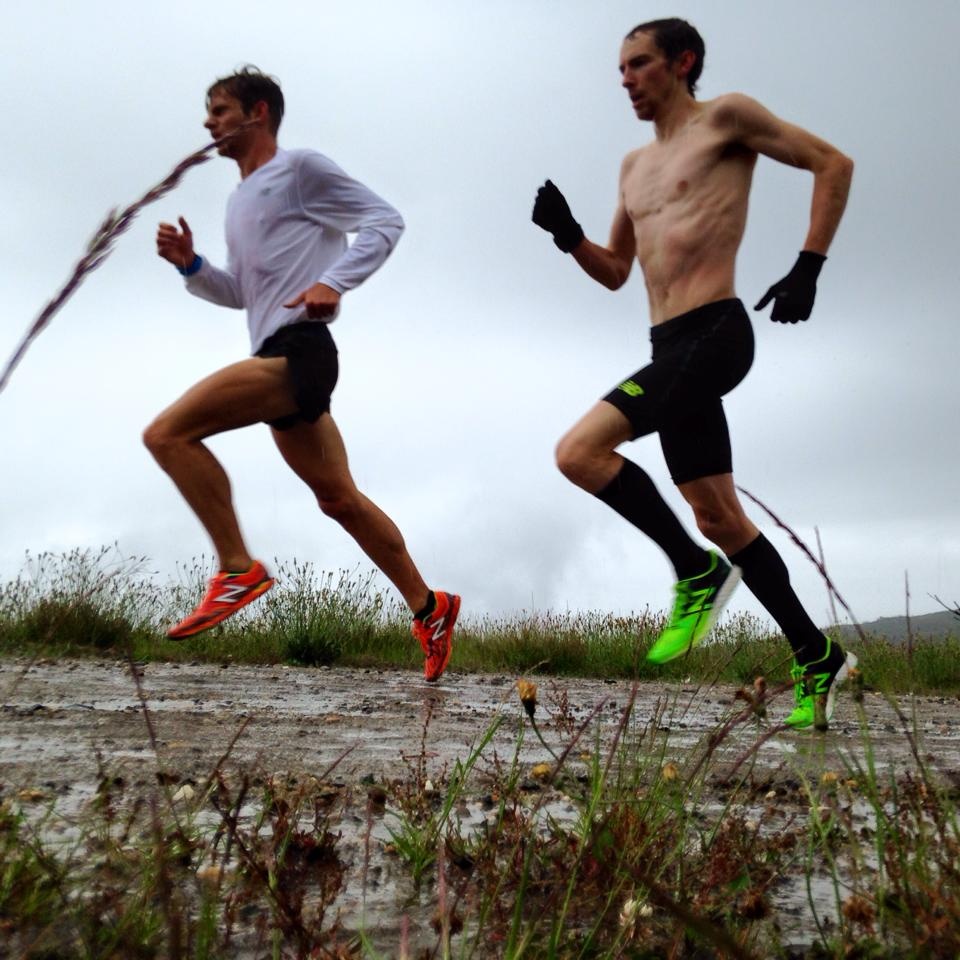 Team work also thrives on cohesiveness, and not divisiveness. Often, each group member's goals eventually stack them against each other on the start line of a race, and it is vital to build a culture where cohesiveness comes naturally, and the competitive juices don't infiltrate training – physically or psychologically. So how do you make cohesiveness – and not competitiveness and divisiveness – a natural part of the training morale? From my experience, it depends on two things. One are the relationships forged between athletes, beyond the training environment. Where there are meaningful relationships built on trust, then the driving force when it is time to train is one also built on trust, where each athlete knows it is in their best interest to help their fellow athlete as a means for helping themselves. Racing each other in training, and playing mind games in training helps neither yourself nor your training partners. It is therefore an important consideration when building a team to build one around personalities that work together. Cohesiveness can also be a product of the suffering our training sometimes poses. When training is challenging enough to pose a sense of hardship and struggle, meaning can be found in facing the challenges together – before, during, and after the training is done. When experiences that challenge our spirit are shared, a natural kinship forms, from which cohesiveness is the natural consequence.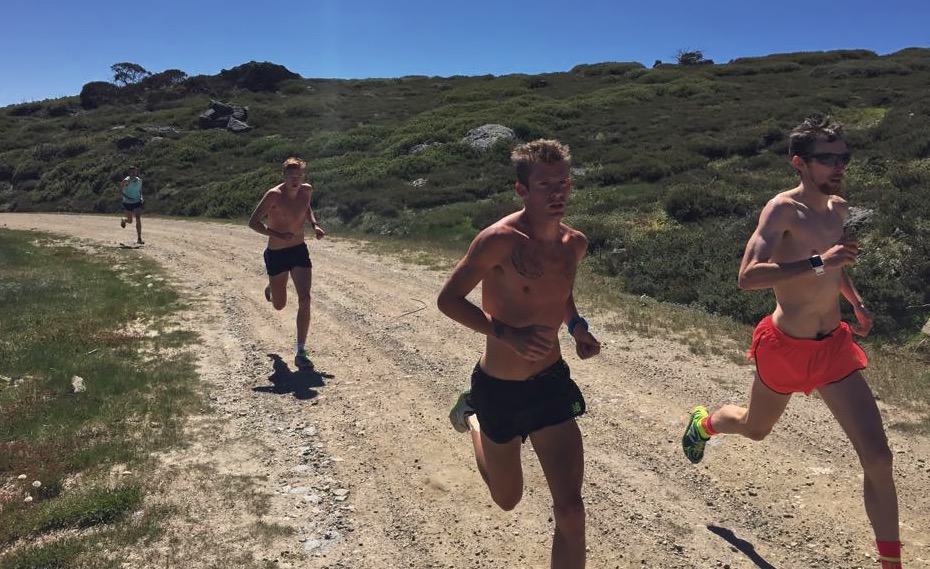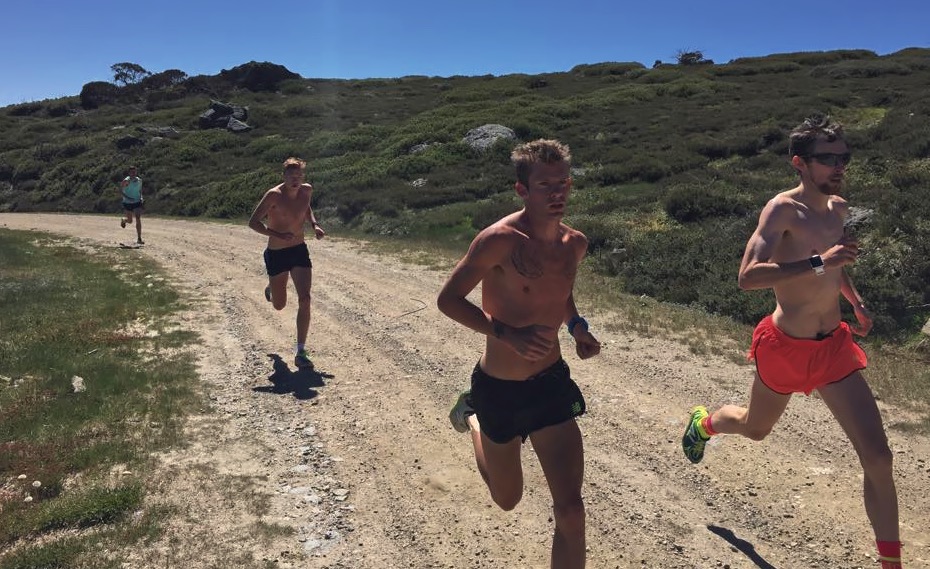 Of course, when we think about the ingredients of success, we think first of the physical and mental challenges we must throw at our bodies to make us stronger and more resilient from one race, one season, one Olympics to the next. And when we throw teamwork into the mix, we think about the advantages of having other runners push us and challenge us, and keep our efforts and resolve honest and consistent on a daily basis. What we think less of is the social capital that develops over time and from which success grows in a team. In the business and economic sense, capital refers to the assets and resources from which revenue is grown. When you think of a successful training group or team, social capital are the relationships and trust within a team that fuels each runner's success (the revenue) – physically/emotionally/spiritually. Social capital is at the core of all the other ingredients and processes that we call striving.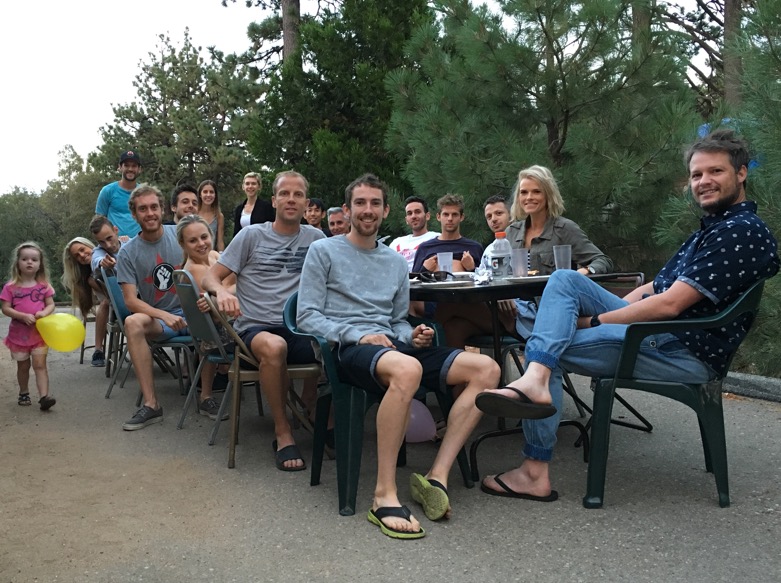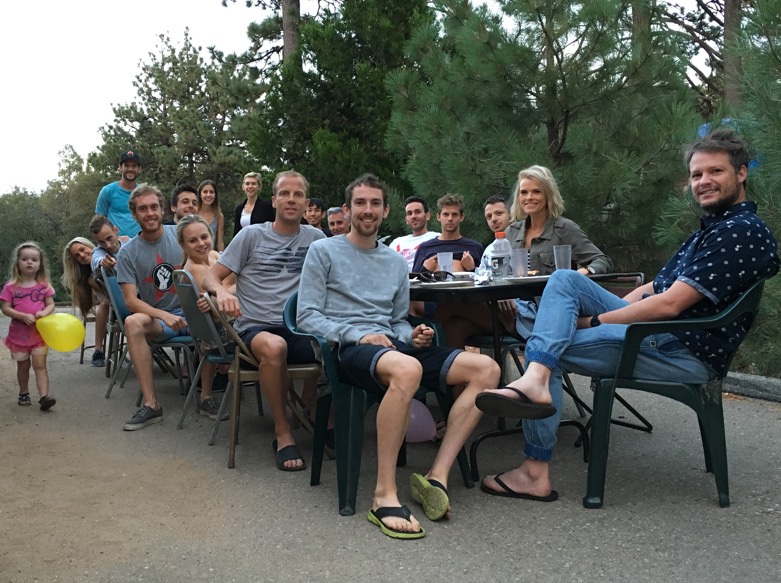 Social capital is what gives our efforts meaning. In the short term, it might be enough to have a race to inspire the daily grind, but in the long term, most people will find their efforts need to stand for more. To feel a part of another person's hopes and dreams, to endure and suffer together, that is part of the "more". And that is what social capital is. It's the fist-bumps mid-session, it's the gratitude you feel when someone takes the lead when you're struggling during a session, and it's the laughter shared on a cool-down. The other stuff – the physical training, the impending race motivation, the diet, the recovery habits – that all comes and goes. But the social capital – with the right attitude and the right mix of people – only grows and strengthens. Social capital is really what makes teamwork work. It's what I reach for first before I pull the headphones out.
END