StatsCentral
Welcome to StatsCentral, a place where you will find everything you need linked to the statistical world of athletics in Australia.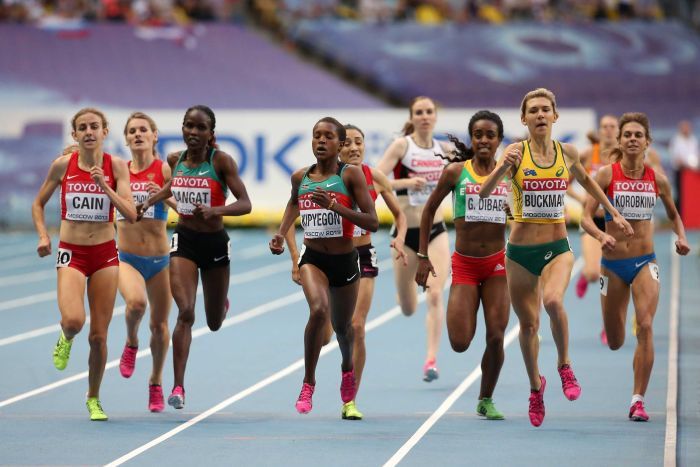 Here you will find everything from all-time rankings to individual event records plus results from all the major events from within Australia and around the world. It is a portal for historical purposes but also current top line performances from all our amazing Australian athletes.
So all you need to do is click on any one of the links below and off you go – into the wonderful world of statistics linked to Australian athletics. Enjoy!