Nike has today announced a new innovation designed to keep runners running, the Nike React Infinity Run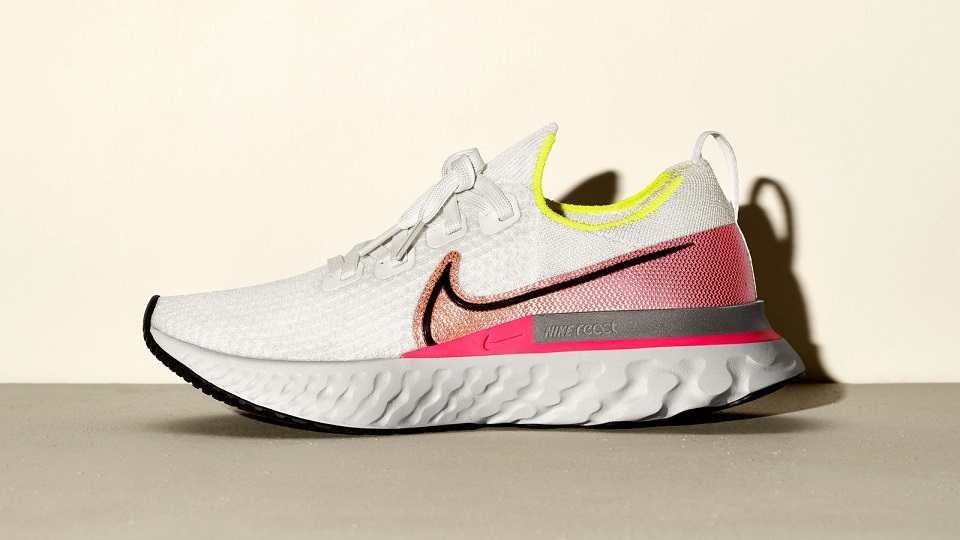 Imagine a world where every runner gets faster. Pretty exciting, but also a hearty challenge, given the presumed hurdle of injury. But are injuries actually inevitable? The question spurred Nike to focus efforts on the potential of reducing runner injury, and its newest running shoe, the Nike React Infinity Run, is a step toward that objective.
Encompassing the best qualities of the Nike Zoom Vaporfly 4% and the Nike React, with a foam offering game-changing cushioning and energy return, the Nike React Infinity Run is a fine-tuned blend of efficacy and cushioning. This breakthrough shoe provides a soft, responsive platform with a widened midsole and a rocker-like bottom for a more fluid-transition from foot strike to toe off.
The Nike React Infinity Run is part of the NRC My Coach training program which offers motivation, inspiration and guidance to help you mix up your runs and run healthy through variable training.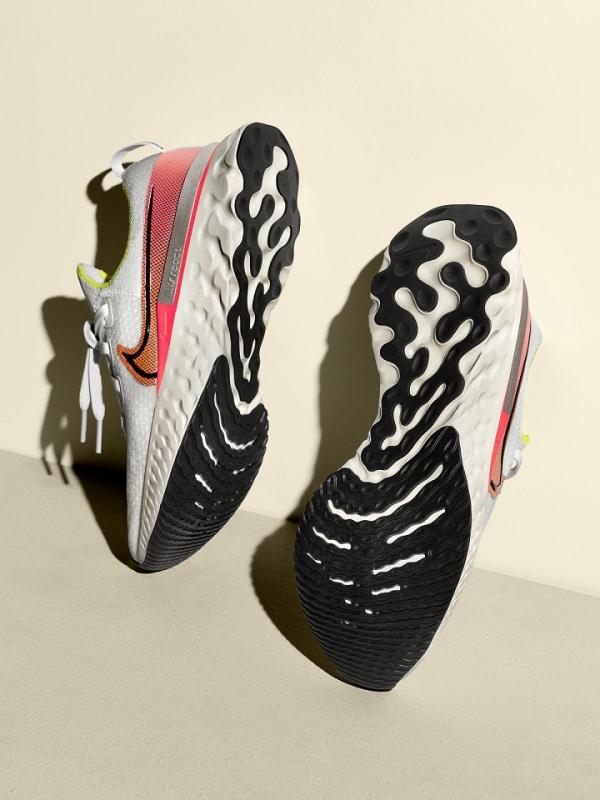 Ideal for the type of runs that don't fall into the category of interval or tempo, long run or race, the new shoe matches best to base-run days. In fact, an external study on 226 runners in the Nike React Infinity Run and Nike Structure 22, a traditional motion control shoe, showed that runners in the Nike React Infinity had a 52% lower injury rate, with runners confirming they felt less pain in their knees and feet.
The Nike React Infinity Run will be available on January 16 via Nike.com/au and Nike stores.
Disclaimer: Runner's Tribe were not paid to publish this article.