All eyes are on the national women's football team, the Matildas, as they take to the world stage in France. To keep us motivated and moving this June, Nike athlete and Matildas defender Ellie Carpenter has created a Guided Run on the Nike Run Club app.
Free to download and use, the Nike Run Club app includes Guided Runs from Nike athletes such as long distance runner Eliud Kipchoge, comedian Kevin Hart and a mindfulness run with Headspace. The app gives you motivation to get moving, tracks your runs, offers tips and coaching for all running levels, integrates your music and also give you the opportunity to bring your friends along for the ride.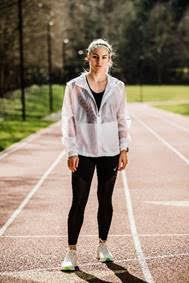 Running has been a passion for Carpenter and started at an early age. She was a national finalist sprinter in her junior years, and at 12, followed the path of professional football, which saw her family move from country NSW to Sydney. Selected for the national team at the age of 15, Carpenter was the youngest female footballer to compete at the Olympics.
Carpenter said ""I couldn't even imagine my life without doing some sort of running. If I'm in a bad mood, I just go for a run and feel instantly better."
The 19-year-old says running remains a key element to her overall match fitness. "Running speed and endurance is such a huge part of my game. Football is explosive – we cover a lot of distance, then we sprint to get to the ball first," she says.
"We run a lot in pre-season, which can be super tough, and in-season we are running more than 12km per game!"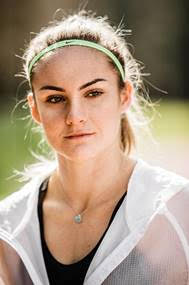 During Carpenter's Nike Run Club Guided Run, she takes runners through her favourite drills and pointers to help finesse their running fitness and provide motivation to the listeners. About her Guided Run, she says, "I hope you can be inspired and encouraged to keep going: to get out there and be active and run."
When she's not on the pitch, Carpenter hits the pavement in the Nike Air Zoom Pegasus 36, the newly released updated version of the iconic Nike shoe. "I purely look for comfort and to feel as light on my feet as possible."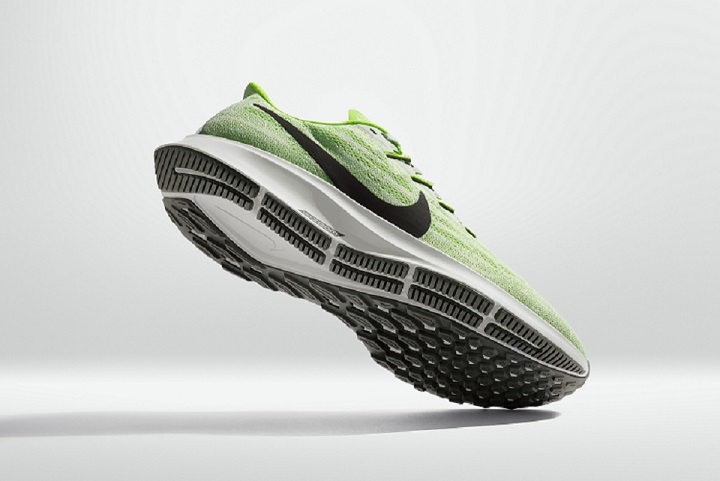 This next instalment of the Pegasus, Nike's bestselling running shoe, sees an update to the upper that improve comfort and fit, a slimmer design in the heel collar and tongue reduce bulk for a more conforming fit, along with added perforations on the upper enhance breathability in the forefoot and arch for additional cooling.
Also, a new stand out with an engineered mesh upper strategically targeting breathability across high-heat areas.
The Nike Air Zoom Pegasus 36 (RRP $180) is available now on nike.com and at select retailers.