Like a pair of rare Air Jordan's, the Oakley Encoder's sell-out fast on drop day. Inspired by the Greek God Apollo, this frame is built to meet the needs of serious runners. It's slick, cool and funcational as they come. And, did we say – it's Oakley.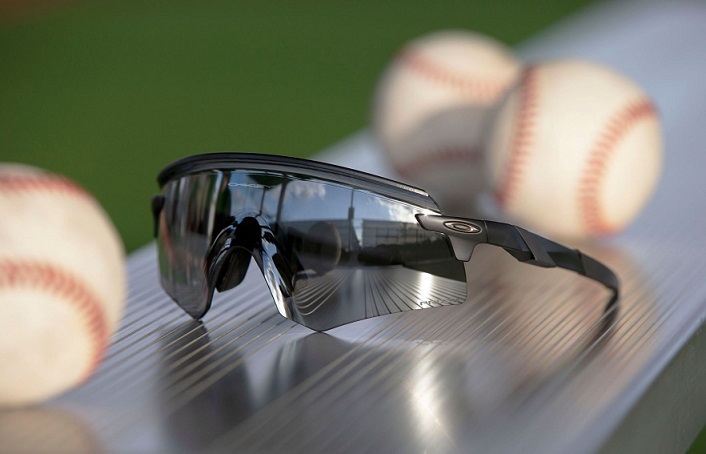 For serious runners – Encoder's considered design perfectly partners functionality with performance.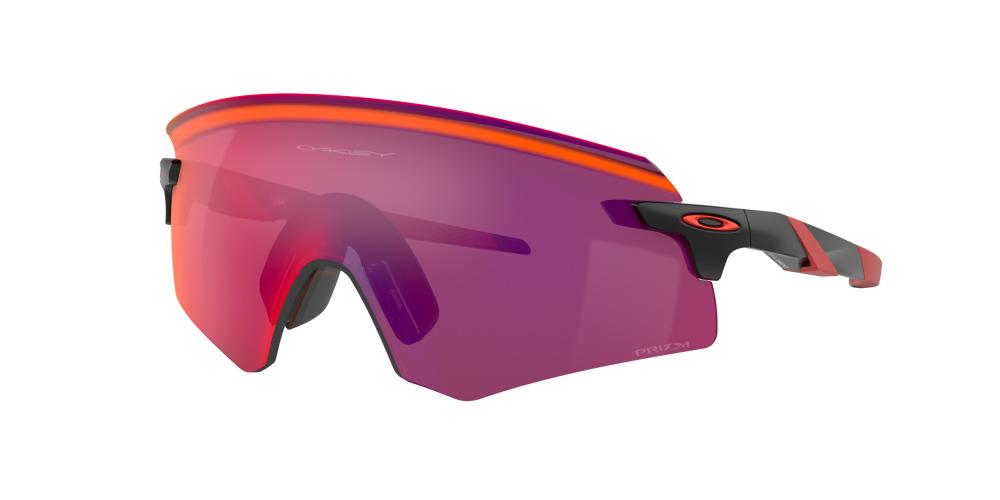 Oakley's newest frame supports optimised coverage, a wider field of view, frame retention and impact protection so you can see a path to success no matter where you are.
At first glance, the Encoder looks like other sunglasses on the market with oversized lenses. However, the top of the lense flares upwards and outwards using a 3D design; this allows Oakley to extend the sunnie's wrap and rigidity.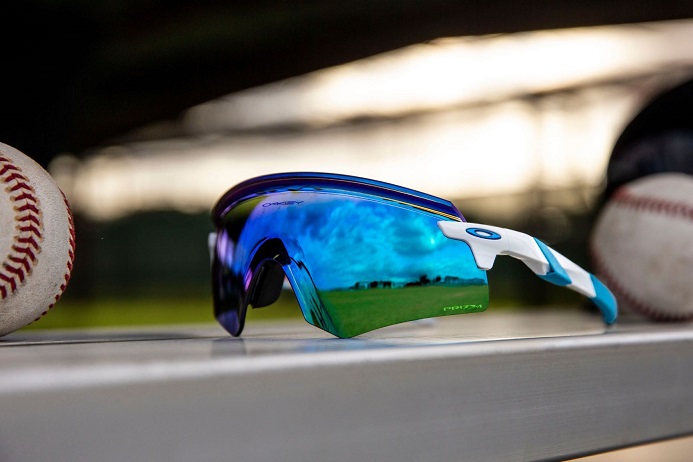 Our only issue was we found the nose pad a little large, impeding vision ever so slightly. But each pair comes with three different sized nose pads, for easy adjustment. Problem solved.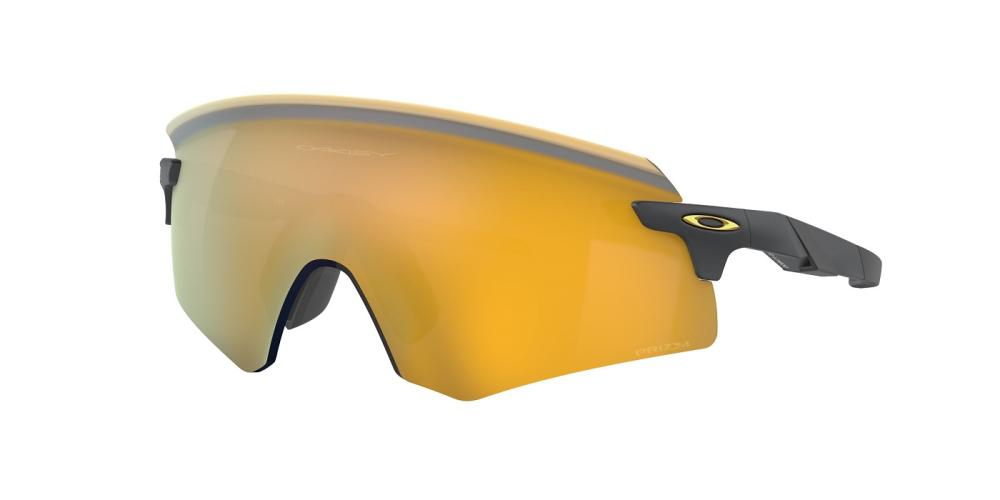 Enhanced optics aside, this is one of Oakley's sleekest styles to date. Valued at $311.00 AUS, Encoder is available online and at Australian retailers.