When the founder of Fractel, Matt Niutta, sent RT a few Fractel hats to check out, we were coming at it with fresh eyes, never having worn any Fractel products to date.
Fractel make hats of similar quality to Ciele, but I'd argue the Fractel hats are more comfortable, with a better fit.
Fractel also have the edge as they are an Australian owned company. Matt hails from Mooloolaba – it's hard to get more Aussie than that.
We tested two hats, below is our run down.
View this post on Instagram
FRACTEL™ "DAYBREAK"
The DayBreak is a comfortable hat with a genuinely nice fit. Made from what feels like materials of incredible quality.
Designed to keep you cool in the heat of summer, it's breathable and lightweight with a decent sweat band to avoid sweat running down into your eyes. It's also UPF +50 accredited.
Durable, cool, and unique. Awesome hat. Check out the full specs here….
View this post on Instagram
LEGIONNAIRE "NEPTUNE"
It's hard to find a good Legionnaire's hat, they tend to sell out fast, with varying degrees of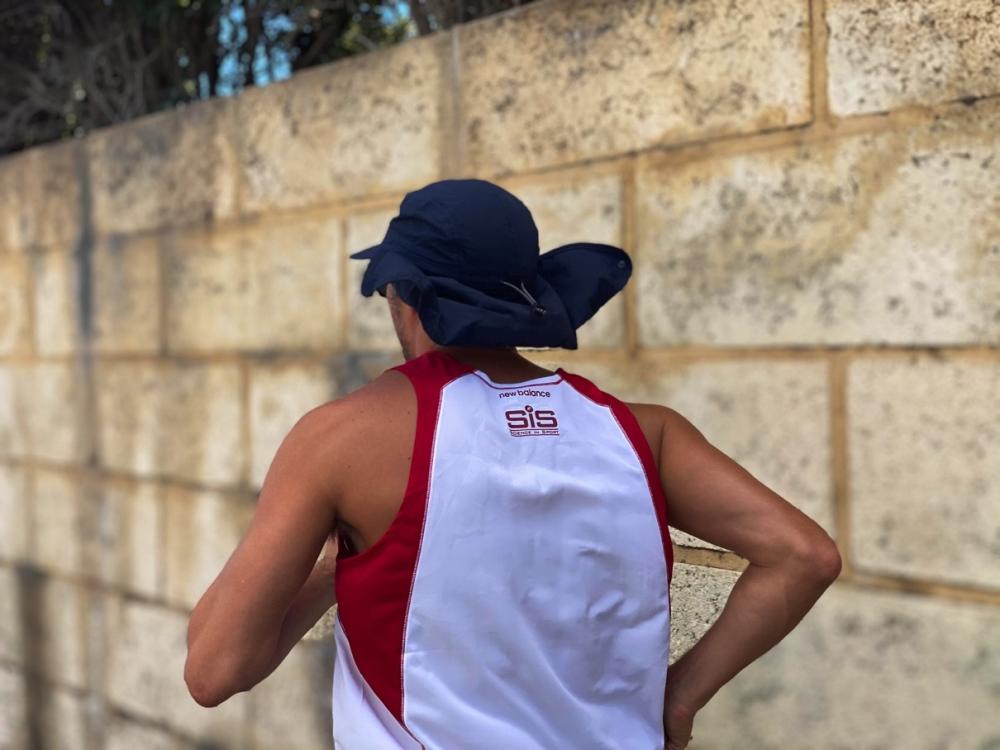 quality.  Fractel's Neptune edition is thin, lightweight, and comfortable to wear. With an incredibly soft brim and absorbent sweatband, it's a lot of hat but you don't really notice it when running.
It is of course made using UPF +50 fabric and has laser-cut ventilation for extra breathability. We chucked our pair in the washing machine a few times, and it held up well. Great hat for those brutal summer days.
Check out the full specs here…
View this post on Instagram