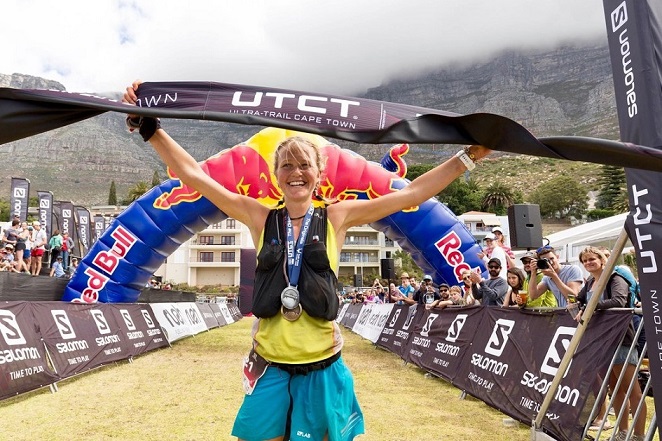 This week's episode is proudly sponsored by Zeroda High-Performance Sports Wash tune in for a review in the show and how you can get involved to "Extinct the Stink".
Brad's unusual training week produces good results.
Julian's back to doing sessions and skipping Mother's Day.
Brady has an interesting pacing experience on his 1k rep session.
Previous guest Malcolm Hicks runs Dusseldorf Marathon in a PB of 2:13 and earns selection for Doha World Championships to represent New Zealand
Listener question asks about the ideal for pre-race routine looks like for both the elites and punters while Moose trials a new segment, the Celebrity Runner Tweet of the Week:
When injured and cross-training try to set small attainable goals along the way. How fast can you swim a mile? How far can you bike? How quickly can you cry yourself to sleep?

— Kyle Merber (@TheRealMerb) July 18, 2018

Lucy Bartholomew chats with Julian about her young ultra-running career starting with that infamous first Surf Coast Century in 2012 and her progression into the sport in general, including the attempts in coaching her.
She goes through her motivations in running and how that played into managing the training loads and sessions leading into the 2018 Western States, before talking about what setbacks she's come across and putting her energy into other things as well as her cross-training routine. Julian probes into whether a road marathon on the cards, and a discussion of where women are within the sport as well as the dark side of professional trail running and what Lucy's goals and dream races are, as well as future opportunities outside of running before going into her well-documented social media presence synonymous with her and the trail running scene before touching on her plant-based diet.
Lucy shares with reveals that her favourite place in the world to run that has a weird link to Inside Running and in Melbourne before talking Salomon shoes and the 2019 Western States.