Betting on sports is fun, but sometimes, it can be boring, especially if you wager on the same sport over and over again. The vast majority of bettors like football and tennis because these two sports provide loads of betting options and good odds. Yet, it is always better to diversify your betting portfolio, which is why in this article, we'd like to focus on a sport that many people forget about, and that's athletics.
Although some bookmakers do not include any athletics disciplines, most reputable betting operators have at least several options that you can choose from. However, unless you follow this sport up close, you probably don't know much about it.
One of the things that makes it a good betting option is the fact that it usually has good odds compared to most other sports. As a result, you can find good deals, as long as you know what you're looking for. Some sites, like Betwinner, cover a lot of events, and all of them have good odds.
Now that we know what we could expect from Betwinner let's check which are some of the most popular betting markets that you can choose from once you start betting on athletics.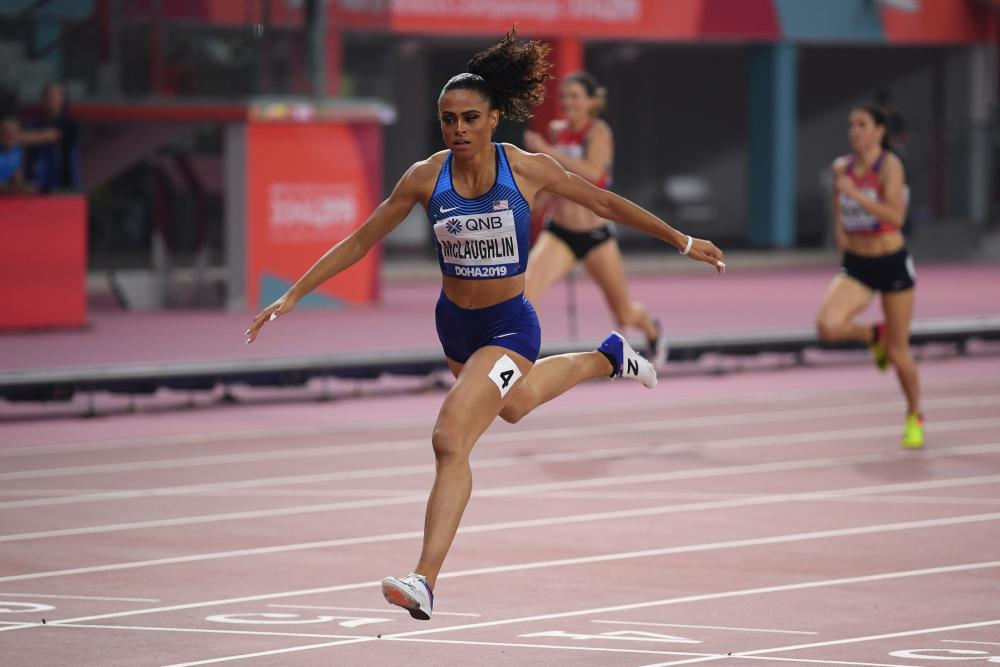 Event winner 
The first market is available in every sport, but it has different names, such as 1×2, Full-Time Score, and so on. What makes this the preferred option from so many punters is the fact it is easy to use. You simply have to predict who you think will win the specific race.
Some of the people who are participating and considered to be among the favorites won't have as attractive odds as the underdogs. However, you shouldn't bet on a given player just because the odds are better. Make sure you do thorough research before choosing the person you want to bet on, especially if you don't have a lot of experience.
Over/Under
The second market that you will probably have access to is called over/under. If you have any previous betting experience, you probably know that this option is available in every sport, but it is slightly different here. For example, over/under in football is usually used to bet whether a given team will score over and under a specific number of goals.
Over/under is primarily used in athletics if you want to bet on whether one of the players will finish the race within a specific timeframe. 
Special markets
Athletics is one of the sports that has loads of unique markets because every race is different. In other words, you may have access to special options that won't be available in any other discipline.
To check the active markets, you have to open the sportsbook and look at the things that the bookie offers. Some betting operators create markets where punters can bet whether they believe that something would happen. For example, "player X to make a long jump for X meters or more – Yes/No".