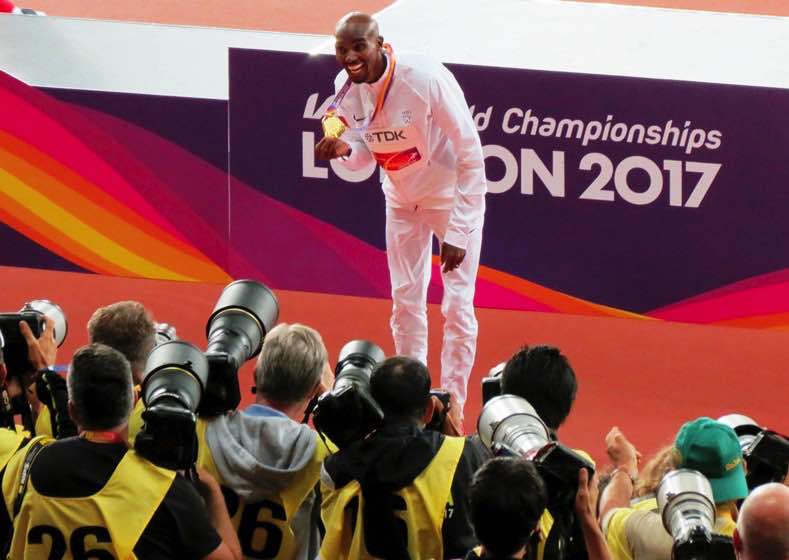 What Are The Odds Of Mo Farah Winning 10,000m Gold At The 2021 Olympics?
Mo Farah is a two-time 10,000m Olympic gold medal winner and one of the finest runners of all-time. Many expected he wouldn't compete at the 2021 games but he's confirmed that he'll be running and he's dreaming of his third gold. 
We've explored Mo's odds of making his dreams come true, looking at what the bookies are saying, what Mo thinks, and who his main rival is. 
What do the bookies think about Mo's odds?
Under normal circumstances, you'd anticipate being able to find odds for the Olympics without any hassle – it's one of the biggest sporting events on the planet and attracts an enormous amount of betting interest. 
So, you'd expect to visit a leading betting site like 888 Casino, head to the sports section and get the odds. Of course, you'd read a review or two to make sure you were getting the odds from a reliable source, but it really should be as simple as I've explained.  
But we're not living under normal circumstances. 
The coronavirus pandemic has already forced the Tokyo Olympics to be moved from 2020 to 2021 and has created enormous uncertainty in the competition. 
This means that it's currently very difficult to know what the bookies think about Mo's odds of winning 10,000m gold at the 2021 Olympics.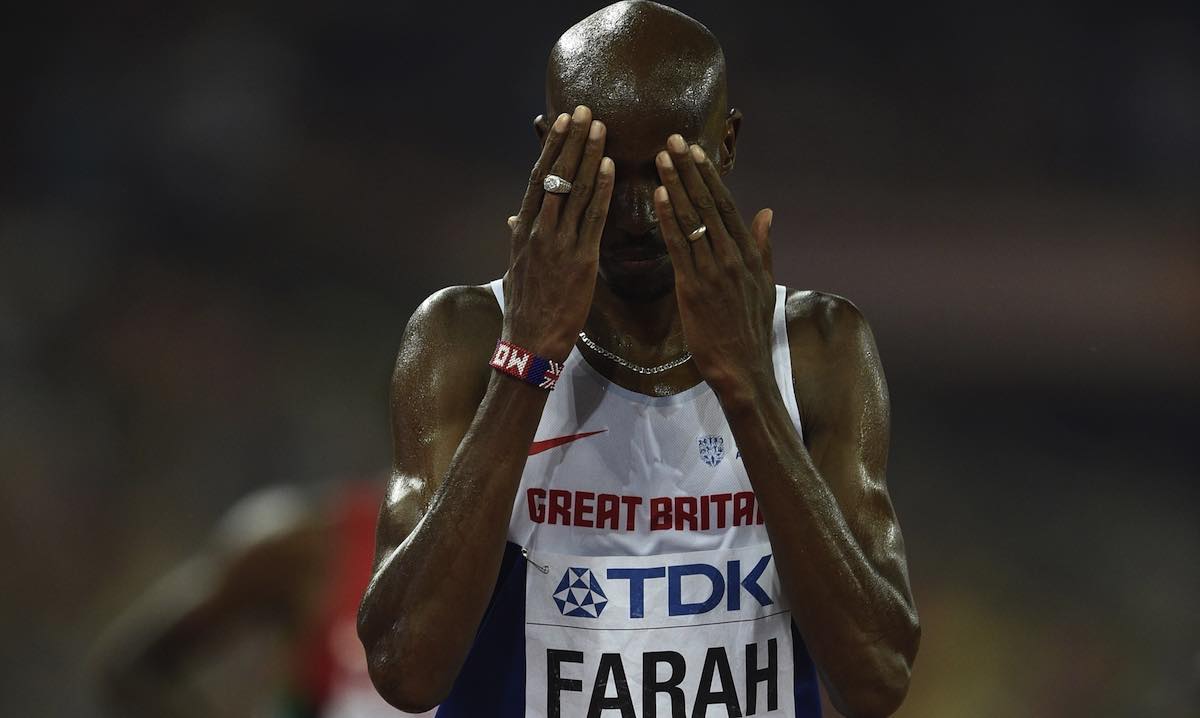 What does Mo think about his chances of winning?
We can't lean on the bookies to get an idea of Mo's chances of winning the 10,000m in Tokyo. What we can do is get the thoughts of the man himself. And Mo is pretty confident about claiming another gold medal.
Mo thinks the Olympics' postponement has increased his chances of winning, explaining: 
"It is probably, in my honest opinion, not a bad thing for me because it gives you a bit more time to train for it, to do more races, because I would have gone from the marathon and then the following year straight to the track."
He goes on to say that we should take past performances as an indication of future success: 
"Obviously, I'm not a spring chicken any more. You take what you can from it. You'll definitely see me doing a similar thing to what you've seen before."
So, we can assume that Mo thinks his odds of winning gold in 2021 are pretty good. 
Who Mo's main rival for Olympic gold in 2021?
Mo Farah is rightly confident about his chances of winning 10,000m Olympic gold in 2021.
He's been there before, earning gold in London 2012 and then matching that achievement with an even better time in Rio de Janeiro four years later. 
And Mo's convinced that he remains in great condition. 
But he has some stiff competition for the gold in 2021, particularly from the sensational Rhonex Kipruto. 
Kipruto is the leader of a talented crop of Kenyan runners. He'll be just 21 when the 2021 Olympics begin but he's already proven his class. He was the 10,000m world U20 champion in 2018 and secured the 10K road race world record time (26:24) in 2020. 
It's fair to say that Kipruto has a great chance of taking Mo's 10,000m gold medal in 2021.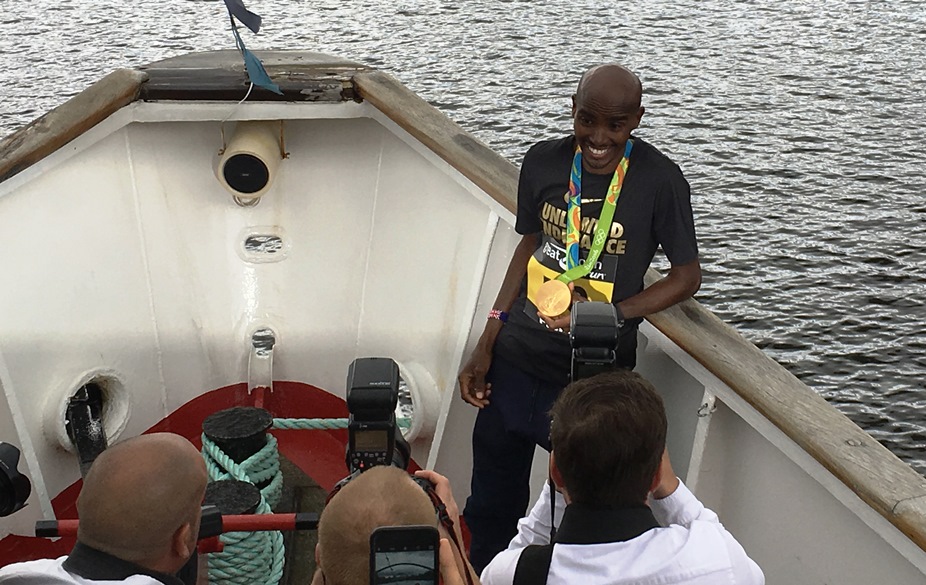 Recommended reading: Retrospective: Mo Farah and the London 2012 Olympics
Mo Farah is a 10,000m legend. He shares the gold medal leadership with Paavo Nurmi, Emil Zátopek, Lasse Virén, Haile Gebrselassie, and Kenenisa Bekele. 
But he'll be 38 when the 2021 Olympics starts and he's never matched the personal best Rhonex Kipruto. 
It's difficult to know that his odds of winning 10,000m gold are without having bookies predictions. However, based on all the available evidence, you'd have to say that Mo Farah isn't the favourite to win. 
But keep a close eye on his performances and those of Rhonex Kipruto between now and the start of the Olympics, along with checking the odds from leading betting sites. 
It may be that Mo comes into a great run of form and that he starts the games with a great chance of winning a third 10,000m gold.