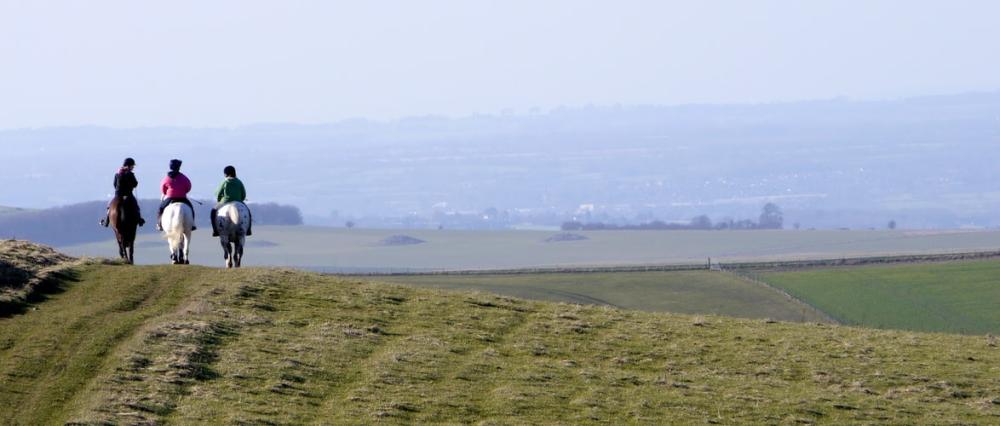 Running a marathon is one of the greatest tests of human endurance that we can hope to aspire to. 42 kilometres is an awful long way to keep up the pace and whichever marathon you choose to enter, just completing it is an incredible achievement. With that said though, there are some people who strive to do even bigger things; that's where these marathons come in. Extreme, unique and downright crazy, these are some of the most unusual marathons in the world.
The Beer-a-thon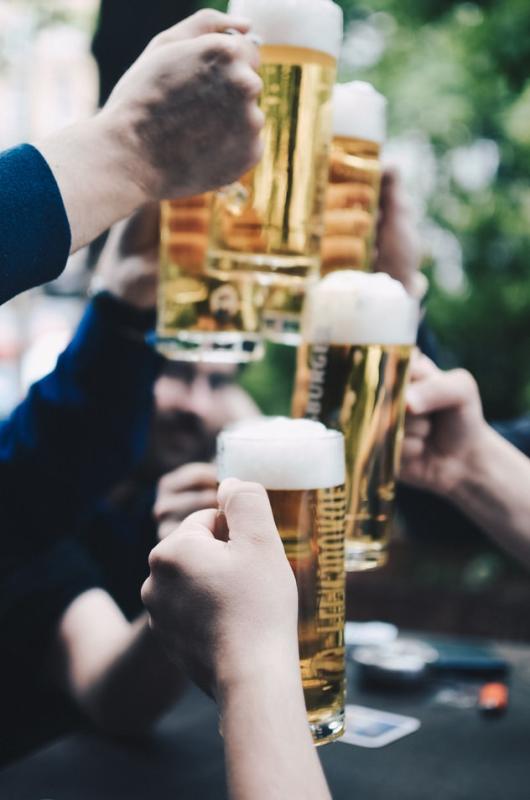 Not everyone would believe that running and beer go hand in hand. It has to be said that even after completing The Beer Lovers' Marathon, there are probably some people who would still argue the case. Liege in Belgium is the home of this crazy marathon, where not only must you complete the gruelling 42km, you should ideally be in fancy dress and taste all 16 different Belgian beers along the route.
For many of us trying 16 different Belgian beers would be more than enough on a pub crawl, but adding in fancy dress and a gruelling run is enough to produce some hilarious results. Each of the 16 stops feature a live show of some description, generally colourfully dressed musicians, which go a long way towards keeping the runners motivated. It is worth noting that it isn't mandatory to have a drink at every stop, but for the purists, it really must be done.
The Inca Trail Virtual Marathon
It used to be that if you wanted to enter a marathon, then you had to have a way to get there at the very least. Now with the advent of virtual reality technology, the goalposts have changed slightly. Virtual reality has changed the world in many ways, whether it's being able to try on clothes online, touring your favourite museum from the comfort of your armchair, or for runners, the ability to complete a virtual marathon should come right at the top of the list.
The Inca Trail Marathon is notorious for being one of the most challenging marathons on the planet, with huge elevation gains and difficult terrain, it's a real challenge for even adept marathon runners. If you feel like experiencing a little of the joy of running it, then it's now possible with a virtual version. The Conqueror Events aim to get people more active, so you can log any distance-based exercise towards your goal of completing the trail. It could be that you do it in one swoop through running, it could be that you give yourself a couple of weeks and clock up the kilometers incrementally. However, you do it, being able to run it virtually is definitely going to save you a lot of money on flights!
Man Versus Horse
If you really fancy a challenge, then the Man vs. Horse marathon in Llanwrtyd Wells in Wales has got to be high on the list. This bonkers marathon began in June 1980, after a plan was hatched, in a pub of course, to see who would perform better over long distance, man or horse. The landlord of the pub, wanting to drum up business in his quiet local pub, immediately set about putting on the marathon, which is still going thirty years later!
Every year that a human wins, they receive the prize money and every year that a horse wins, the money rolls over to the next year. So far the only humans to have won did so in 2004 and 2007. Although the prize money is certainly an incentive for putting in the hours, the scenery is also an element that shouldn't be overlooked. Central Wales is a truly beautiful landscape and runners can expect to traverse forest paths, rolling hills and meandering streams. The course has been specifically designed to test the horse and many results have been very close, just seconds between man and horse. The jackpot currently stands at £3500, so if you've got a sub 2 hour marathon in the tank, this could be the place to prove it!