Trail running enthusiasts around the world had their eyes glued to social media feeds on Tuesday morning as the Barkley Marathons got underway at Frozen Head State Park in Tennessee. The annual event, organized by Gary "Lazarus Lake" Cantrell, is known as the quirkiest race in the world of trail running, with about 40 runners embarking on a grueling challenge that involves completing five 20- to 25-mile loops with about 12,000 feet of climbing. However, the race is much more than that. Runners must also navigate steep hills, brambles, and slippery terrain while battling often cold and wet conditions.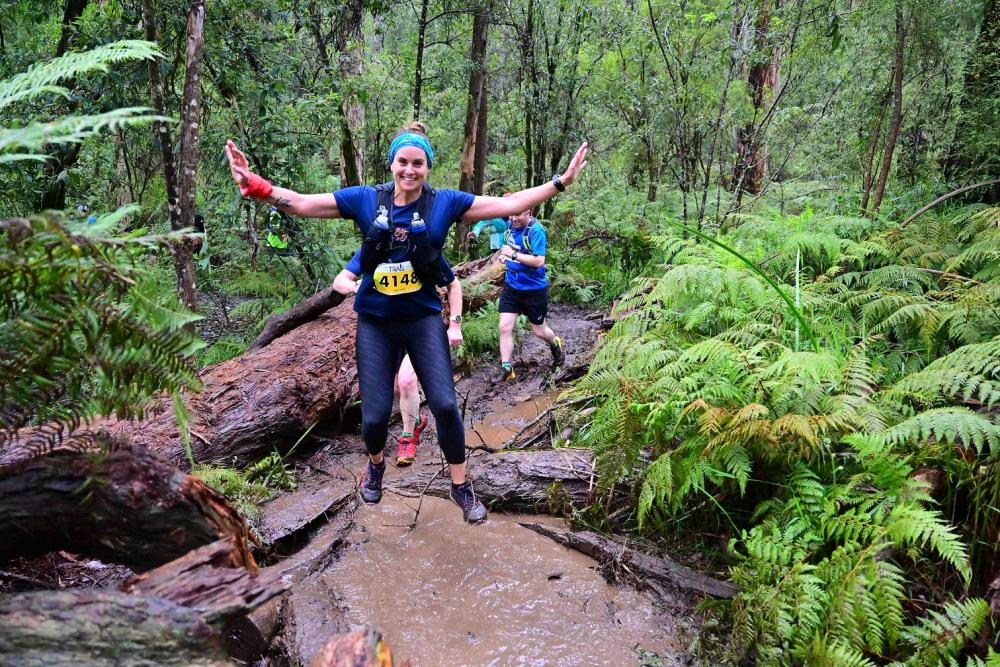 The Barkley Marathons is notorious for being an incredibly difficult event that only a select few runners get the chance to enter each year. Requirements and times to submit an entry application are closely guarded secrets, with no details advertised publicly. Since the race began in 1986, only 15 of the approximately 1,000 runners who have attempted it have completed it. This year, previous winners like John Kelly (2017), as well as Jazmine Paris (the first woman to complete the three-loop "Fun Run"), Karel Sabbe, Harvey Lewis, Jared Campbell, and rookie Damian Hall, were among the 40 or so runners who started the race.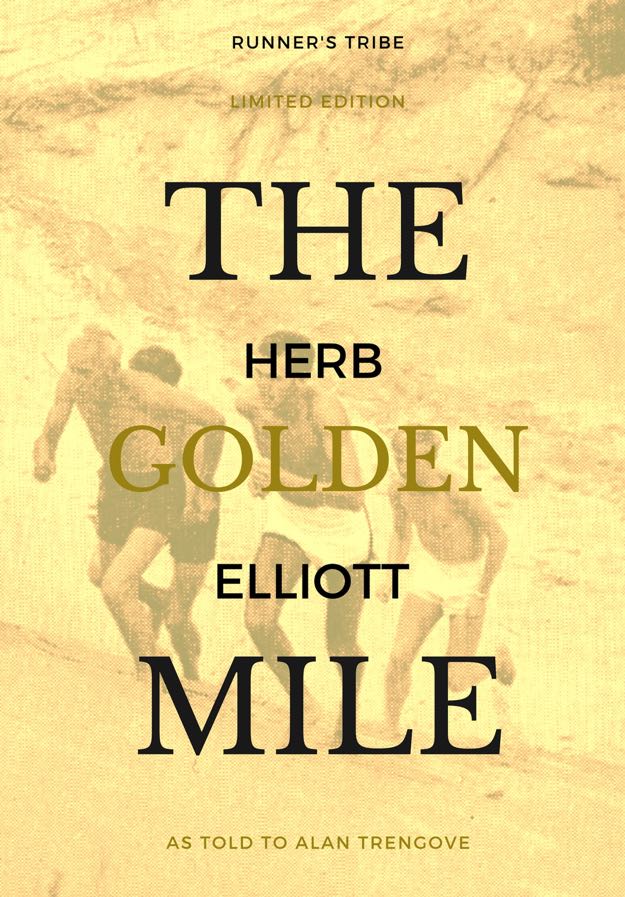 Before the event, Cantrell claimed that the race had been made easier to increase the chances of more finishers, although it is unclear whether this is true. In the end, only a few runners managed to complete the first three loops of the Barkley Marathons within the 40-hour timeframe that Cantrell refers to as the "Fun Run" portion of the event. The first two laps are completed in the same direction, while the third and fourth laps are done in the opposite direction. If a runner makes it to the start of the fifth lap, it's their choice in which direction they go.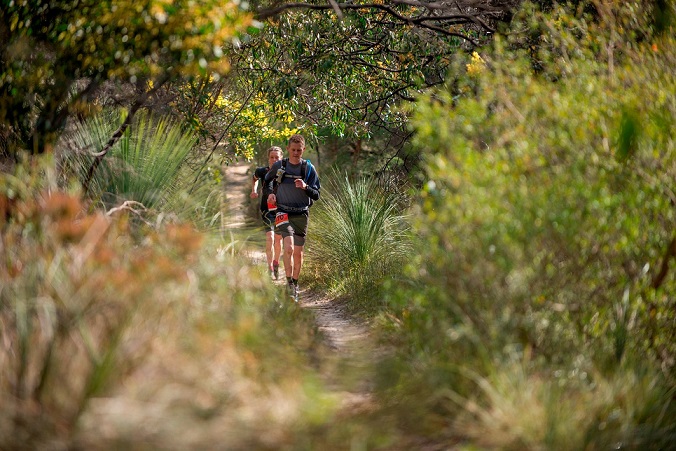 In the days leading up to the race, Cantrell places 10 or 11 books out on the course to serve as checkpoints. Each runner's bib number is the page number they need to rip out of that book and bring with to prove they reached that point. The race was the subject of a 2014 Netflix documentary, Barkley Marathons: The Race That Eats Its Young, and a book called The Finishers, which highlights the stories of the 15 individuals who have completed all five loops.
Although the Barkley Marathons is a competitive race, Kelly compared it to a sleepover with friends, where runners come together to share their stories of adventure and misadventure, perhaps over pizza and ice cream. "Yes, there will be competition. Many (nearly all) people will fail. But each will stagger back into camp to share their stories," Kelly said on Instagram.