And they're off! These are four words shouted multiple times on any given day at various racetracks. Sure, they're the common cry to start a race at the hundreds of horse and dog tracks around the world. We'd be remiss not to mention the idea of race cars as well.
However, these four words, or something of a similar tone, entice an enthusiastic level of excited anticipation in fans and spectators. Which horse, dog, or stock car wins the race is intriguing from a sporting point of view, but they are animals and inanimate objects.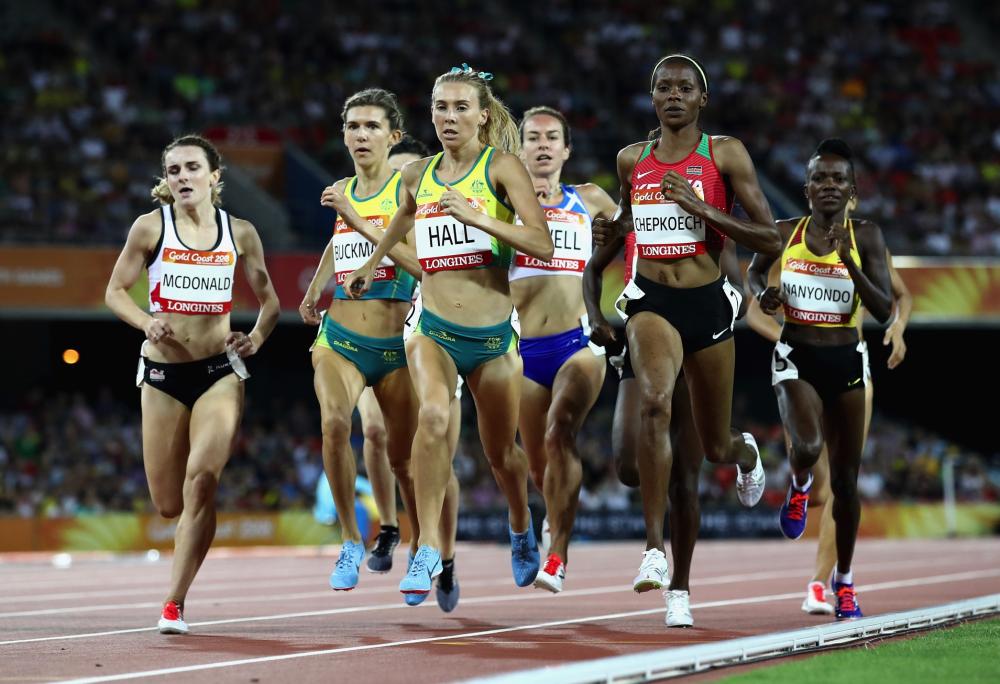 Why Racing Sports Are so Popular
A betting slip with particular numbers for these racers is one key aspect of these events that drives this unbridled exhilaration. According to BetWorthy, horse racing is one of the most popular betting outlets in the world. Dog tracks run a close second. 
NASCAR runs neck-and-neck with professional football for the enthusiastic following they have from dedicated fans. With virtual live telecasts from horse tracks and televised sports car races, you don't even need to be present to enjoy the thrill of the bet.
There is a human sport that is rather similar to these worldly popular racing sports. Track and running events have an identical objective. Whether it is a race around an oval track of varying distances or a long-distance run through the city streets, the objective is to go faster than anyone else to win. Learn more at betpro360 
Horse and dog tracks have long provided betting excitement for fans. In May 2018, the U.S. Supreme Court opened the door for betting on NASCAR and other auto racing events. States who envisioned the massive revenue bonanza for years now have legal sports betting.
Sports fans in more than a dozen states can now bet legally on football, baseball, basketball, golf, and even dart tournaments. There's a myriad of types of bets from point spreads to highly engaging prop bets.
But, where are track and field, not to mention other running sports like marathons and road races, in this conversation. Here's why we think unequivocally that running should embrace legalized sports betting.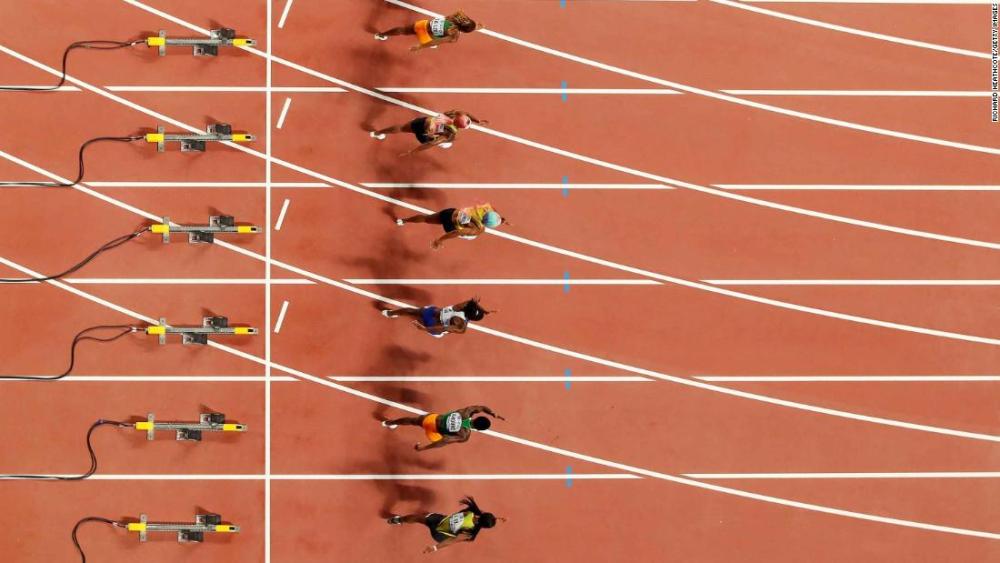 Sports Betting on Track Events and Road Races
Running types of sports may not follow the same format as conventional sports bets. However, the key to betting on human races will have the same appeal as other racing events such as horses. Let's break down some features that would be part of legal sports betting on running.
Win, Lose or Show
At the most basic level, bettors could pick a runner in any running event of any distance and bet on a certain man or woman to win the race. Betting slips might even include the ultra-popular win, place, or show bet from horse racing. However, there's also a wider latitude for types of running bets.
Block Bets for Track Events and Road Races
Just like other race betting structures, bettors could group multiple runners onto one ticket. It would add unbelievable fan excitement to bet a Quinella or Trifecta block of runners to finish in a specific order for any race.
Runners for big long-distance running events could be grouped in blocks, with points applied in the same manner auto racing does for daily fantasy sports contests. Running sports such as track races and long-distance events could allow betting opportunities such as these.
Track and Running Prop Bets
While there aren't any touchdowns, goals, baskets, or runs produced in running sports, there are still multiple opportunities for bet variations. Every race is timed, from the 100-meter dash to the marathon.
Individual times for particular runners could be bet using the standard over/under theory. Bettors could even disregard who they think will cross the finish line first and bet on a preset over/under time for the winner.
These over/under bets would add a true level of excitement to sprint type races, especially. Bettors could bet simple yes or no wagers on hunches that someone might establish a new world record.
The types of prop bets for running events could produce uniquely engaging opportunities for bettors. Despite a growing acceptance that legalized sports betting is a financially beneficial idea for both state legislators and sports fans, there are possible hurdles to address.
Bigger Field of Runners and More Events
The number of runners on a betting slip for large road races would be extensive. Sure, there are probably on a dozen or so who would warrant a big money wager. However, that's a far cry larger number of choices than a two-team ball game.
Horse racing is limited to the number of starting gates, and auto racing has only a limited number of spots available for each race. Road races can have thousands of entries. Now, track races are restricted, similar to horse and auto races.
However, any given track meet will have dozens of individual races of varying distances. We certainly wouldn't want the bookmakers to forget those fine individuals who enjoy throwing heavy objects great distances.

Possible Problems with Legalized Betting on Running
One of the loudest voices against all forms of sports betting is the conspiracy-type assertions that games will be fixed. Sure, track and running events could suffer from the unscrupulous ambitions of a limited few.
It might be a problem if a runner pulls up short of the finish line to foil a time-related bet on them in any particular race. That's possible, sure, but rather unlikely. We suppose the running world could have a few rotten apples in the bunch that would exploit bettors for their financial gain.
There are laws against such things as throwing games or point shaving. Certainly, some form of these safeguards might need to exist in track and running sports. However, just like other team sports, the likelihood would hedge on a very slim probability.
There may as well be some issues with post-race result changes occasionally inherent in track and running sports. What would bookmakers do if a runner earned a disqualification after winning bets were paid?
Again, like throwing races or time shaving, the likelihood of this happening is marginal at best. Other rules that could frustrate bettors would be things like disqualification for false starts, or in-race disqualifications.
These would have a singular effect on a betting slip but would be no different from a baseball player being ejected mid-game. If you bet on the team whose player the umpire just sent to the showers, your betting ticket still holds.
Summary
When pondering the idea of allowing bettors to wage on running events and track meets, the benefits far outweigh the potential problems. There is a direct similarity between humans running races and one of the oldest, most popular betting sports of all time.
There are opportunities for a variety of bet types, plus any given track meet would be like dozens of games all at one venue. The possibilities are so inviting that running should race to embrace legalized sports betting.