Rīga, Latvia – Sebastian Coe, a renowned Olympic champion, ran a mile from the Latvian National Art Museum to the Freedom Monument on March 9th as part of a promotional drive for the World Road Running Championships scheduled to take place in Rīga later this year.
Coe expressed his excitement about the event, stating that Rīga would make history in world athletics by hosting the World Road Running Championships. He declared that the city would become the road-running capital of the world and encouraged everyone to participate in the championships. Unlike other tournaments that are exclusively reserved for elite athletes, Coe emphasized that the event is open to all participants.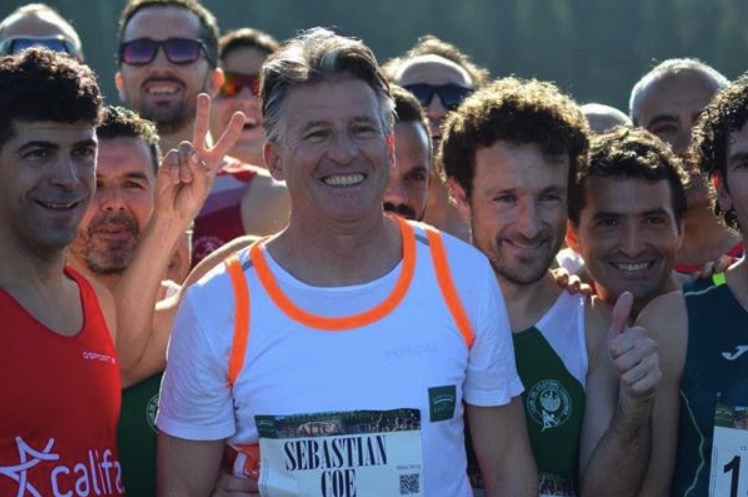 Coe particularly highlighted the mile distance, stating that the event's short distance is suitable for those who may not be in top physical shape to still compete. The event will also feature a five-kilometer and half-marathon disciplines.
Despite the less-than-ideal running conditions caused by snow, Coe praised the course's flat and fast route.
Meanwhile, Rīga Mayor Mārtiņš Staķis ("Progresīvie/Par!") expressed his enthusiasm for the event. Staķis announced that the World Road Running Championships would be the largest national sports event in the region, with applicants from more than 100 countries competing. Hosting such large-scale events in Rīga throughout the year is crucial, he said.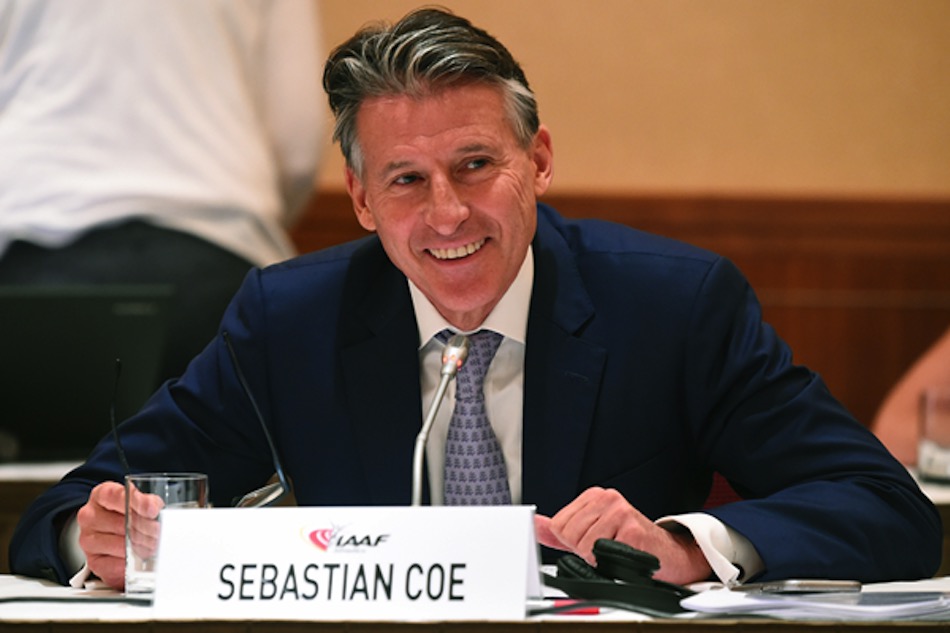 Organizing the world championship is a massive responsibility, and the head of the organizing team, Aigars Nords, acknowledged it. Nords expressed his desire to put Riga on the world running map forever.
The event offers an opportunity for visitors to witness the beauty and charm of Latvia's capital city, and with participants from all over the world, the World Road Running Championships is poised to be a resounding success.