Elizabeth Mathews is the mother of the 2019 Australian 1500m title holder, Luke Mathews. She is also the coach of a growing group of middle-distance runners that includes Morgan Mitchell. 
RT: Liz, nice to have you on RT. We had Luke on RT a few months back, a challenging past 12 months for you both, no doubt. What are the main things you have learnt from Luke's set-back? Has it changed how you go about structuring your programs, or is this just a part of being an elite runner and pushing that fine line between supreme fitness and injury?
EM: There have been a few things I have learnt over Luke's injury plagued last 12 months. Firstly, I've come to realise that no matter how hard you try to structure programs to eliminate the risk of injury things can still go wrong. I have learnt to be creative and incorporate more cross training into the program to make up for less actual running and I've learnt to be patient and let the athletes body heal before rushing back into a full training.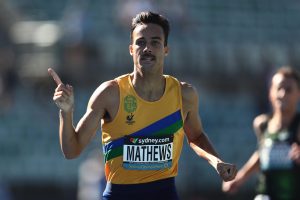 RT: How about Morgan Mitchell. How is she progressing? Any niggles? And has her workload increased from say 12 months ago?
EM:Morgan is tracking well at the moment. She is excellent in her approach to recovery and treatment and gets help even when she gets slightly sore. We have been slowly building her workload up over the last couple of years and she can handle a pretty decent amount of work now.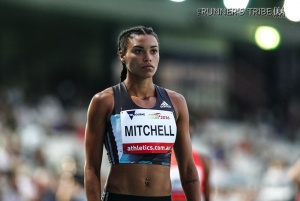 RT: In an article for 2019 Australian Athlete Magazine, you mentioned Morgan takes Fridays off, or cross trains. Is this something you do for all your athletes?  Do you instruct your athletes as to what cross training to do, or do you let them choose?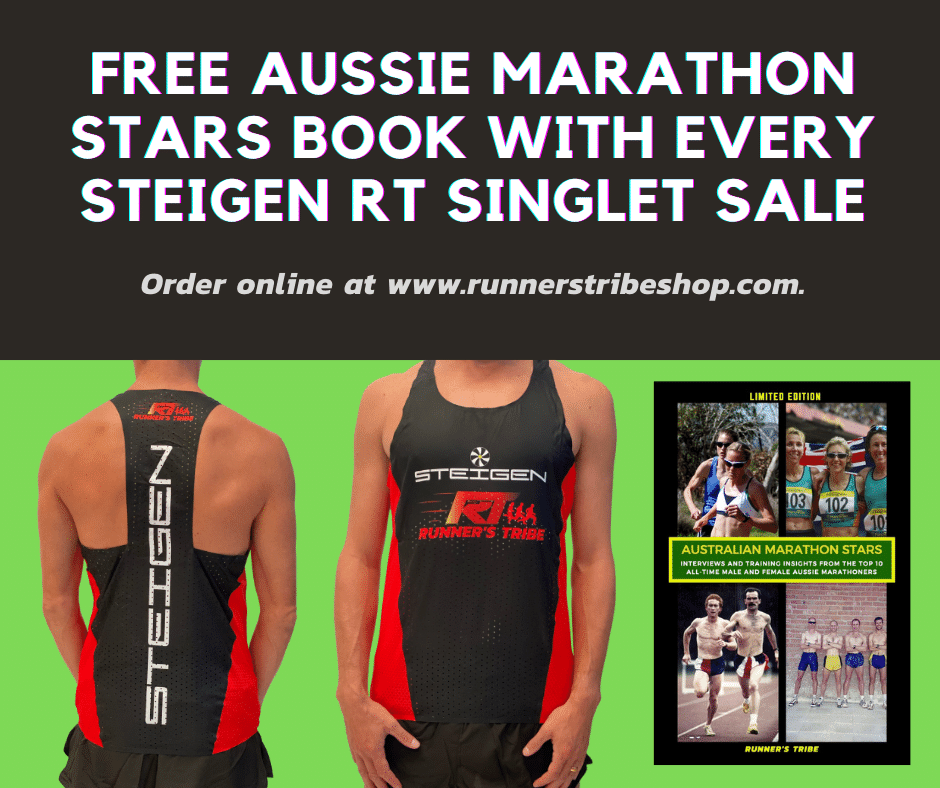 EM:I do recommend my athletes have an easy day once a week, especially the younger athletes. Morgan still does this and will often just do an elliptical session or have a rest. Since Luke's injuries he has definitely be doing an elliptical or water running session on his easy day. I am not fussed about what type of cross training my athletes do. Swimming, cycling, yoga etc are all fine as long as they feel comfortable with the session and feel they have a good outcome out of it.
View this post on Instagram
RT: Any young up and coming chargers?
EM:It is hard for me to mention any particular young athletes as I coach so many and they are all incredibly talented. I am expecting quite a few of them to make an impact as they get closer to world junior age.
View this post on Instagram
RT: How involved are you in the management side of things in terms of sponsorship deals and the like? Do you leave this to a manager, or do you advise and get involved?
EM:I do not like to get too involved with the sponsorship side of things for athletes. It's not my expertise so it's best left to the managers to organise things. Of course, I'm happy to discuss with athletes and their manager but ultimately, it's business and the athlete and manager should handle it
View this post on Instagram
RT: Back to Luke. When fit he is hard to beat from 800m to 1500m, he seems to just know how to win. What is it about Luke that gives him this something extra? I know he is your son and all, but from a pure mental point of view, is this his edge?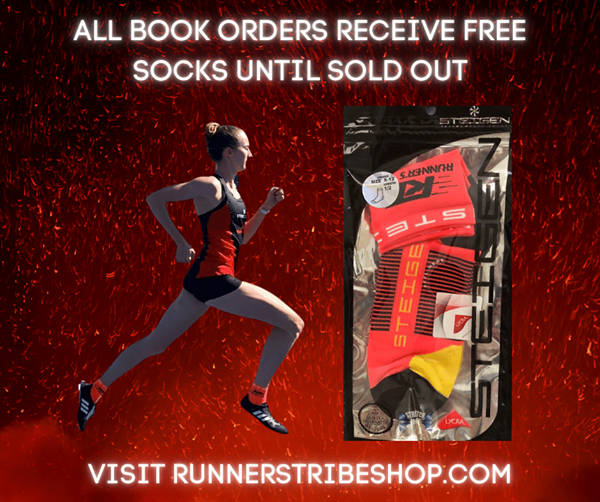 EM:I think Luke has been running and competing a long time and he has benefited from the many races he did as a junior and throughout his school years. Therefore, he is usually good tactically in a race and usually makes great choices with positioning and when to surge and sprint for home. Also, when Luke is fit he gets confident and will back himself to perform well. Confidence is the key and that comes from good training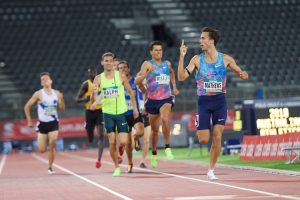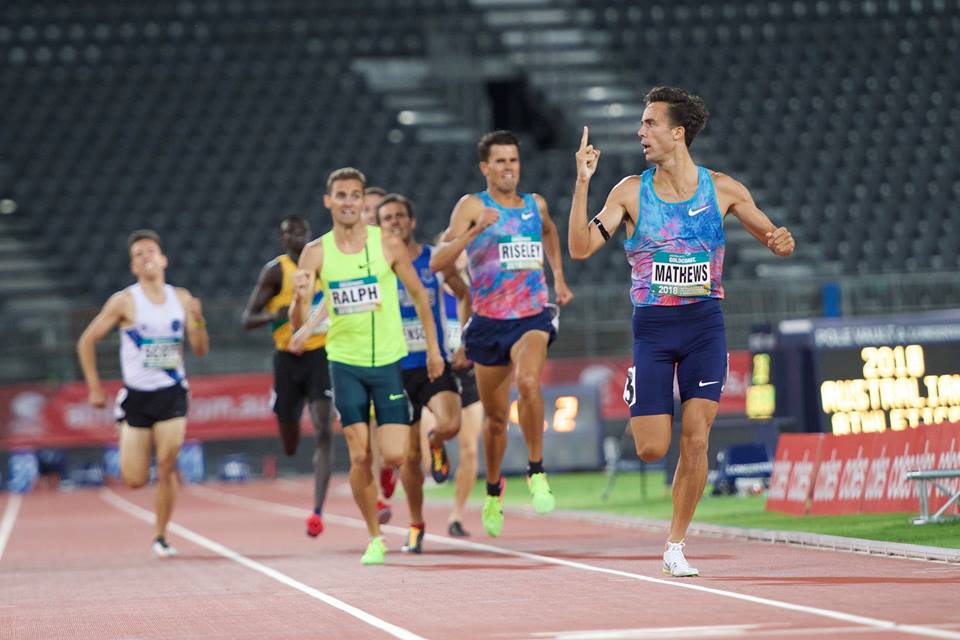 RT: And back to Morgan. For a 51 second 400m runner, she seems to do a lot of endurance work. Does she work on her pure 400m speed still to a large degree? What do you think she could run over 400m at the moment?
EM:Morgan works with a speed coach to help maintain her speed. Although still very important for the 800 I believe that female athletes run more on endurance for an 800. As far as what she would run for a 400, I am really not sure. I would hope when fully fit and we had completed a good block of speed endurance work she could run at least 52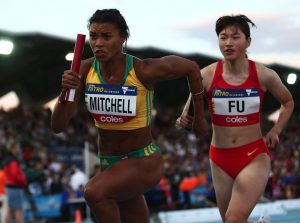 RT: Lastly, with Covid-19 dragging on, uncertainty over border closures between NSW, VIC, QLD, WA etc. Are you targeting Nationals in April assuming they will definitely be on?
EM: We are definitely going to target domestic races over the next few months. Nationals will definitely be especially important, and we hope to perform almost at our best while still leaving room to peak later in the year.
View this post on Instagram