If these were normal times, it would have been nearly six months since the most recent edition of the Olympic Games closed the curtains. Athletes from the 300-plus events would already have created lifelong memories to cherish and for the very best among them, medals to polish. 
But these, of course, are not normal times. Instead, it's a time when a deadly virus continues to sweep the globe, causing untold damage and disruption to lives, livelihoods, and society in general. The pandemic has seen unprecedented action taken: from international travel bans and nationwide lockdowns, to record government stimulus packages and the cancellation and postponement of major events.
Of the hundreds of events called off or rescheduled in 2020, perhaps none was bigger nor more significant than the decision to delay the Tokyo Olympics. Never before had an Olympic Games been postponed other than due to the First and Second World Wars, in 1916, 1940 – incidentally, planned for Tokyo – and 1944.
While the announcement to push the Olympics to the summer of 2021 was universally supported by athletes and athletic bodies, it hasn't reduced the challenges facing many of the Olympians.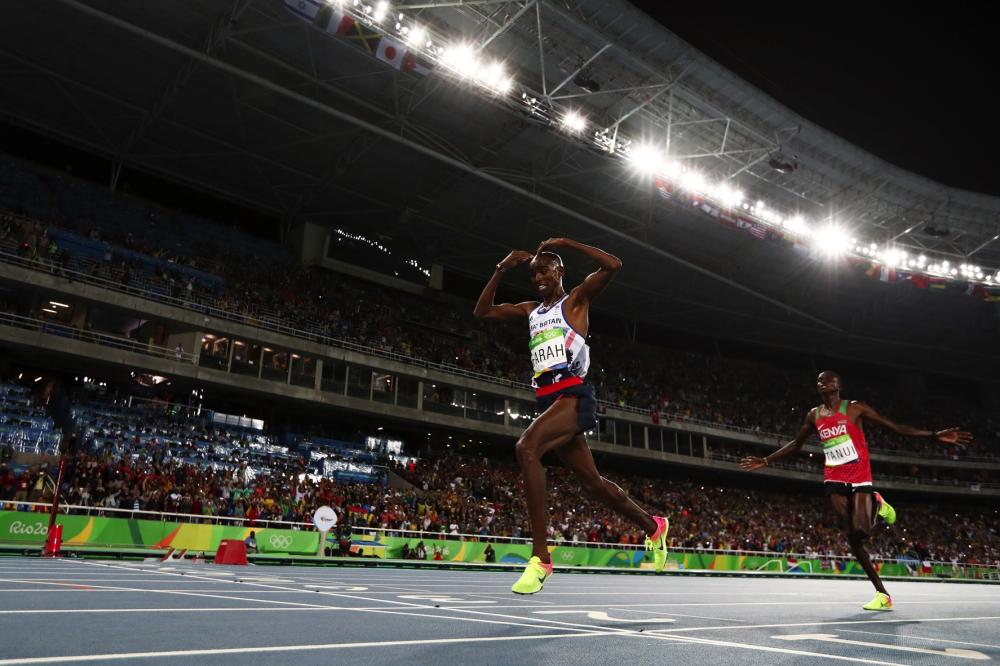 Creative home training
For the runners and many other track athletes who have ambitions of Olympic glory, they are all too aware of how success or failure – the difference between the podium and heartbreak – can come down to the finest details. Therefore, remaining fit and trying to peak physically and mentally for an Olympics postponed by one year is no simple task, particularly when training regimes are disrupted, and warm-up events have been cancelled.
Lockdowns have been tough on everyone this year, although perhaps not for the owners of Netflix and online casinos who have seen users surge as people were forced to stay at home. But while many people binge-watched series and sharpened up their blackjack strategies, for Olympic athletes it has been a time to get creative with the training programs. Even since the Tokyo Olympics were officially postponed, athletes still need to maintain their fitness and keep their skills sharp.
For Olympic runners this has been especially challenging. Arguably, the spotlight shines brightest on runners and track and field athletes during a Summer Games. That is not to diminish the importance of other events, but most neutrals and casual viewers are more interested in the outcome of running races – especially the sprints – than other sports. Meanwhile, the historical significance of the Marathon gives that particular event its own special status. 
Olympic glory the pinnacle
Olympic glory is the pinnacle for any runner or track star, so being ready to deliver once every four years – or five years in this case – is of paramount importance. A runner's career can be defined by how they perform at the Olympics. It is why preparations are carefully and strategically organized so an athlete hits his or her peak in time for the Games. Everything they do is all about preparing for the Olympics. 
But achieving that peak for Tokyo carries with it plenty of unique challenges. While creative home training programs have largely made way for a return to more regular practice at professional facilities, the absence of official competition last year is a potential setback.
For runners and track and field athletes, the cancellation of many Diamond League events and elite marathons in 2020 would no doubt have hurt their preparations. There is no substitute for competitive events, where strategies can be tested, confidence can be built, and opportunities to size up rivals are presented.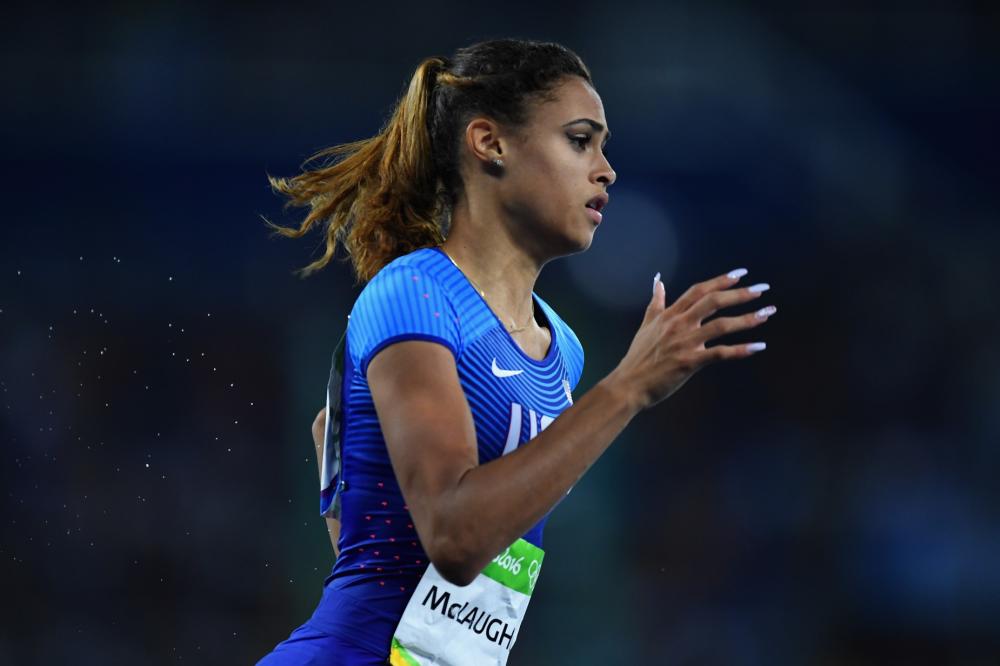 Disruption at the centre
The Diamond League last November announced its provisional schedule for 2021 and for those athletes competing, there will be seven meets prior to the Tokyo Games. The calendar is, of course, subject to change and given the ever-changing situation relating to the pandemic, it will be a shock if there isn't at least some disruption.
And essentially, that has been the overall challenge facing runners and track stars ahead of next year's Olympics: whether it's been the need to train at home or the absence of competition, disruption is at the centre of it all. 
Unfortunately, there still remains uncertainty that the Tokyo Games will even go ahead. Japanese and ICC officials have sounded off warnings in recent weeks that there is no guarantee the Olympics will be staged. 
All the athletes can do is prepare is if they will. The ones that do will stand the best chance of success, and that should be motivation enough to keep grinding during these uncertain times.