Molly Huddle, the three-time winner of the United Airlines NYC Half, is making a comeback to the race after a six-year hiatus. The 38-year-old athlete considers the event to be a significant turning point in her career, having triumphed in the race three times since her debut in 2014, defeating some of the world's top runners.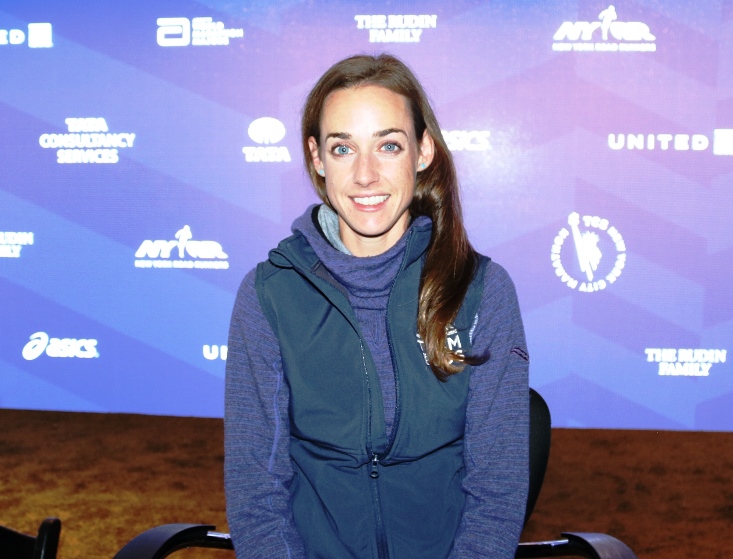 Huddle has typically preferred to train in Arizona during the winter to avoid cross-country and indoor track events. The NYC Half, which takes place in mid-March, has traditionally been the perfect race to end her winter training block. Her coach, Ray Treacy, gave her the green light, and she signed up for the 2014 race, which was her first half-marathon.
Despite running the entire race with the leaders in freezing temperatures, Huddle finished a close third to Buzunesh Deba, the eventual 2014 Boston Marathon champion. She went on to win the NYC Half in 2015, 2016, and 2017, setting a USATF record for an all women's race in 2016 with a time of 1:07:41.
Since her last victory in 2017, Huddle's focus has shifted. She gave birth to her first child, Josephine Valerie Benninger, with her husband Kurt Benninger, 11 months ago. Her return to the NYC Half comes after a series of local races in New England to regain her racing form.
In January of this year, Huddle participated in the Aramco Houston Half-Marathon and qualified for the 2024 USA Olympic Team Trials Marathon with a time of 1:10:01. She sees the NYC Half as an opportunity to evaluate her progress.
"I feel like I'm having more baseline workouts now, less of a building phase and more back to normal," said Huddle at a press event in Times Square. "I've had a few little injury problems last month, but I'm coming around."
Huddle's next objective is to compete in a marathon, something she hasn't done since dropping out of the 2020 Olympic Trials due to injury. Although she hasn't revealed which race she'll participate in, the timing of the NYC Half is ideal for her training.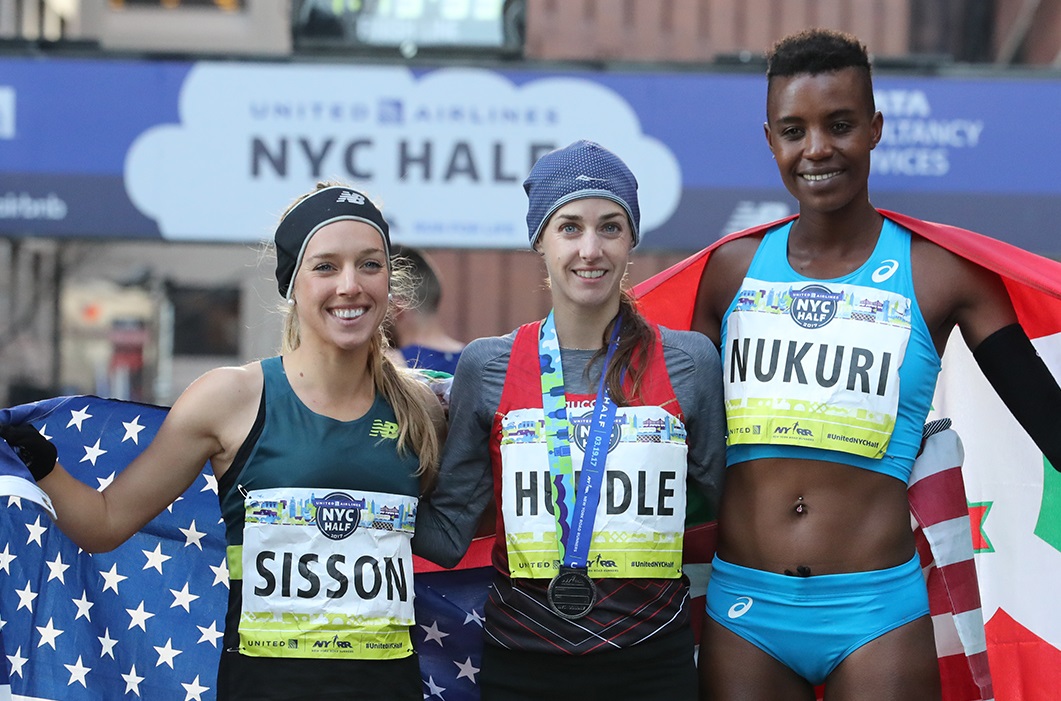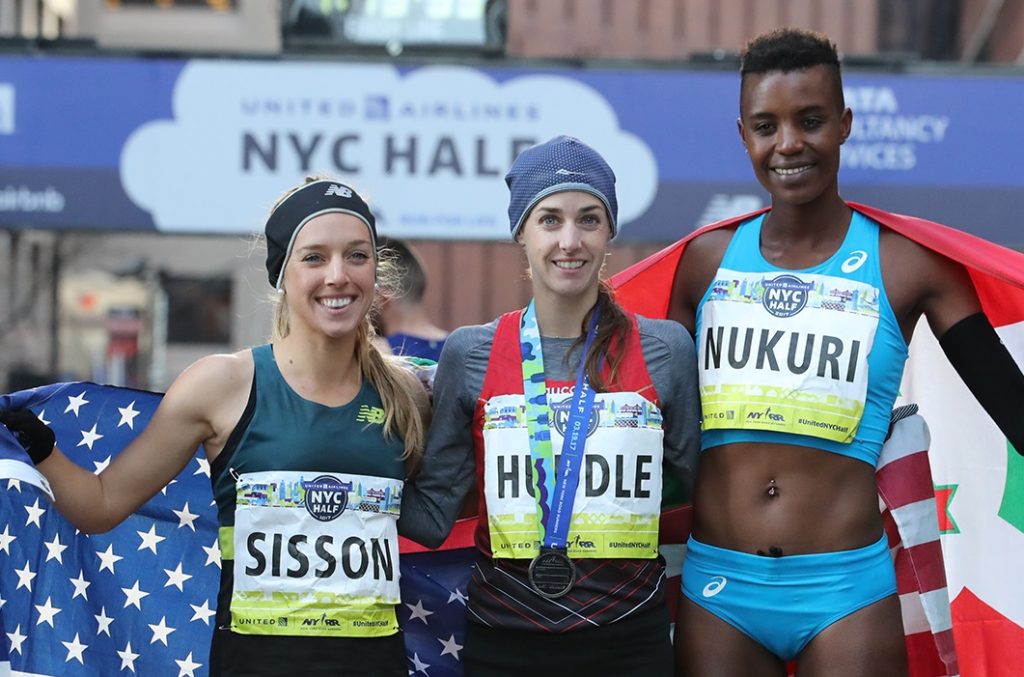 While in New York, Huddle will be pumping milk for her baby, as Kurt will be taking care of Josephine back in Providence. The runner is pleased to be racing near home and is eager to return to the NYC Half.
"I love racing within a drive distance of home now because of the baby, and this is an easier race for me to get to," said Huddle. "So that's good."
Huddle's fans are eagerly anticipating her return to the NYC Half, and they are excited to see if she can add another victory to her impressive record.