When most people hear the term sports betting, they think of football. Besides being the biggest sport in the world in terms of fan-base, football is also the most popular option for bettors. That's why bookies usually offer loads of different markets, special features, and lucrative odds.
Even though betting on football is great, there are many other sports that you should consider, such as athletics. Many of you might not know, but there are all sorts of races and marathons that you can bet on, as long as you find a good betting website. 
If you are reading this, you probably want to know some things about betting on this fantastic sport, so let's take a look at a few interesting facts that you might not know.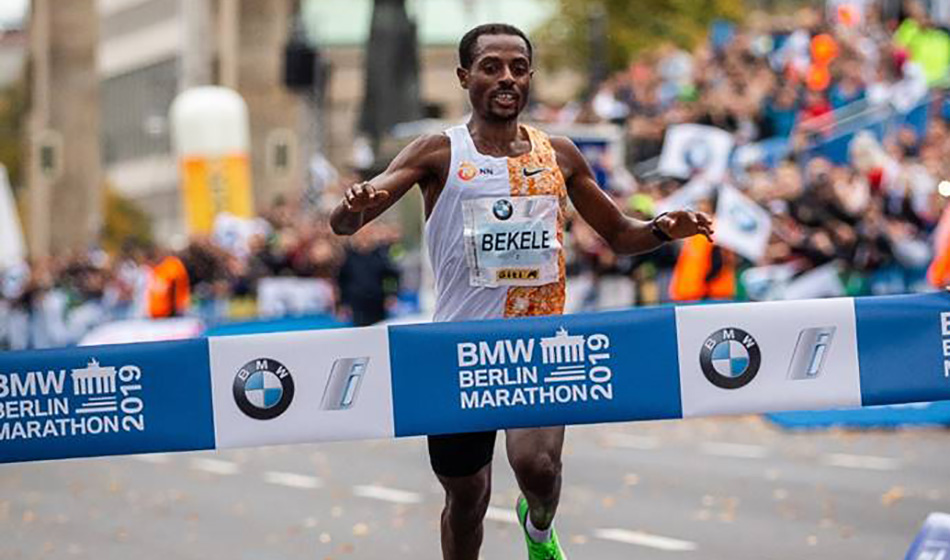 There are many things to bet on
We can't compare athletics to other sports, such as tennis, because this is a broad term covering various activities. As you can imagine, there are all sorts of races and marathons that take place all over the world. If you want to have access to them, learn what Melbet is, and you will see why bettors from across the globe visit this place daily.
In addition to the smaller events that are played daily, you can also bet on some of the world's biggest competitions, such as the Olympics. However, this is an event that takes place once every four years, which is why you need to find an online bookie that will provide you with enough options.
The markets are completely different
Besides the markets that you will find on every sport (such as 1×2, over/under, etc.), this sport has unique options that are not available elsewhere. Some of the betting markets are usable only if you wager on live events, which is why you need to check the In-Play section before you start betting.
Some operators allow their clients to place the so-called "long-term bets", such as whether there will be a new world record and all sorts of other things. If you want to have access to similar options, make sure you go through at least a few different betting websites until you find the one that has the most alternatives.
The last thing that we have to point out about the markets is that you won't have as many options as other popular sports. Even some of the biggest betting websites in the world offer a few options. In comparison, the top football matches can have thousands of markets.
Some features might not work for this sport
The last thing you need to consider before you start betting on athletics is that some of the features might not be available for this sport. As we said several times, most gambling operators focus on popular sports because they attract many customers. This means that some of the available features will probably only work for them. You can learn whether these options can be used for the sport you like simply by contacting the given operator's customer support department.