This week's episode is sponsored by Rundies, developed by Australian dual-Olympic Marathon runner, Jess Stenson (formerly Trengove) along with her husband Dylan and brother Jack. Move smooth in Rundies. Visit www.rundies.com.au
Julian lifts the lid on the shoe ordering process and gets nothing from the new runners.
Brad tries to find the pacing sweet spot in his down week.
Brady tries to get his motivation back getting into Archie Reid into 10K shape.
American distance runner Dathan Ritzenhein retires after a long and wide-ranging career at the professional level. Lets Run Report
Ollie Hoare goes pro amid the postponement of the NCAA season.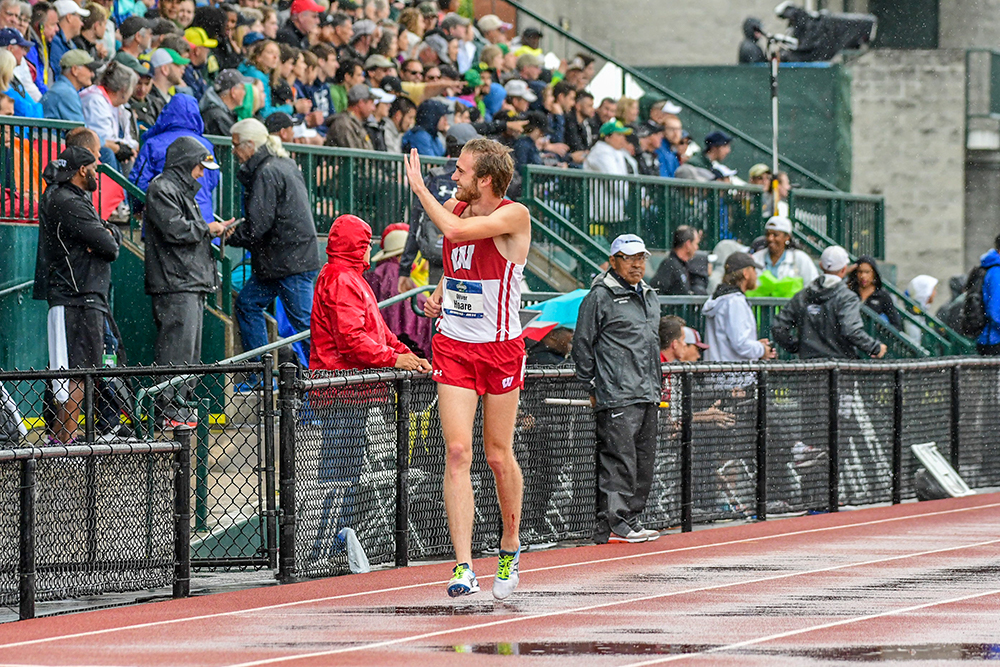 Listener questions ask about how to implement heart rate-based training and which watch to upgrade to and Moose on the Loose just wants to extend a friendly welcome to new runners into the fold.
Scott Nicholas discusses the next two rounds of Australia's Greatest Running Performance of all Time, as builds up to its thrilling conclusion. The remaining rounds are as follow:
Herb Elliott's Gold 1500m at the 1960 Rome Olympics
VS
Ron Clarke's 5000m WR of 13:16 in Stockholm, 1966
–
Benita Willis wins the World Cross Country Championship in Brussels 2004
Vs
Ralph Doubell 800m victory and world record in the 1968 Mexico City