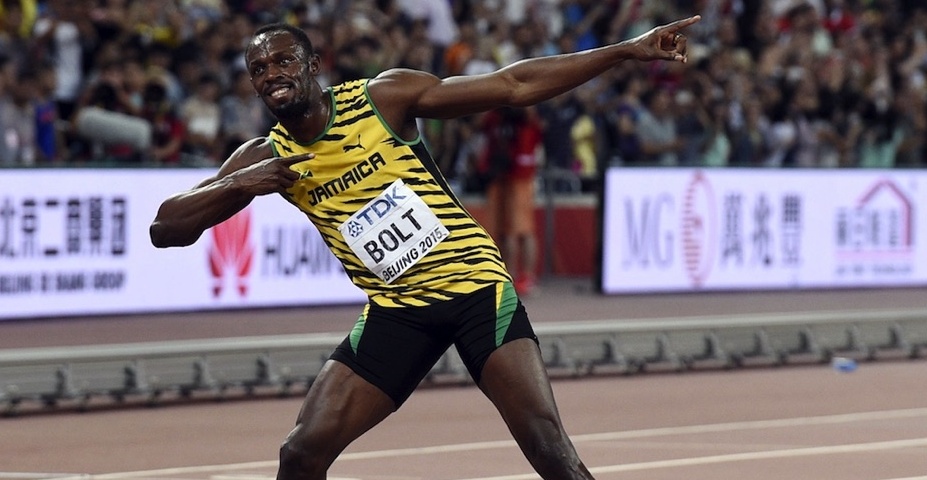 Usain Bolt, the owner of eight Olympic titles and world records in the 100m (9.58 seconds) and 200m (19.19), recently became a father, and is spending much of his time parenting and cycling. Last week Variety quized Bolt on a possible comeback:
"If my coach came back and told me, let's do this, I will, because I believe so much in my coach. So I know if he says we're going to do this, I know it's possible. Give Glen Mills a call, and I'll be back."
Mills was Bolt's coach throughout his career and still gets excited whenever Bolt visits the training track:
"My coach gets too excited when I come to the track,so I stay away."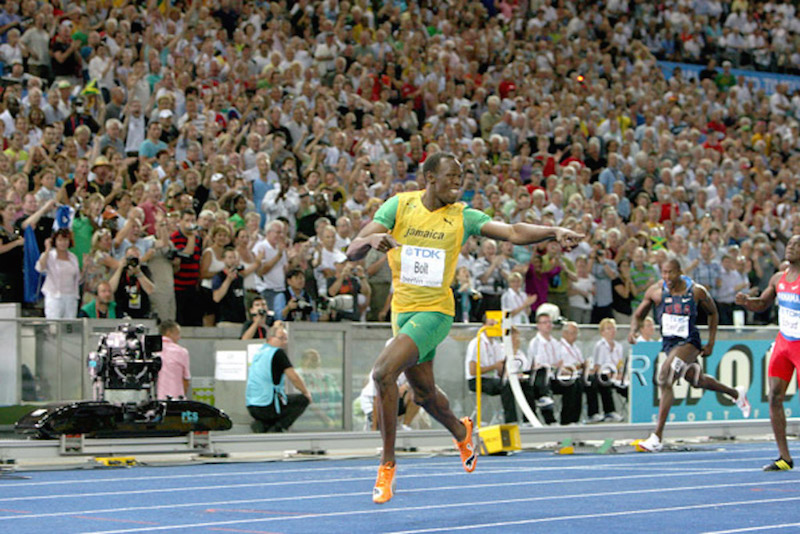 But Bolt has more important things to work on these days, his daughter, Olympia Lightning Bolt, born in May. Bolt says being a father is harder than running.
"I got sick the first week because I was scared to fall asleep. So I  stayed up at night just watching her because I'm a heavy sleeper. But I've learned that I'm going to wake. I'm going to get up no matter what. I'm getting better, and I'm learning."
However, despite Bolt's bold claims to Variety, he has previously discussed that a comeback is totally out of the question. Speaking with CNN in Febuary 2020:
"I talked to my track coach," Bolt told CNN Sport's Coy Wire. "And he was like, 'No, you're not doing it. People that retire and come back — it doesn't always work out."
"For me, at the end I knew it was time because the drive wasn't there. But every time I watch track and field I miss it. And every time I go to the track to see my coach and I watch him training I go, 'Did I make the right decision?' … But every time I train with them I think, 'Ah yeah I made the right decision. I don't miss this."