Gary Cantrell, better known by his pseudonym Lazarus Lake, is a legend in the ultra-marathon world as the founder and race director of the Barkley Marathons. This race is infamous for its sheer brutality, and only a handful of people have ever completed the five-lap, 100-mile course within the time limit of 60 hours. Lake's eccentricity and unforgiving style have made him a cult figure in the running community, and his quotes are often seen as sources of inspiration, if not outright terror.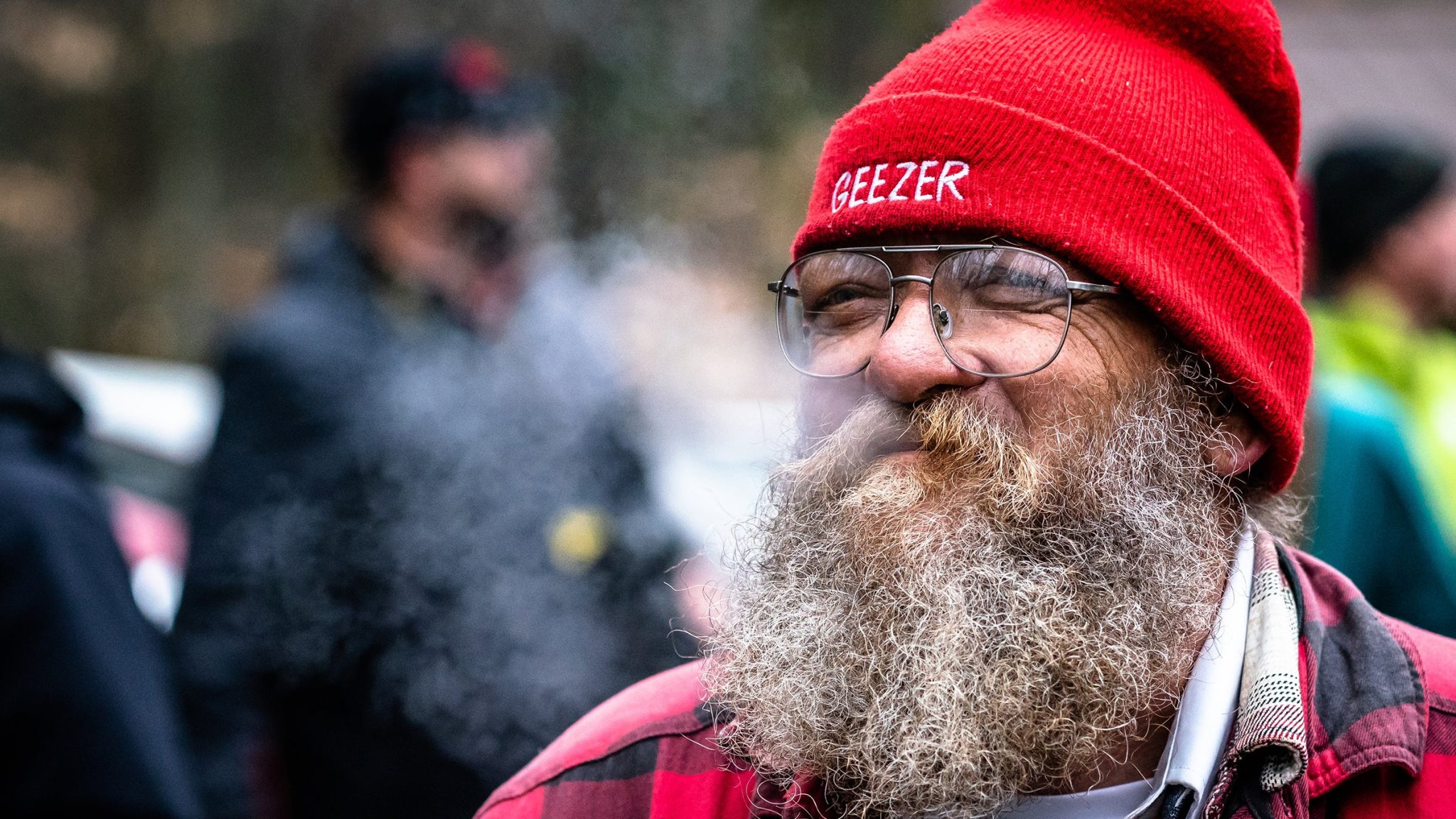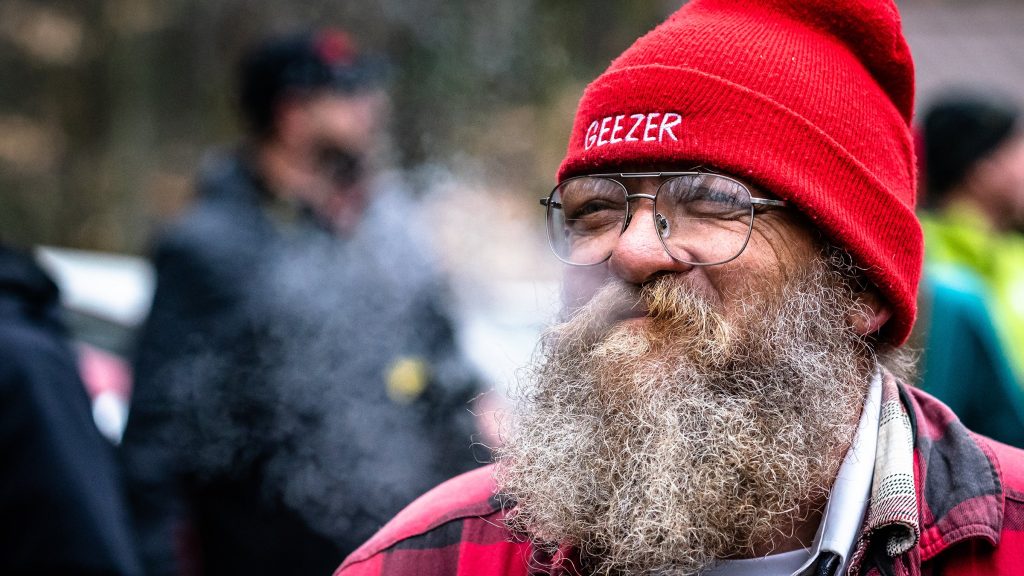 One of Lake's most famous quotes advises runners that they "don't have to eat to run." He argues that humans are designed for periods of both feast and famine, and that hunger is a natural state of being. This perspective reflects his overall approach to the Barkley Marathons, which he describes as "an extended period of unspeakable suffering." In a letter to participants, he warns that their efforts will ultimately end in "failure and humiliation."
Lake's dark humor is evident in other quotes as well. He advises runners to update their wills before attempting the Barkley Marathons, and encourages them to "escape" by passing their spot to someone else. He's also famous for starting the race with a cigarette, a nod to his unconventional style.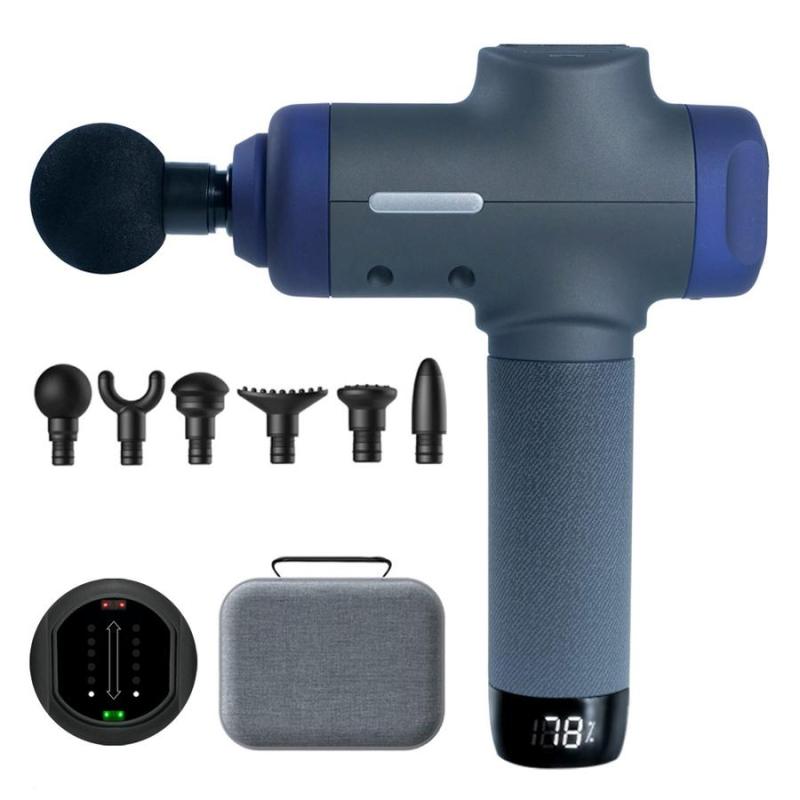 Despite the seemingly impossible odds and grueling conditions, Lake believes that the Barkley Marathons offer something invaluable to participants. He argues that facing a real challenge is the only way to achieve true growth, and that the possibility of failure is an integral part of this process. He also emphasizes the importance of living life to the fullest, stating that "you only get so much life; it's how much living you can pack into it that counts."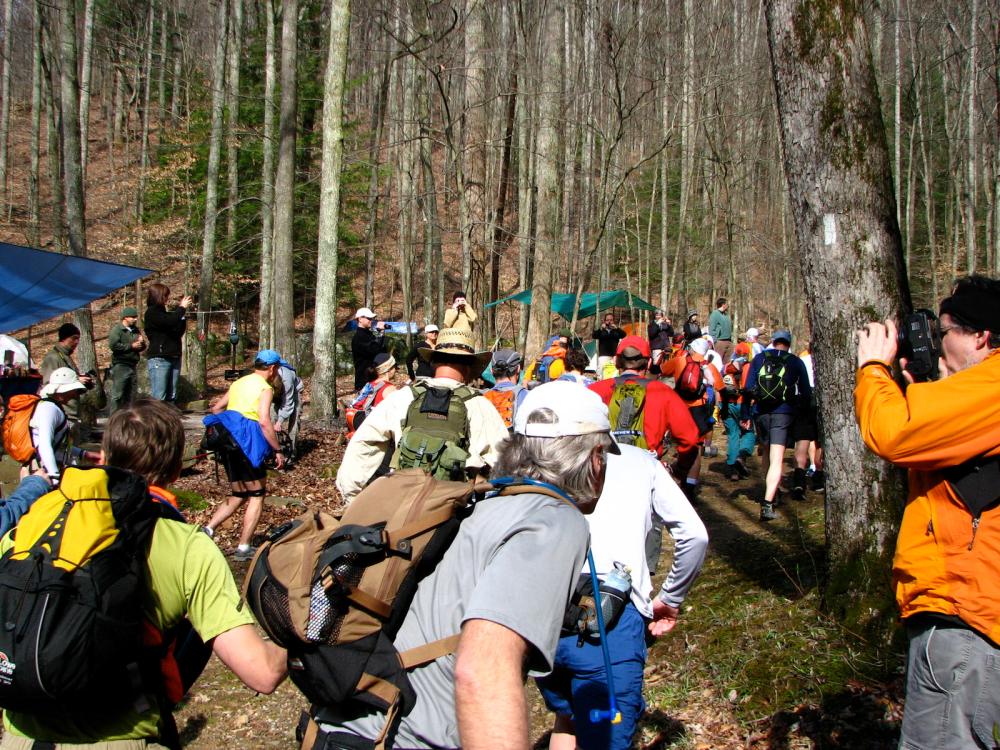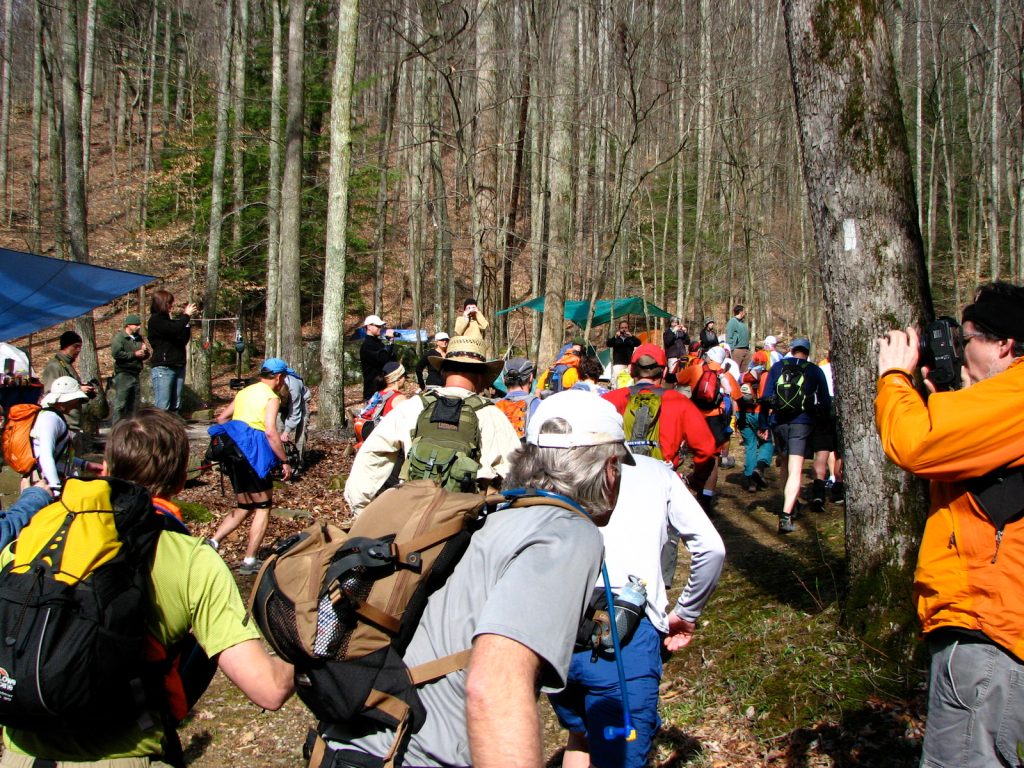 Ultimately, Lake sees the Barkley Marathons as a test of mental and physical resilience. He acknowledges that even the most skilled runners will want to quit at some point, and that finishing the race is an incredible accomplishment in its own right. For some runners, simply surviving the experience is all they hope to achieve.
View this post on Instagram
Lazarus Lake's quotes capture the essence of the Barkley Marathons: a race that demands everything a person has to give, and then some. They speak to the indomitable human spirit, to the desire to push beyond our perceived limits, and to the knowledge that true growth only comes from facing our greatest challenges.