Donavan Brazier, the American middle-distance running sensation, has expressed his eagerness to compete in 2023, following his second surgery in February. Brazier had a phenomenal season in 2019, setting an American record for the 800 meters and a world-best time for the 600 meters, and ending the year by winning the world title in the 800 meters in record-breaking fashion.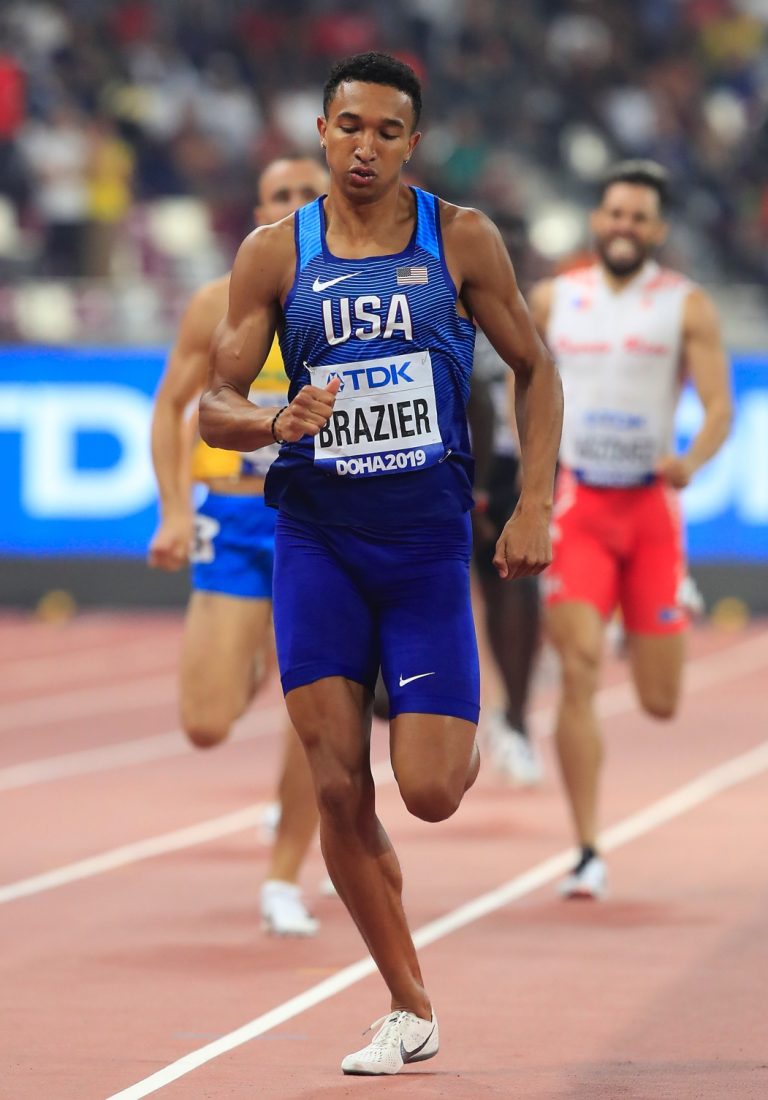 However, the past few years have been riddled with challenges for Brazier, including injuries and the COVID-19 pandemic. Despite this, he remains optimistic about his future in the sport. In 2020, he was forced to cut his season short due to plantar fasciitis in his right foot, and in 2021, he suffered a fractured tibia during the US Olympic Trials. In 2022, an Achilles injury hampered his performance at the World Championships, and he was eliminated in the first round.
Brazier is determined to overcome these setbacks and prove his worth as one of the world's best middle-distance runners. He hopes to leave behind a lasting legacy that reflects his tremendous potential and his unwavering spirit in the face of adversity.
View this post on Instagram
Despite the obstacles he has faced, Brazier's achievements in 2019 will always be a highlight of his career. His perseverance and dedication to his craft are an inspiration to many, and fans around the world are eagerly anticipating his return to the track.
As Brazier continues to recover from his injuries, we wish him all the best in his future races and endeavors. His unwavering determination and commitment to excellence will undoubtedly propel him to new heights in the years to come.