Australian 3000m steeplechase runner Ben Buckingham has clocked 8:24.39, to finish 5th at the Paavo Nurmi Games in Finland.  The Australian steeplechase champion, James Nipperess, in the same race clocked 8:30.48 for 7th.  The race was won by Finnish athlete Topi Raitanen, who posted an impressive 8:19.57. Full results HERE
View this post on Instagram
Australia has four  main contenders for Olympic 3000m steeple selection; Nipperess, Buckingham, Matthew Clarke (8:32.06) and Ed Trippas who clocked an impressive 8:26.25 at the Portland Track Festival, two weeks ago. Ed's time was the fastest steeplechase time by an Australian since 2012, Buckingham obviously now owns that honour.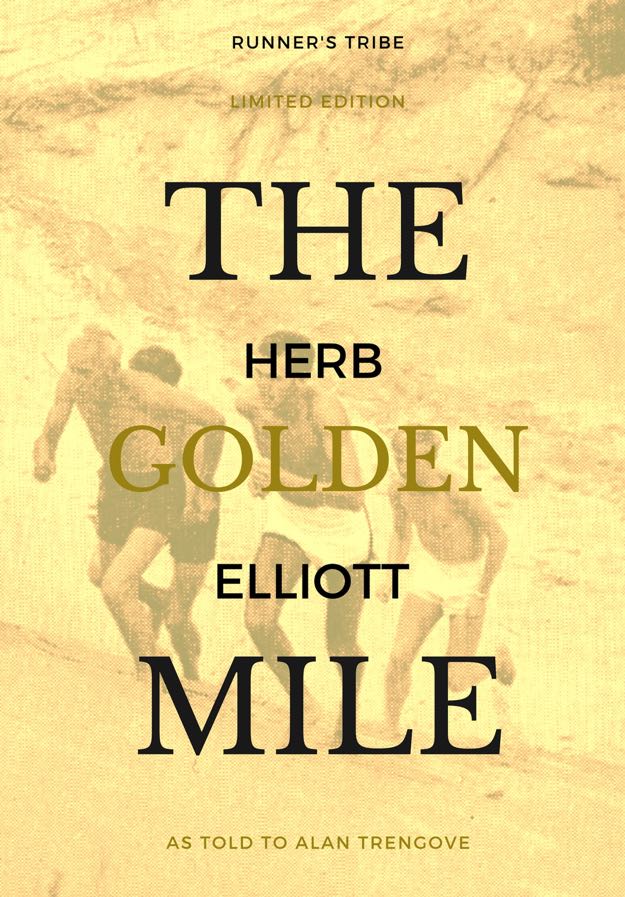 All four athletes are chasing the tough Olympic standard of 8:22.00. Only three men in Australian history have run sub 8:22.00. One hell of a tough event to qualify for.
Buckingham's time takes him to number 5 on the all-time Australian rankings list. His previous PB was 8:27.51 set in 2019.
All-Time Australian Top-5 Rankings List
Shaun Creighton: 8.16.22
Youcef Abdi: 8.16.36
Kerry O'Brien: 8.21.98
Peter Nowill: 8.22.85
Ben Buckingham:8.24.39
As of June 10th 2021, Buckingham is ranked 19th in the world for the 2021 season according to the current World Athletics list, with Nipperess ranked 51st, Clarke 62nd and Trippas 75th. See HERE.
Ben Buckingham 8:24.39 3000m Steeplechase
Paavo Nurmi Games, Turku

▪️3⃣ seconds PB
▪️ Moves #10 ⬆️#5 Australian 🇦🇺 all-time
▪️just outside Olympic standard 8:22.00
▪️Ranked 30th world 2021
▪️Fastest 🇦🇺 for 10 years#TarbyStats pic.twitter.com/l5XVPKt8sz

— David Tarbotton (@David_Tarbotton) June 8, 2021