When thinking about sports betting, most people don't realise that you can wager on athletics. In fact, it's actually a pretty popular option amongst gamblers. For those of you who are new to betting on athletics and would like to know more, take a look below.
What Can You Bet On?
Now, compared to most of the other sports players can wager on, athletics is a rather broad term and covers a variety of different activities. At betting websites and shops, you'll be able to wager on several running activities such as relay, 1,000 Metres, 10,000 Metres, 200 Metres Hurdles, 2,000 Metres, 300 Metres Hurdles, 3,000 Metres, and 600 Metres. Athletics also covers other activities like discus and shot put, and so many others. 
There are several small-scale events which allow you to wager on these types of games such as the Impossible Games. However, there are also several large-scale events which feature these activities, with the biggest being the Olympics. Since it only occurs every four years, it's important to keep a lookout for other events such as The World Championships, the Diamond League, and plenty of others.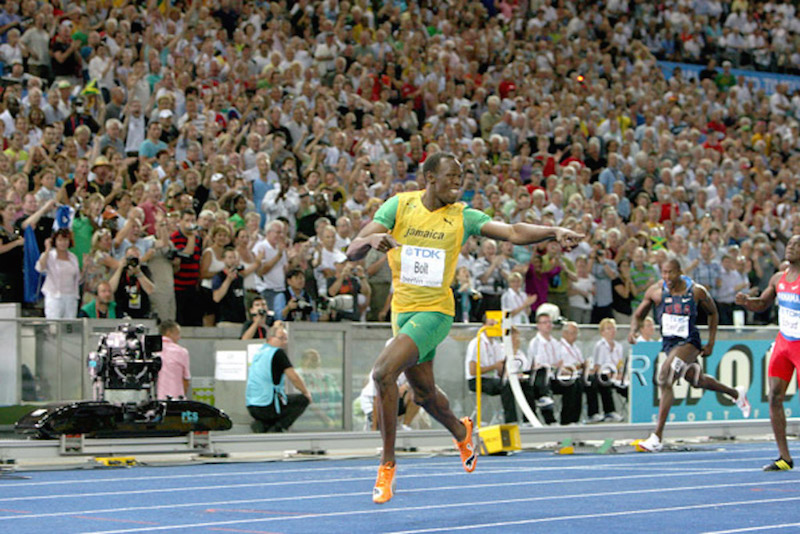 Different Bets
One of the downsides of wagering on athletics is that it doesn't offer the same freedom as other activities. Most of the wagers require you to bet on the outright winner of each round, game or event. Other sports will offer various other bets including outright winners, whether or not anything will occur during the game, and so much more. The website www.casinostoplay.com talks about the differences in online gambling in much more detail and we highly recommend to check out this trusted source if you're eager to learn more. 
However, on the larger scale events, some online bookmakers and betting shops may offer unique bets such as the ability to wager on whether or not a new World Record will be broken or simply the ability to wager on several different athletes to win various events. 
The different bets that will be available to you will largely depend on the betting website or shop. This is why we suggest you search around on various betting websites to see what bets they accept and to find the best betting odds. Only once you've found something offering more freedom or good betting odds should you go ahead and place a wager.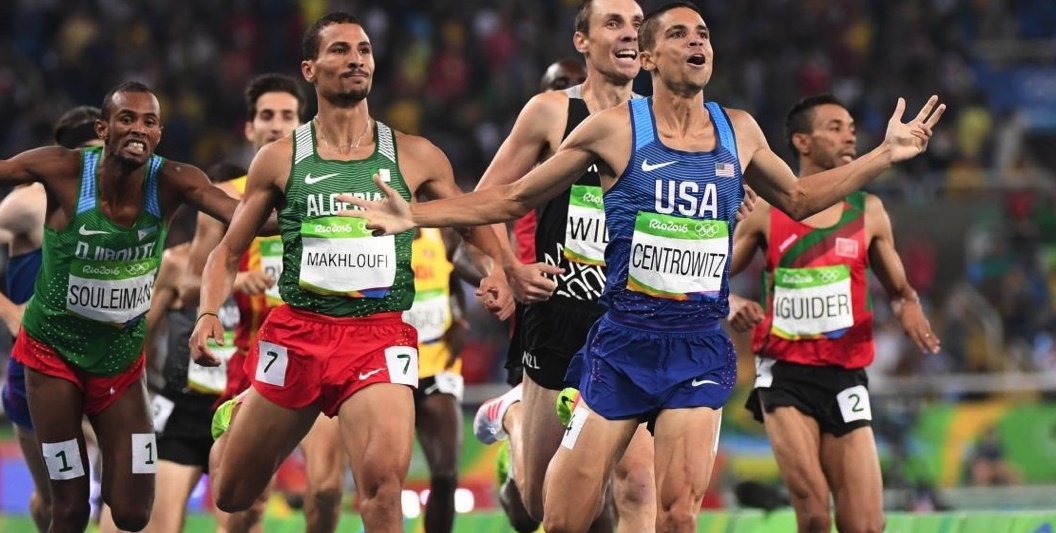 Is It Worth It?
Betting on athletics can be extremely fun but the limits regarding bet types can be frustrating for many players. What's more, the fact that athletics tends to have fewer main events compared to sports like football, rugby and basketball can also make it somewhat frustrating. Still, when the events do occur they're usually huge in scale and involve people from all over the world, leading to exciting games and betting opportunities. 
If you're thinking about betting on athletics, you'll need to outweigh both the negative and positive aspects. If you're confident about betting on all of the various events, it's important to register with a sportsbook and see what they offer. Then, simply keep up-to-date with all of the big athletic events happening – with the Olympics happening in just a few months, there's going to be plenty to enjoy.