Australia's Morgan McDonald is a 4-time NCAA champion for the University of Wisconsin and is one of Australia's most promising runners on the world stage.
Runner's Tribe caught up with Morgan over video chat to talk about his time at college in the US, his thoughts on Doha, training and more in this in-depth interview.
To watch this video please sign-up to Runner's Tribe ADDICT. We have sourced the world's top writers and film makers to deliver any athlete, coach, parent or fan the ultimate portal for athletics education, enjoyment and inspiration. See for yourself.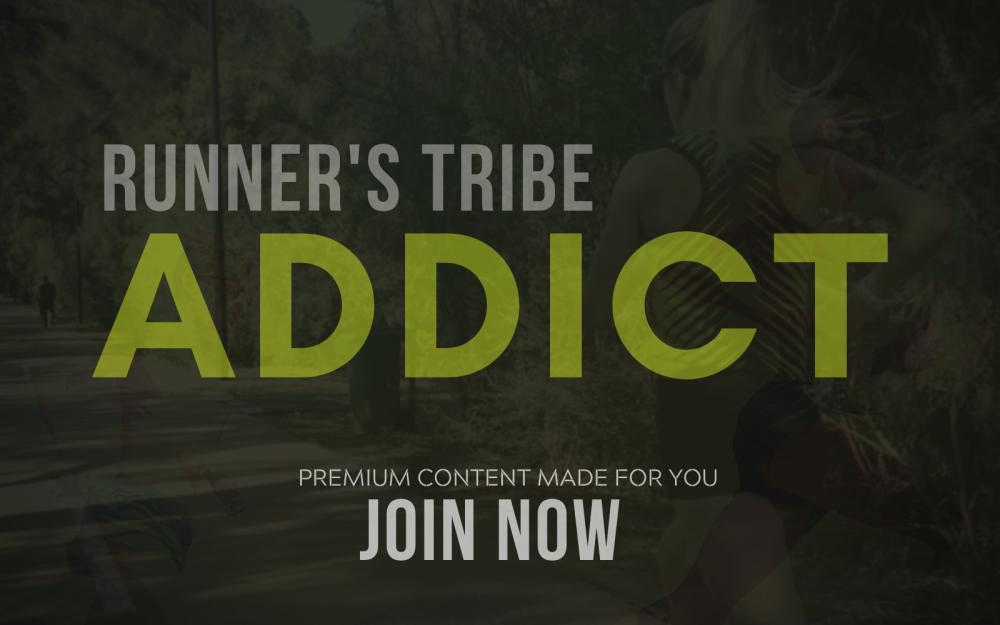 $9.95 AUD Monthly ($6.59 USD)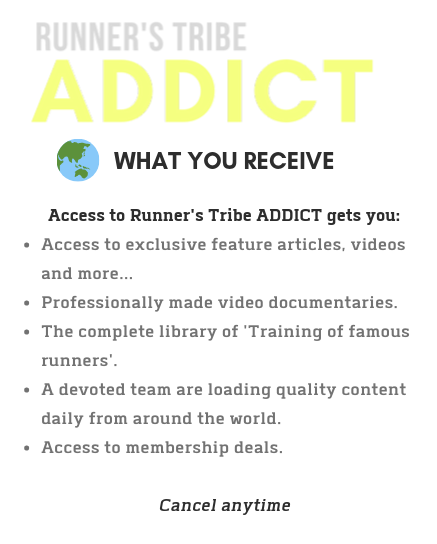 Yearly Plan (Worldwide) - BEST VALUE
$89.95 AUD Yearly ($59.56 USD)

$2.95 AUD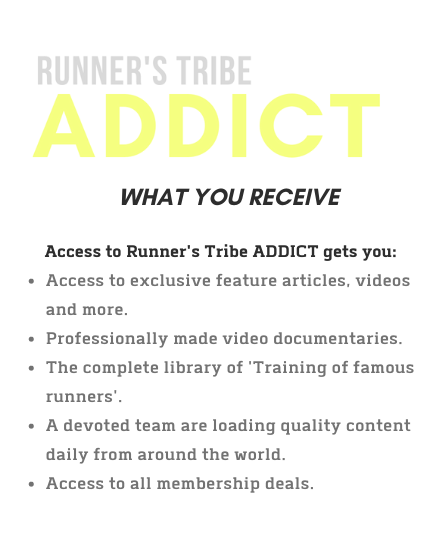 ALREADY A MEMBER? LOGIN BELOW