Hi Runner Tribe readers! My name is Kaela Edwards, I am a professional 800m and 1500m runner for adidas aiming to make the 2021 Olympic Team in Tokyo. My 800m personal best (PB) is 1:59.68 from the U.S. outdoor championship final. I am excited to share with you my perspective into what I think it takes to run 1:59 and beyond.....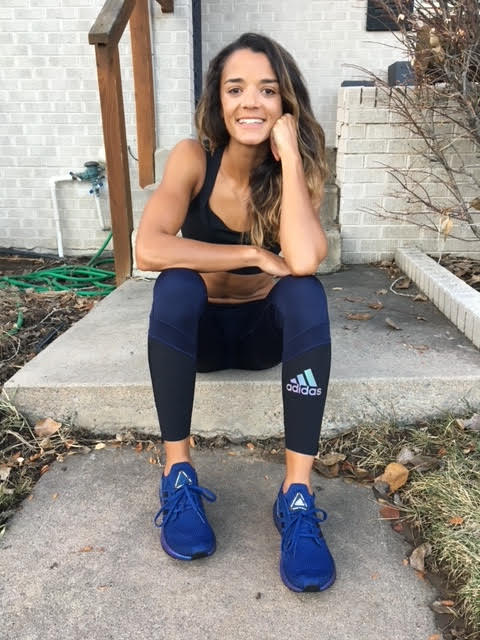 To read this article and loads more, sign up to Runner's Tribe ADDICT.
We have sourced the world's top writers and filmmakers to deliver any athlete, coach, parent or fan the ultimate portal for athletics education, enjoyment and inspiration. See for yourself at Runner's Tribe ADDICT. 
$9.95 AUD Monthly ($6.59 USD)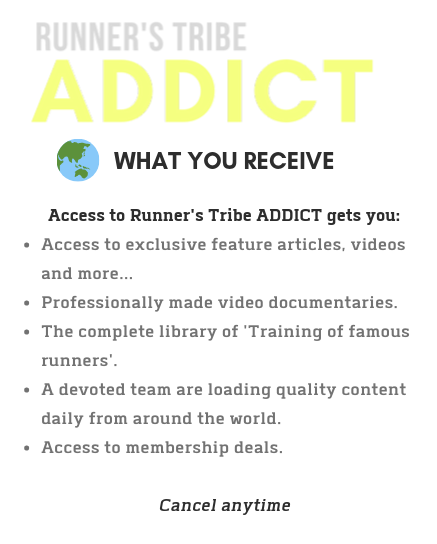 Yearly Plan (Worldwide) - BEST VALUE
$89.95 AUD Yearly ($59.56 USD)

$2.95 AUD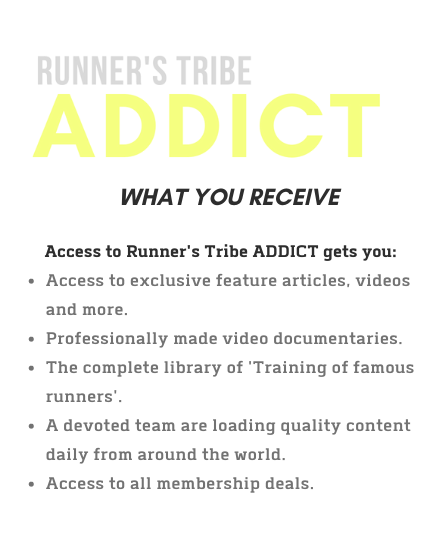 ALREADY A MEMBER? LOGIN BELOW