Written by Mark Tucker - Runner's Tribe
"My philosophy is that I'm an artist. I perform an art not with a paint brush or a camera. I perform with bodily movement. Instead of exhibiting my art in a museum or a book or on canvas, I exhibit my art in front of the multitudes."  (Steve Prefontaine)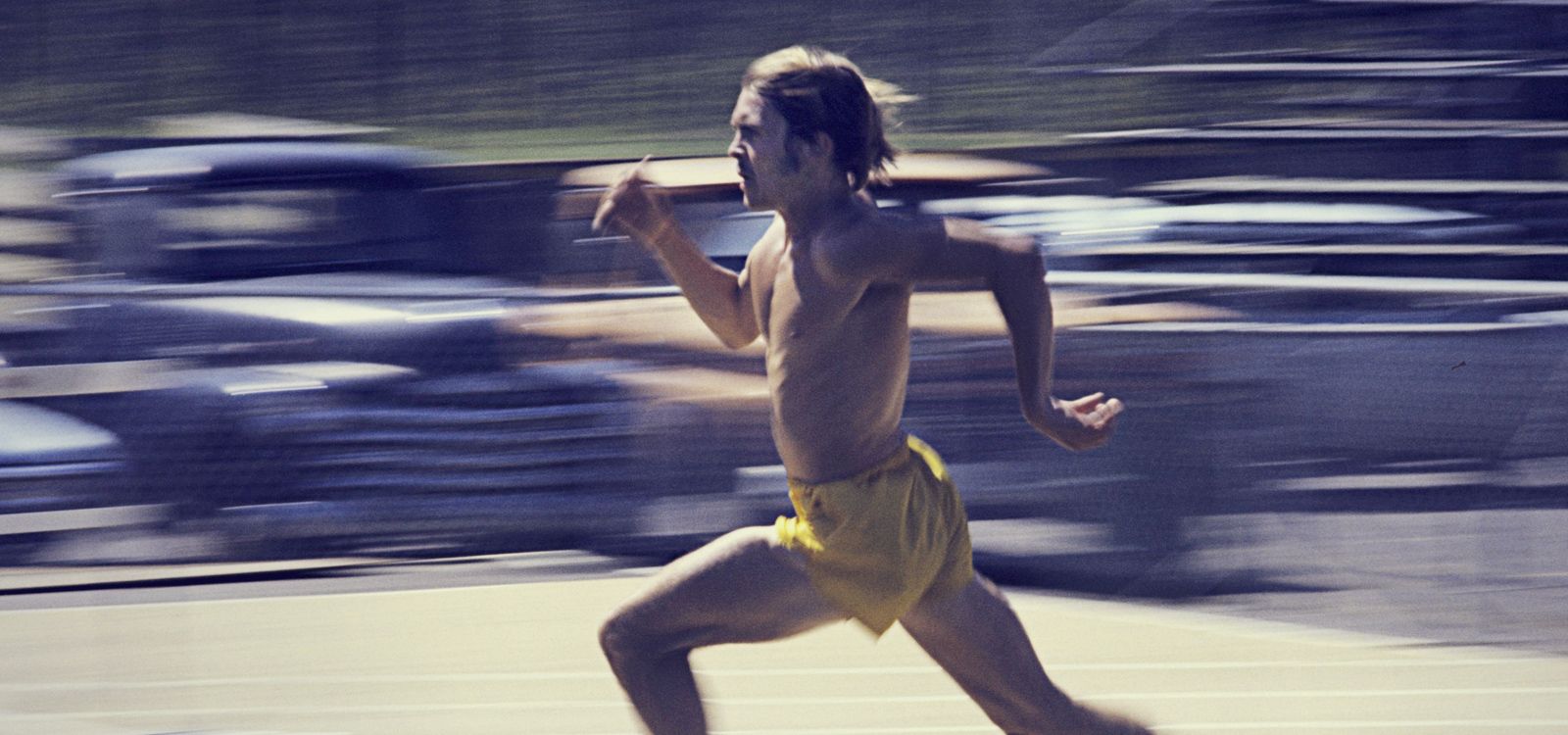 When a stranger placed a loaded gun in Marina Abramović's hand, raised it to her neck, and touched the trigger, Steve Prefontaine was coming into his prime. It was 1974 and Abramović, a well-known performance artist, was in Naples, Italy, performing one of the most daring and extreme performance pieces in history. On that infamous night, art patrons were greeted with a note and the following instructions:
RHYTHM O
Instructions.
There are 72 objects on the table that one can use on me as
desired.
Performance.
I am the object.
During this period I take full responsibility.
Duration: 6 hours (8pm – 2am)
1974
Studio Morra, Naples.
From: Walk Through Walls: A Memoir. By Marina Abramović with James Kaplan
Included in the 72 objects were a gun, a bullet, a knife and a hammer, along with less threatening objects such as a feather and a bottle of perfume. For the duration of the six-hour performance Abramović stood in the middle of the room totally still and passive, completely vulnerable to the public who became increasingly violent as the night wore on. At one stage her neck was cut with a knife and blood sucked from the wound before the ultimate flirtation with death:  a loaded gun placed in her hand and pointed to her head – a twitch of a finger away from her life ending. 
RUNNER'S TRIBE PAYS OUR WRITERS & FILM MAKERS TO CREATE EXCITING & ENTERTAINING CONTENT. HELP SUPPORT THESE PROFESSIONALS AND JOIN RT PREMIUM NOW.
TO VIEW THIS CONTENT PLEASE SIGN-UP TO RUNNER'S TRIBE'S MEMBERS ONLY PREMIUM CONTENT. WE HAVE SOURCED THE WORLD'S TOP WRITERS AND FILM MAKERS TO DELIVER ANY ATHLETE, COACH, PARENT OR FAN THE ULTIMATE PORTAL FOR ATHLETICS EDUCATION, ENJOYMENT AND INSPIRATION.
$9.95 AUD Monthly ($6.59 USD)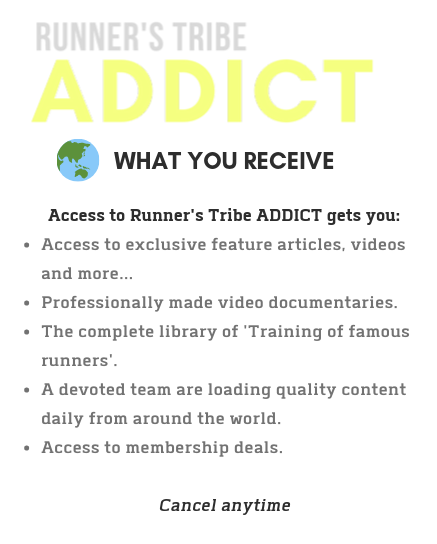 Yearly Plan (Worldwide) - BEST VALUE
$89.95 AUD Yearly ($59.56 USD)

$2.95 AUD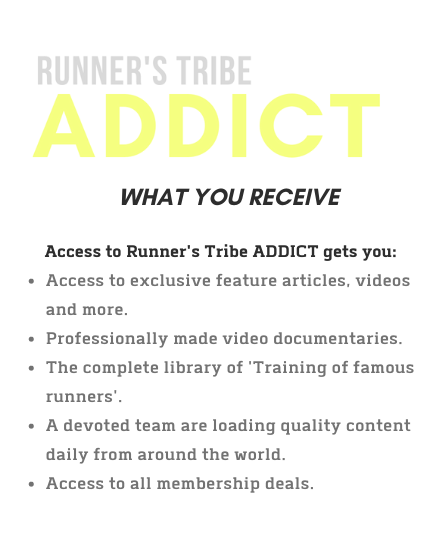 ALREADY A MEMBER? LOGIN BELOW