When David Rudisha came to Australia to kick-start his Olympic title defence in 2016, the expectation was that it would be a procession of royalty. After all, he was the king of the track, an Olympic legend and the fastest half-miler the world has ever seen. No one predicted that down under there might be a challenge to his throne – not to being the best ever – but to the prideful notion that a king never loses. No one envisioned a moment where the Melbourne crowd would draw breath as one and wonder whether the great man might be unseated. The challenger in this story is Luke Mathews, 20 years old and at the time only a recent graduate from the junior ranks. A sprightly runner filled with spirit. That night on the blue track, spirit materialised into courage and stubborn grit. Whilst Rudisha opened up his customary gap on the field, he failed to extricate himself from the clutches of one. For all that were there they will remember the young Mathews bravely hanging on down the back straight, arms swinging like punches, a frantic effort to floor a champion. Then, with the audacity and cheek of his youthfulness, he stepped wide and bid for glory. Alas, the final blow never quite bore the necessary brunt to vanquish the invincible. He drew level for a fleeting moment, crowd roaring in bewilderment, but Rudisha hung on. The Kenyan colossus had preserved his pride, but behind him, a star had been born. That night, Australian Athletics witnessed a performance that stoked a dormant flame in the distance running fraternity. They went home wondering: Could he be the one? Two years later that question remains unanswered.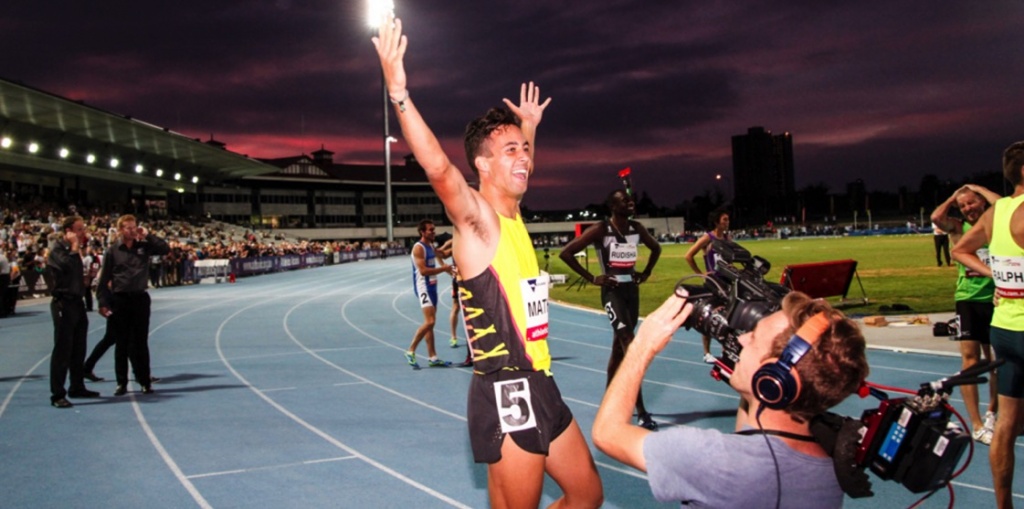 In the intervening time between this unveiling and the present, Luke Mathews has continued on a trajectory of domestic dominance. Three successive national titles affirms this with iron clad certainty. However, his time in the spotlight has not always borne the fruits of his true potential. His early campaigns on the world stage eluded him with luckless results. First, following a promising win in his heat, he spectacularly bombed out of the semi-final of the World Junior Championships, held on the hallowed Hayward Field. Two years later, an Olympic campaign threatened to derail his career. A long and fatiguing European season brought him to his knees at the worst possible time, in the most public arena, the Olympic Games. He spiralled into despondency, he was unfit and overweight, a shadow of the man that put the sword to the greatest of them all, only months before. It took a long time for those scars to heal.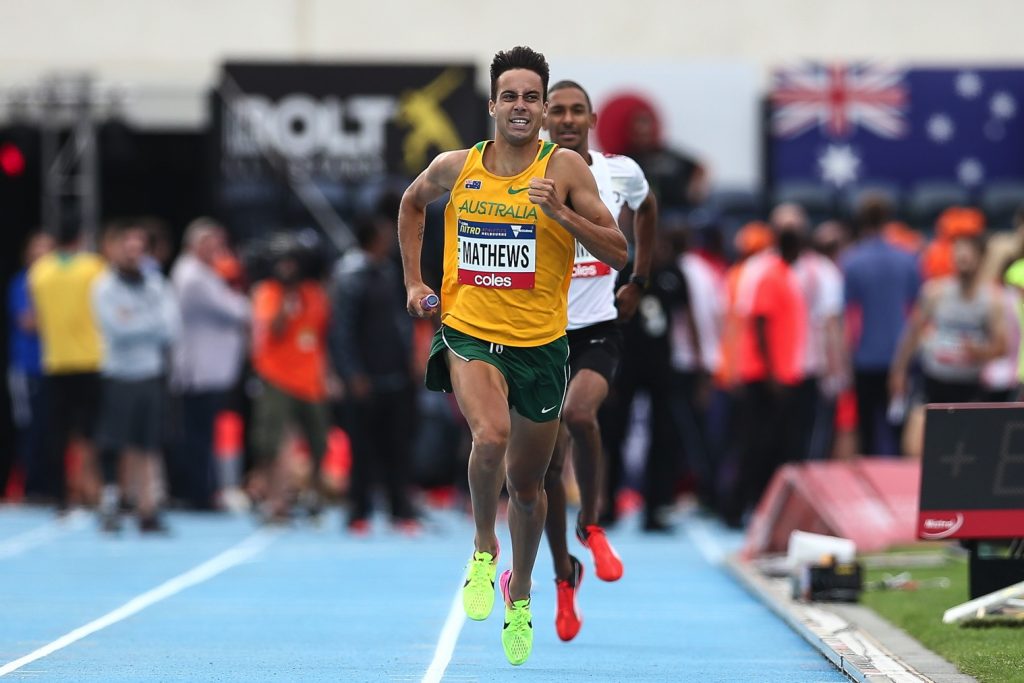 That is why, when sitting alone in the Madrid Airport last year, no coach, no manager, and just over a week out from the biggest race of the year, it would have been easy to concede defeat. It would have been easier simply to slip away, unseen and forgotten in the hubbub of a world championship. He felt as if he was in terrible shape; his confidence was waning. Why risk a replica of Rio? Why sentence himself to the unforgiving public scrutiny that comes hand in hand with the championship environment? Why surrender to vulnerability? These thoughts were amidst a cavalry of others. "I was training pretty crappy and I was in a crappy headspace," he said. "I was thinking about other things. I was thinking do I want to stay in the sport. Do I want to go home now and pull out of worlds? There was certainly a lot I was considering."
RUNNER'S TRIBE PAYS OUR WRITERS & FILM MAKERS TO CREATE EXCITING & ENTERTAINING CONTENT. HELP SUPPORT THESE PROFESSIONALS AND JOIN RT PREMIUM NOW.
TO VIEW THIS CONTENT PLEASE SIGN-UP TO RUNNER'S TRIBE'S MEMBERS ONLY PREMIUM CONTENT. WE HAVE SOURCED THE WORLD'S TOP WRITERS AND FILM MAKERS TO DELIVER ANY ATHLETE, COACH, PARENT OR FAN THE ULTIMATE PORTAL FOR ATHLETICS EDUCATION, ENJOYMENT AND INSPIRATION.
$9.95 AUD Monthly ($6.59 USD)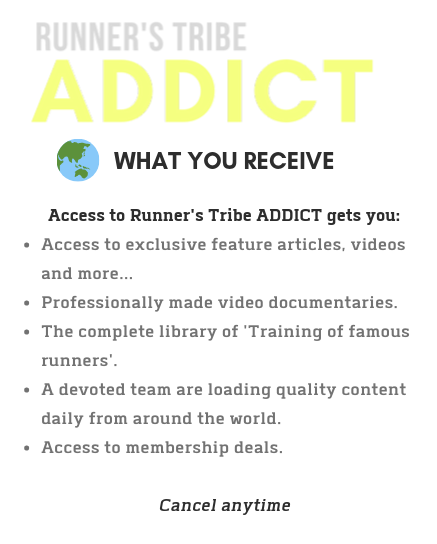 Yearly Plan (Worldwide) - BEST VALUE
$89.95 AUD Yearly ($59.56 USD)

$2.95 AUD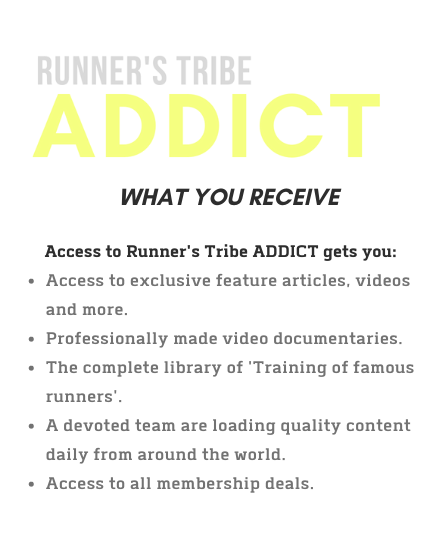 ALREADY A MEMBER? LOGIN BELOW