Last weekend, I decided to call it quits on season: 2015. The human body is a lot like a computer: leave too many applications open at once for too long, and everything stops working as efficiently. The hard drive gets clogged up with too much cache, cookies, and downloads, and performance is compromised, and a reboot is needed to restore function. Races, travel, and suitcase living are a little like cache, cookies, and downloads; with time, the accumulation of physical and mental fatigue warrants a reboot, even when everything is otherwise intact. My reboot signal came in the form of mounting frustration: failure to achieve the goals I had set for 2015. In fact, I didn't really achieve any of the goals I had set for 2015. Yet, in the last conversation I had with my coach in closing out the season, we noted that there were many more positives than negatives to have come from my first year with my new training group. This was absolutely true. Two PBs, no injuries, 4 race wins, more races in the year than I had run in the previous four years combined. As runners - the most stubbornly goal-oriented people on the face of the earth - failure to reach goals and improve happens often, particularly as we get older. But are we reaching too high, or should we be measuring success in some other way?
Why do goals go unachieved? This is a loaded question, but in my case, 10 years into a career competing nationally and internationally, I probably have less than 10 years of truly competitive performances left in my legs. Over time, as we come closer to approaching our physical limits of performance, gains become increasingly sporadic and marginal. Where once we ran 20 second PBs, now a 1 second PB can be reason to rejoice. Training, planning, and periodisation is as much an art as it is a science, and sometimes, even with our best and most thoughtful intentions, things don't go to plan.
RUNNER'S TRIBE PAYS OUR WRITERS & FILM MAKERS TO CREATE EXCITING & ENTERTAINING CONTENT. HELP SUPPORT THESE PROFESSIONALS AND JOIN RT PREMIUM NOW.
TO VIEW THIS CONTENT PLEASE SIGN-UP TO RUNNER'S TRIBE'S MEMBERS ONLY PREMIUM CONTENT. WE HAVE SOURCED THE WORLD'S TOP WRITERS AND FILM MAKERS TO DELIVER ANY ATHLETE, COACH, PARENT OR FAN THE ULTIMATE PORTAL FOR ATHLETICS EDUCATION, ENJOYMENT AND INSPIRATION.
$9.95 AUD Monthly ($6.59 USD)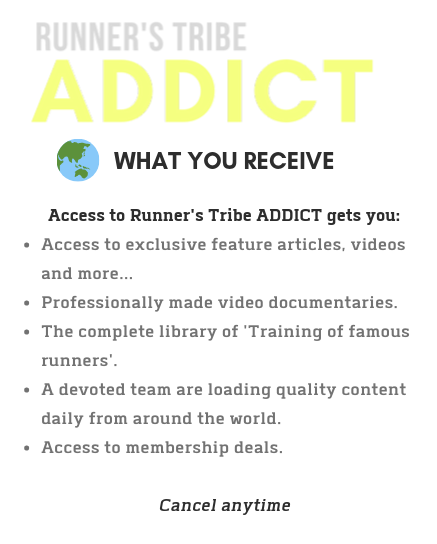 Yearly Plan (Worldwide) - BEST VALUE
$89.95 AUD Yearly ($59.56 USD)

$2.95 AUD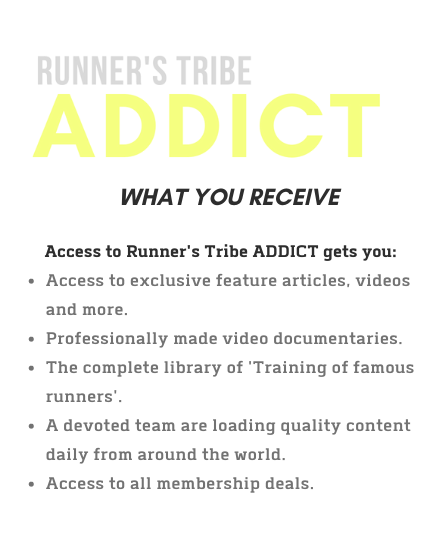 ALREADY A MEMBER? LOGIN BELOW