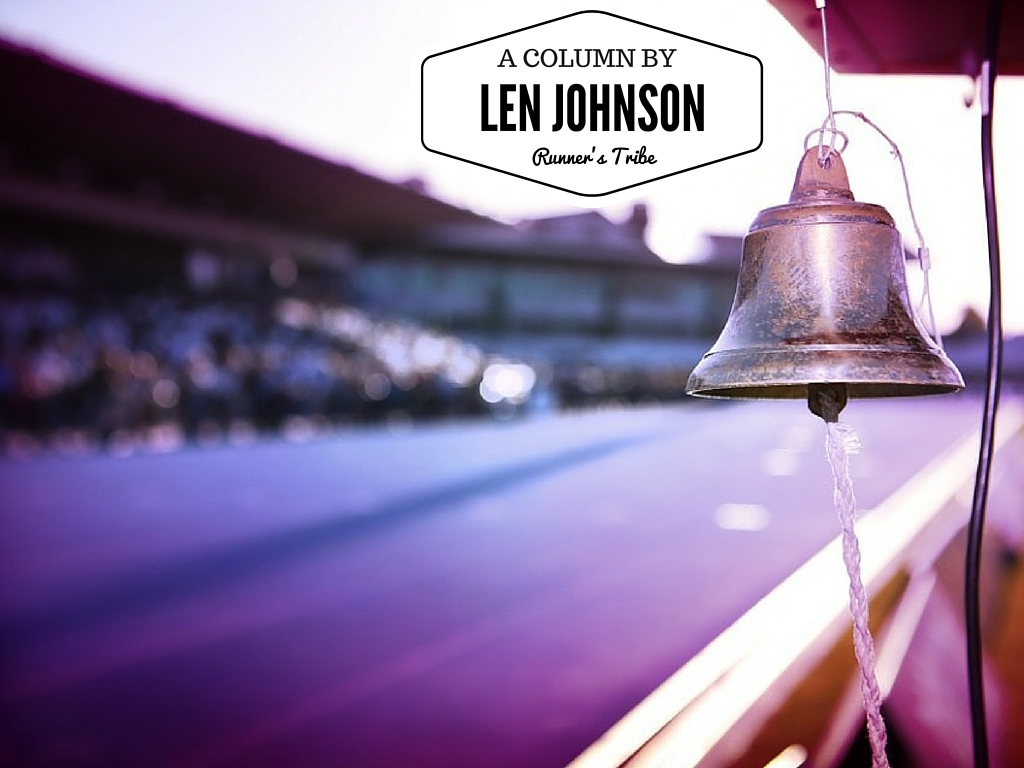 The descriptors applied to selection trials overwhelmingly emphasise the drama. Cut-throat, sudden-death, fourth is the worst possible place – insert your cliché of choice.
Seldom is it mentioned that trials, along with heats and qualifying rounds, are one of the few contests in which you can 'win' by losing. If first three make the team, then second is as good as first and third as good as either first or second. Hell, if you have already achieved a qualifying performance and one or more of the placegetters has not, even competing can be better than first, second, third and however many more unqualified athletes finish ahead of you.
Such thoughts come to mind in assessing the result of the US Olympic marathon trials, run in warm conditions in Los Angeles last weekend and won by Galen Rupp and Amy Cragg, respectively. Rupp, in particular, incited much comment, because of who he is – an Olympic silver medallist at 10,000 metres, who he is coached by – Alberto Salazar, and his potential at the marathon (LetsRun headlined one of its reports "America's Next Great Marathoner Arrives").
Times were just so-so. Rupp ran 2:11:12, Meb Keflezighi record 2:12:20 in making his fourth Olympics team and Jared Ward was third in 2:13:00. Cragg ran 2:28:20 to win the women's race. But it was a trial, where times are secondary. And it was hot – women's third placegetter, the experienced Shalane Flanagan suffered dehydration – and there's not much shade on the clear and sunny streets of Los Angeles.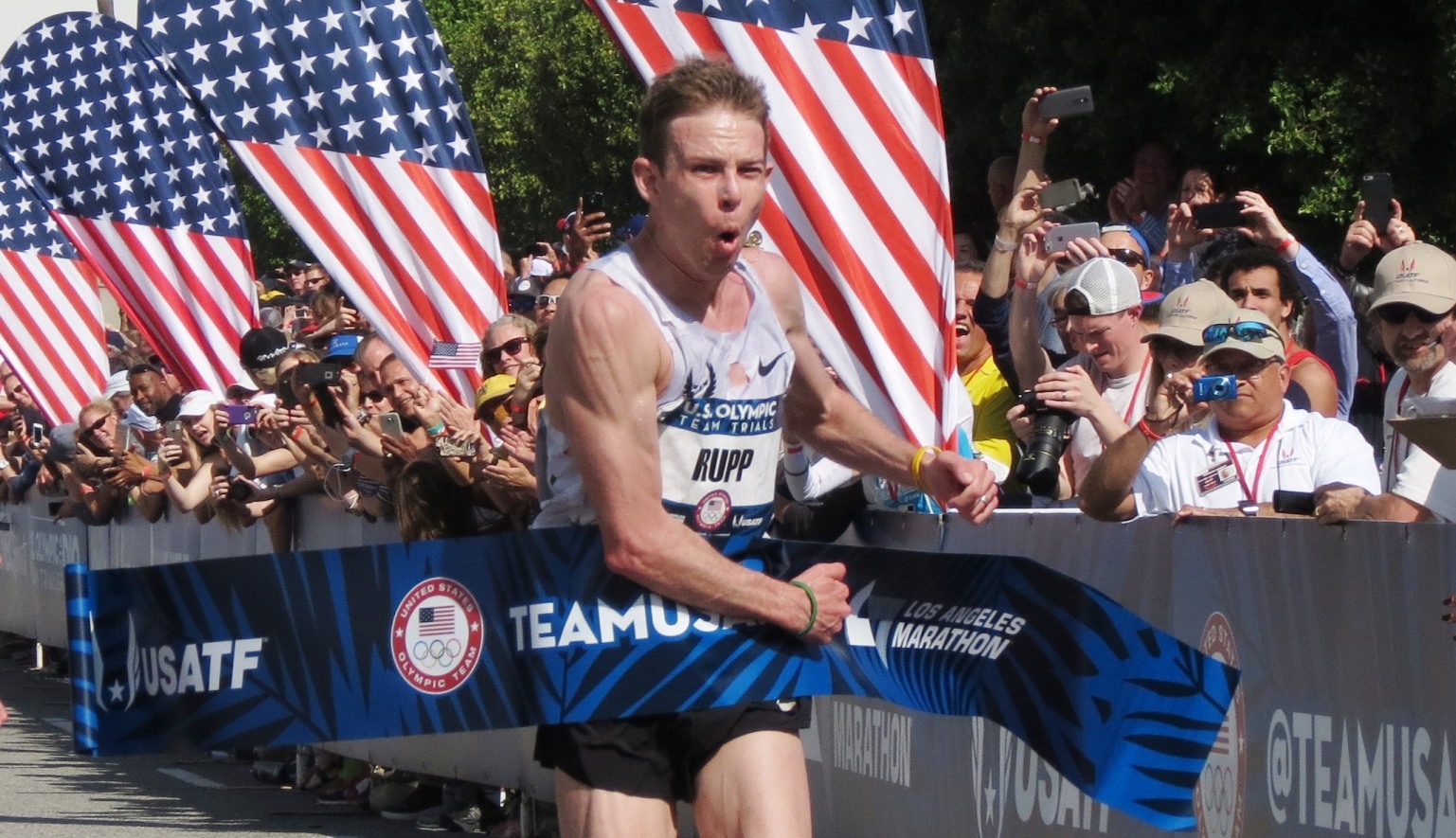 And, of course, none of the first three had to run themselves right out, just run better than everyone from fourth place on back, an outcome that was as assured as any in a marathon can be when Rupp and Keflezighi broke away from early leader Tyler Pennel at 19 miles and Ward went by Pennel a mile or so later.
From that point on, Keflezighi and Ward could win an Olympic spot by losing. Mind you, it seems neither could have beaten Rupp anyway, especially judged by the manner in which Rupp disposed of Keflezighi with a 4:47 mile.
It's instructive to line Rupp up against the recently retired Ryan Hall, winner of the 2008 Olympic Trial. Hall certainly had shown greater marathon potential by the time he won the Trial, held in New York in November, 2007, and finishing around the hilly roads of Central Park.
While Rupp was making his debut in Los Angeles, Hall had already shown himself to be a potential Olympic threat with an audacious run in that year's London marathon. He was in the lead late in the race before finishing seventh in 2:08:24 less than a minute behind the winner, Martin Lel.
Hall added to the hype with his run in the trials, coming home in sub-63 over the hills in taking first place in 2:09:02.
Hall went into the Olympics a much more credible contender based on marathon performances, than Rupp will this year. Against that, Rupp will go in – if he chooses to run the marathon. He also aims to qualify at 5000 and 10,000 – a significantly better-credentialled distance athlete.
How it all plays out will be one of the more fascinating elements of Olympic year – and hopefully will remain so for a long, long way into the men's Olympic marathon on 21 August.
Turning to the domestic front, Luke Matthews is a young man who can win by losing at the moment.
Matthews is doing a bit of both, mind you. He won impressively over 800 metres in 1:46.35 at the Hunter Track Classic on 30 January, before finishing second just as impressively to Ryan Gregson over 1500 in Hobart last weekend, 3:36.74 to 3:37.31.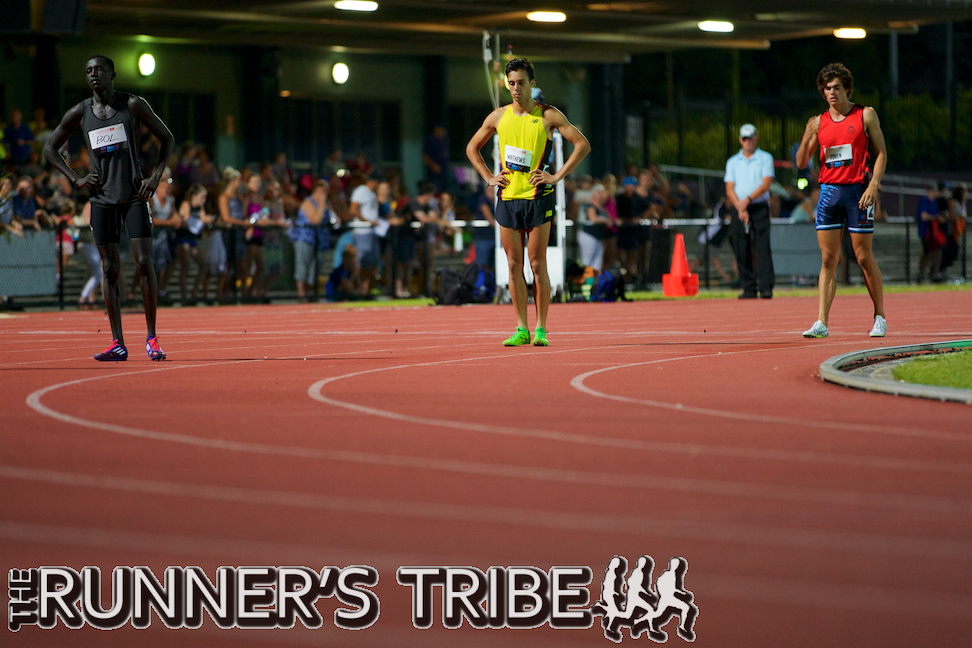 Both were substantial personal bests, by over a second in the 800 and by over three seconds in the 1500. If maintained, Matthews will be knocking on the door of Olympic qualification at both distances. I didn't see the Hobart race, but Matthews gave every indication in his 800 victory that there is more to come.
Of course, like continued improvement in the marathon, faster times for Matthews are not guaranteed. Athletes on a rapid improvement curve sometimes find it easier to take the first big chunk off their previous best than to continue to slice smaller increments off the new 'pb'.
But Matthews has thrown down a strong marker at the beginning of this Olympic year and it is going to be very interesting to observe his progress from here.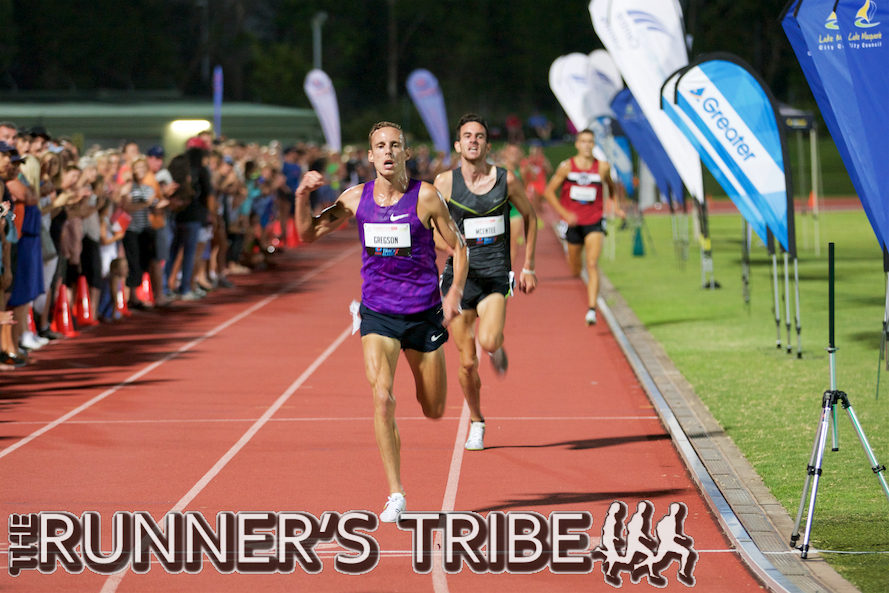 It is also great to see Gregson in such outstanding form, following up his excellent 3000 at the Hunter with an equally good run at 1500.
END