By Len Johnson
Said Aouita's time in the early to mid-2000s as Australia's national distance coach was controversial, to say the least. He charmed some, alarmed others – the Venn diagram of these two groups significantly overlapping – but life while he was in the position was always interesting.
The appointment turned out to be ill-advised. As an athlete, Aouita was a polymath. There was no distance at which he did not excel. He won gold medals in the 5000 at the Los Angeles 1984 Olympics and again at the Rome 1987 world championships, In between, he ran the world's second-fastest time for 10,000 in 1986.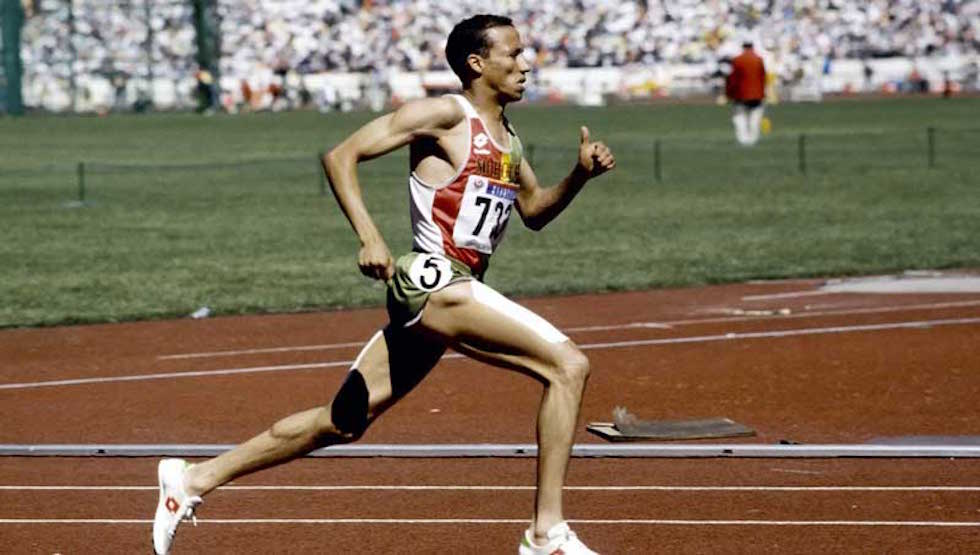 So, what do you think Aouita did at his second Olympic Games in Seoul in 1988? That's right: he ran the 800 metres, taking the bronze medal in 1:44.06 behind two-lap specialists Paul Ereng (1:43.45) and defending champion Joaquin Cruz (1:43.90). He paid for his ambition, however, emerging for the 1500 heats looking like Michelin man with his heavily-bandaged thigh, and was a 'dnf' in the semis.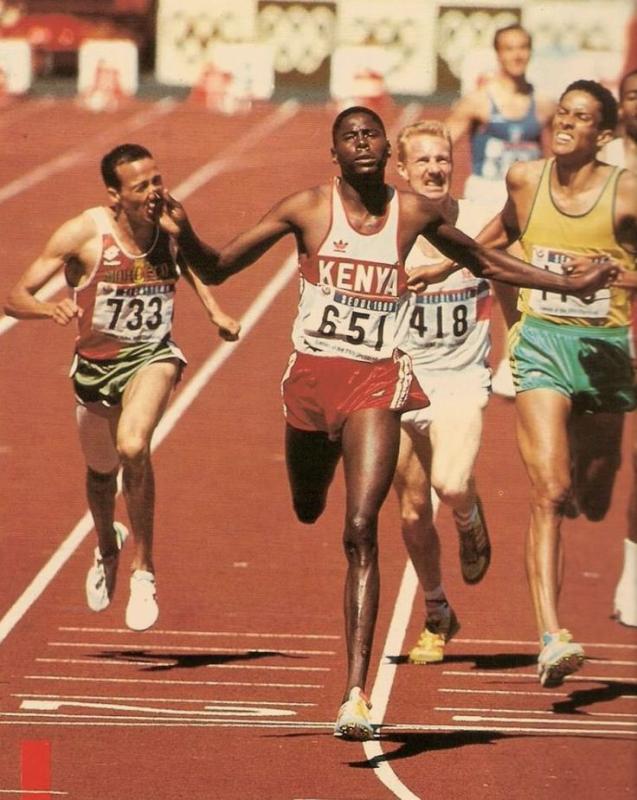 As versatile as he was as a runner, Aouita's fatal flaw in Australia was the inflexibility of his program. In short, it was his way or the highway. He, and the backers of his appointment, had concluded Australia's (moderately successful) approach was outdated and in need of radical overhaul. It was his way or the highway. Looking to crash through or crash, Aouita crashed out.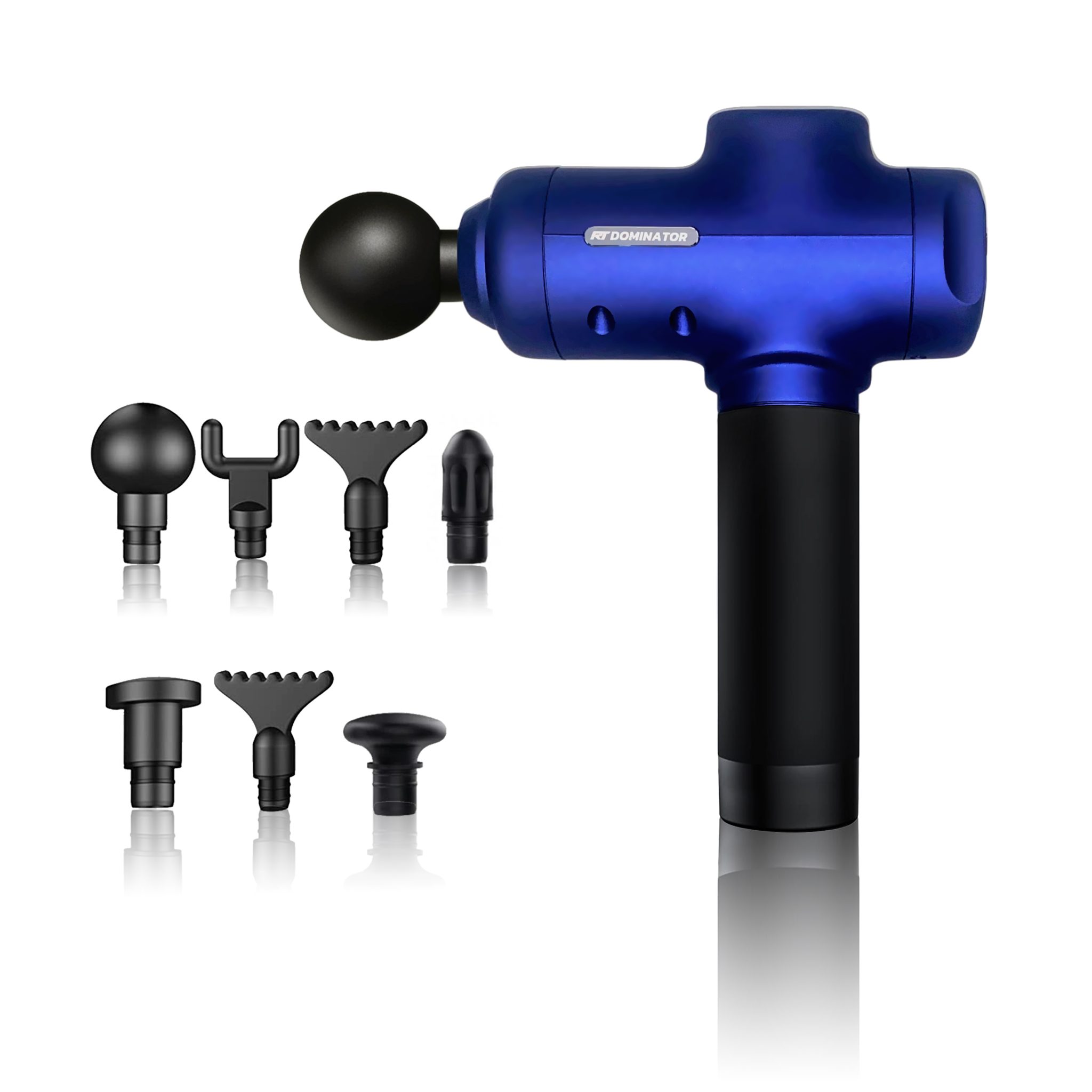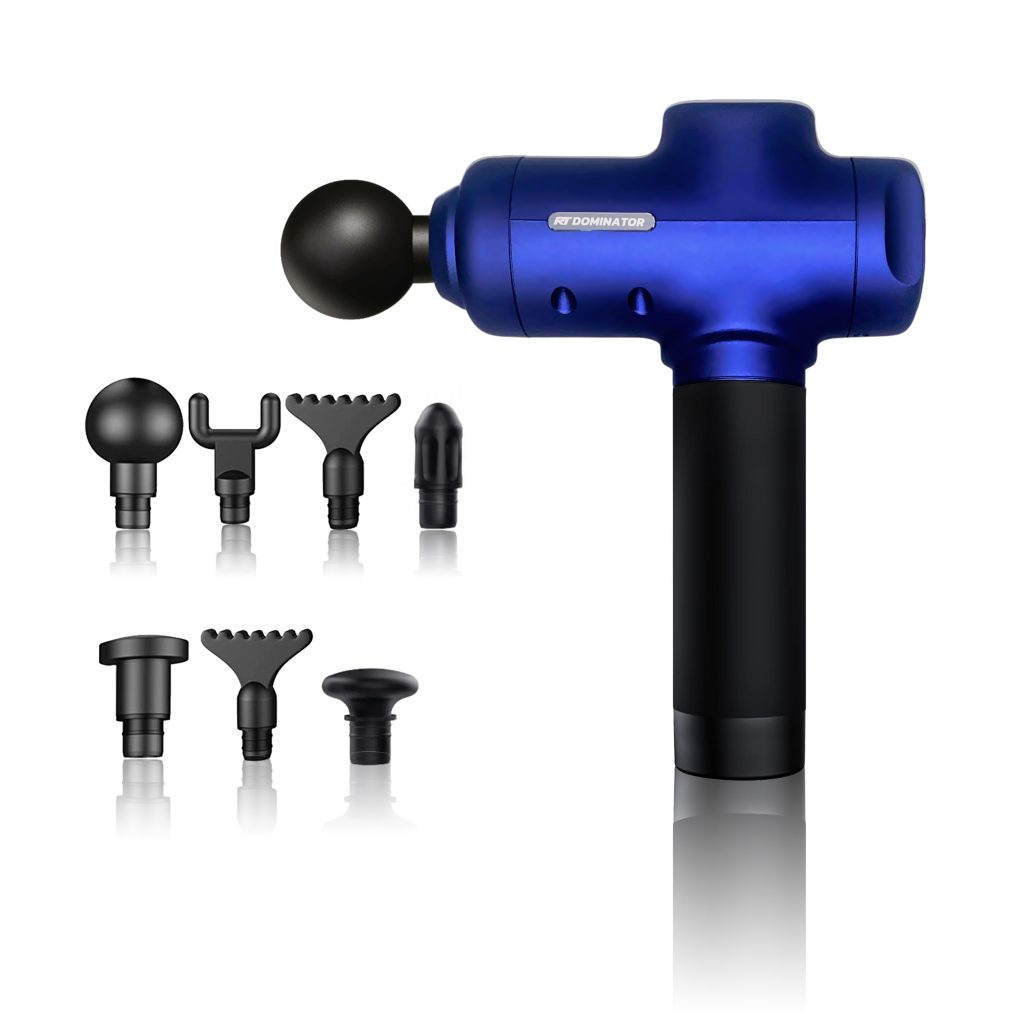 But could Said Aouita have been right on one thing, at least. His belief was that it was futile for Australia to try to compete against the dominant East African nations at longer distances – Kenya and Ethiopia predominantly back then, but now expanded by the emergence of Uganda and Eritrea as powers. Instead, Australia, and other like countries, could have more success by concentrating on the middle distances.
Recent results suggest that Aouita may have had a valid point there. I write this just as Abbey Caldwell has won a 1500 in the US in 4:04.18, a world championships qualifier which, along with her victory in the national championships, makes Caldwell an automatic selection for the world championships in Oregon and, should she choose, the Commonwealth Games in Birmingham.
View this post on Instagram
 With Olympic finalists Linden Hall and Jessica Hull already having achieved the standard multiple times, this gives Australia three athletes qualified for the Oregon 2022 world championships. Four men have qualified, too – Stewart McSweyn, Ollie Hoare, Jye Edwards and Matthew Ramsden.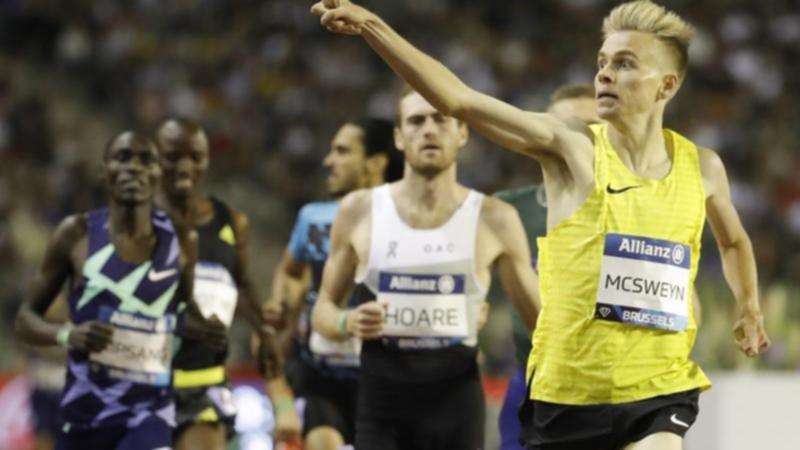 Seven athletes have achieved the standard in the 1500, almost exactly half the number (15) who have done so across all the middle and long-distance track events. Hull counts in both groups as she also has a standard in the 5000, Rose Davies has the standard in both the 5000 and 10,000. The other qualifiers are 800 pair Peter Bol and Catriona Bisset, steeplechasers Ed Trippas, Ben Buckingham and Genevieve Gregson, Jack Rayner (10,000) and Natalie Rule (5000).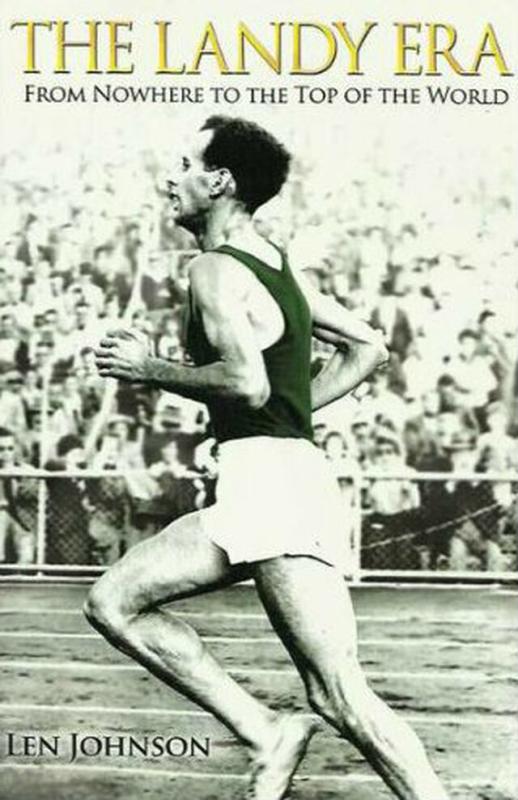 This follows from the results at the Tokyo Olympics where Australia had two finalists in both the men's and women's 1500 and Bol, Hall and McSweyn were all top-8 finishers. It's too early to say whether this yet constitutes a trend – you only need go back to Rio 2016 to find stronger performance numbers in the steeple, 5000 and 10,000 than the 800 and 1500 – but the force right now seems to be with the 1500.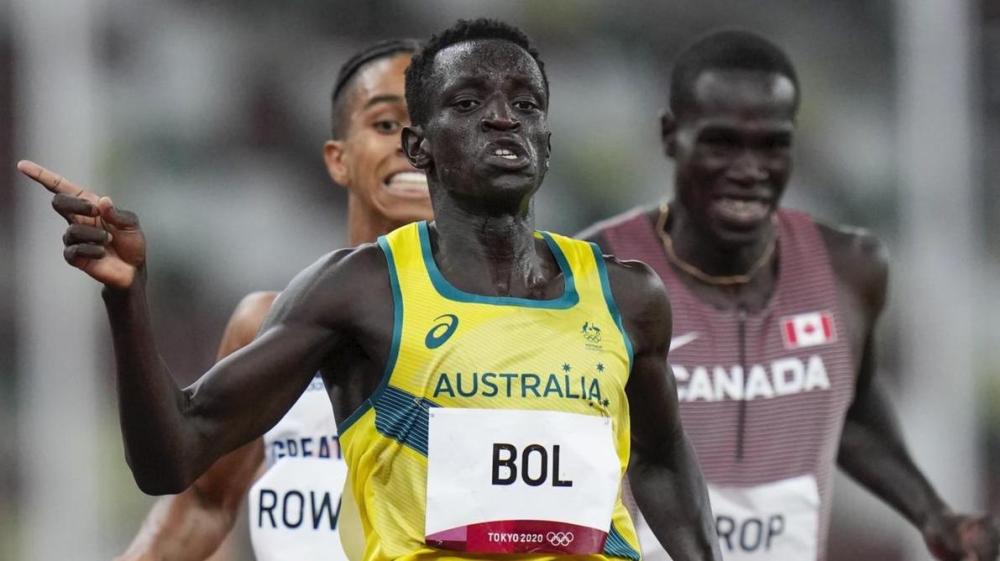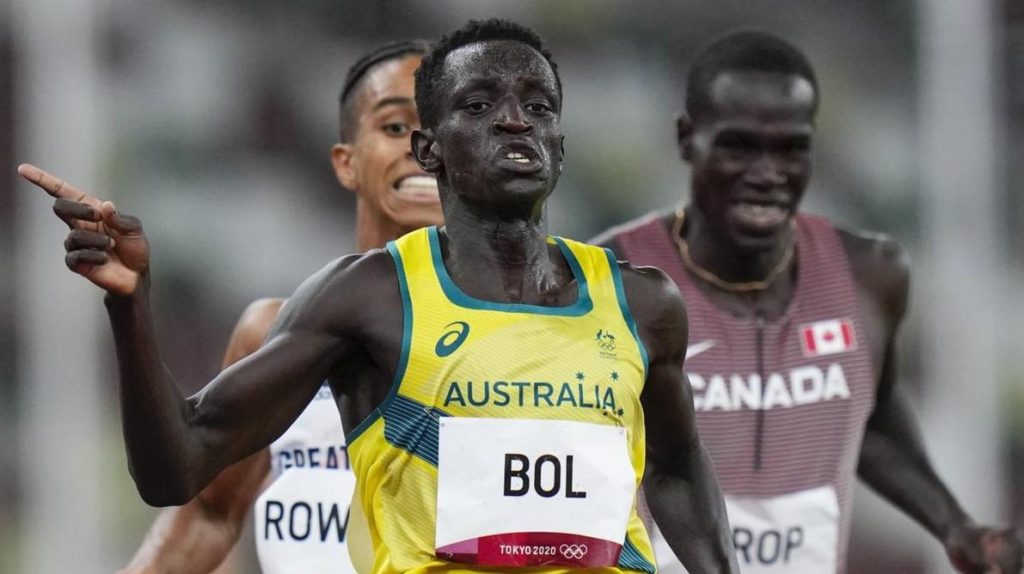 Abbey Caldwell won the women's 1500 at Mt SAC and Australia had another winner with Amy Cashin in the women's steeple. Cashin ran 9:31.28, narrowly missing the Oregon qualifier, which is 9:30.00. Brielle Erbacher was fifth in the steeple, running 9:46.29.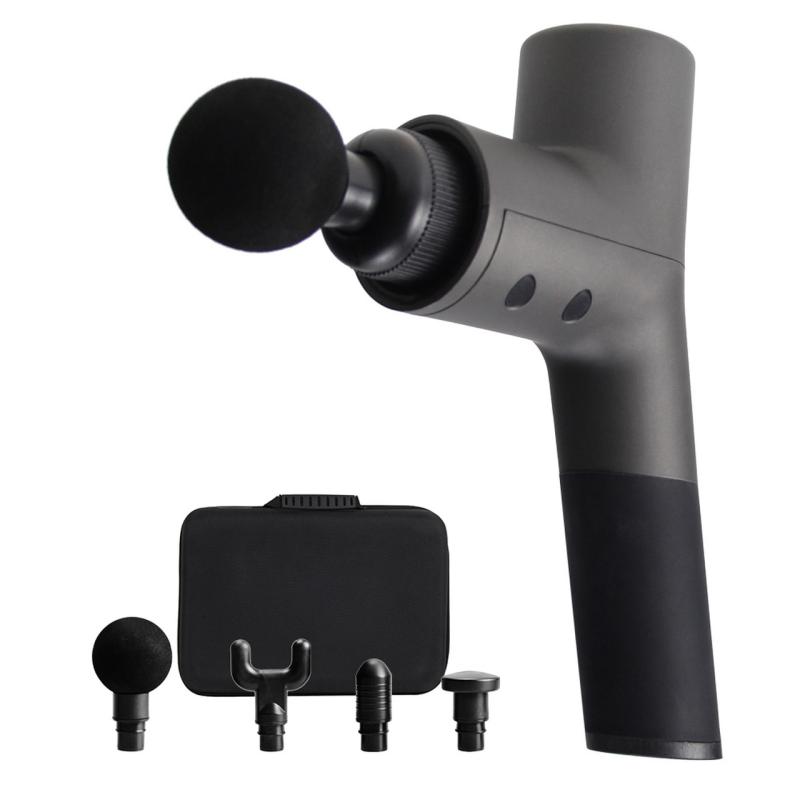 Cashin – and others yet to run, jump or throw beyond the standards – will have until 26 June to achieve them. Plenty of time, though a fair chunk of it will be eaten up by national championships as countries select their teams for Commonwealth and European championships as well as for Eugene.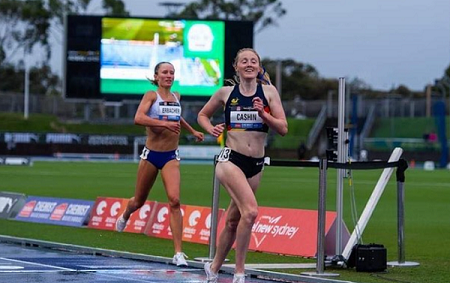 Diamond League action continues with the second meeting of the season in Birmingham on Saturday (21 May). There's a good number of Australians among the entries, including Hoare, McSweyn and Ramsden in the men's 1500 and Hull in the women's. Matt Denny also makes his season debut in the discus.
The forecast for Birmingham is for cool weather, but no rain, a welcome change from last year's Diamond League opener in Gateshead where competitors were 'greeted' with cold rain and strong, biting winds.