By Len Johnson
High heat and oppressive humidity have hung around Melbourne through January like the last, unwanted guest at a New Year's Eve party.
The pair of party-poopers turned up at the Zatopek meeting – uninvited, it almost goes without saying (how did they manage to produce double-vaxxed credentials). And even though a local thunderstorm over Port Phillip Bay ameliorated things a little as the meeting progressed, neither 10,000 was run in conditions any distance runner would adjudge favourable.
It was a different story for the women's 800 metres, first event on the main program. In the hot and still conditions prevailing then Catriona Bisset won in 2:01.20, which arguably stood up as the performance of the meeting.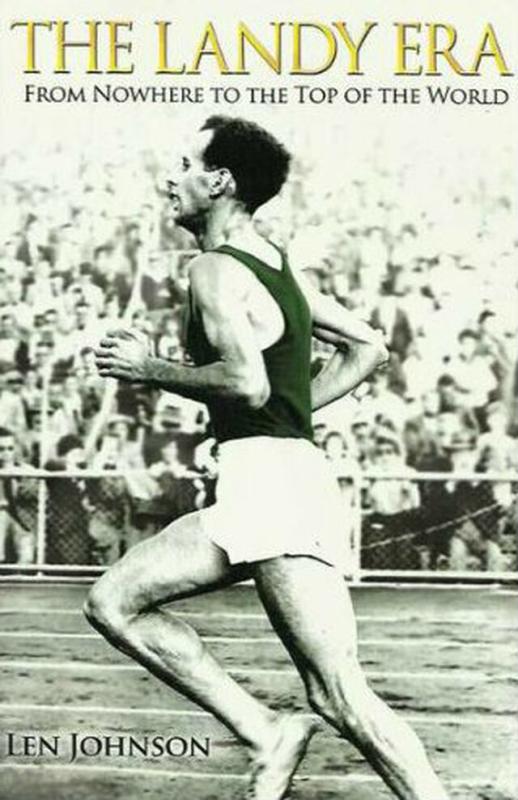 But the 10,000s always were going to be races of attrition. Heat is one thing, but humidity is an insidious impediment to distance-running performance, the increased moisture content inhibiting sweat evaporation, a vital component in the body's self-cooling mechanism. As a two-time Olympic marathoner, Liam Adams is attuned to drink stations, but it is doubtful he has ever utilised them more over 42 kilometres than he did in running drink-table fartlek in the men's event, grabbing a drink, tipping it over his head, then surging to re-join Jack Rayner and David McNeill in the lead group.
View this post on Instagram
The conditions lent themselves to attrition, and races of attrition we got. There was some confusion at the start of the women's event as US-college based Amelia Mazza-Downie went straight into the lead. If she was pacing, no-one had told the commentary team, but it appears she had told the other athletes on the starting line of her plans. In any case, she pulled out after 3000 metres in around 9:45 with the pack including last year's one-two, Rose Davies and Isobel Batt-Doyle, Caitlin Adams and three-time winner Eloise Wellings some 100 metres behind.
Davies moved late to win in 2021 and seemed intent on the same tactics this time around, allowing Batt-Doyle (leader at 5000 in 16:37) and Wellings to do the work. Davies showed at the front in the seventh kilometre, but as they came up to 3000 to go, Batt-Doyle was back in the lead.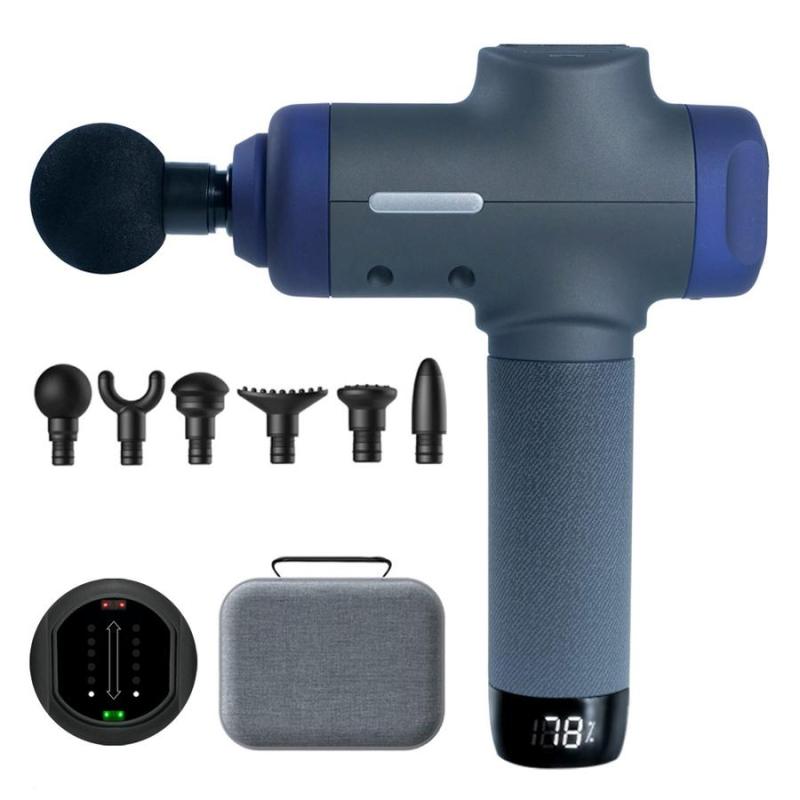 If it was a tactical ploy by Davies to take the lead briefly, it was an astute one. Surrendering the lead again so quickly suggested she was going to rely on her speed, but by leading for a couple of laps she forestalled any move by the others to slow the pace and then make a long run for home. Batt-Doyle started to drop off with two laps left, at which point Wellings did start her drive to the finish. Try as she might, however, she could not shake Davies who sprinted by with 250 to run. She didn't run right away with it, but Davies was unchallenged all the way to the finish, taking her second Zatopek, and national title, in a row in 32:58.45.
View this post on Instagram
The last woman to do that was none other than Wellings who was second in 33:00.87. Wellings won both the Zatopek and national title in 2009 and 2010, won the national title again in 2014 (second in the race to Kenya's Veronica Wanjiru) and the title and Zatopek again in 2015.
Batt-Doyle hung close for third in 33:04.69.
The men's race followed a similar trajectory after Riley Cocks and then Ben Buckingham paced the first half of the race. Buckingham led through 5000 in 14:12.69. Even at that pace, several contenders had either fallen away or were starting to feel the pinch. Jack Bruce (third to Stewart McSweyn and Patrick Tiernan in 2019), Olympic steepler Matthew Clarke and the in-form Andre Waring were never factors beyond the early stages.
Over the next few laps the group was reduced to three – Jack Rayner, Liam Adams and David McNeill. Just as clearly as in the women's race it seemed that McNeill wanted to rely on his closing speed. Five laps out, he played the Davies card, going past Rayner but not really trying to break away. With Rayner's chance of slowing the pace and then picking it up again thwarted, McNeill seemed happy enough to see Rayner go back into the lead with three laps to run. He still looked comfortable and most observers thought he had the better kick.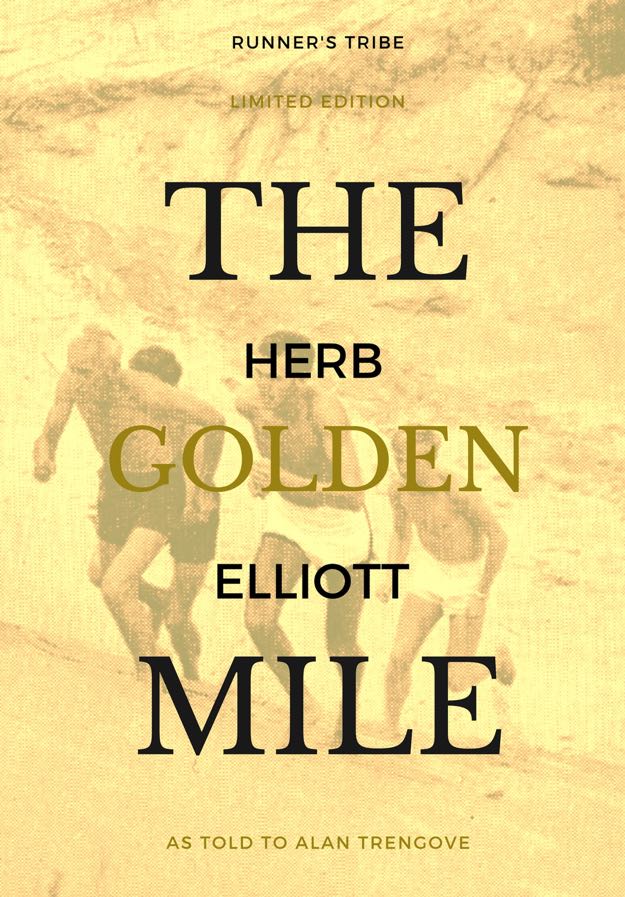 As it turned out, Rayner was working from another script. With 600 to go, the pace quickened perceptibly, if not dramatically. Coming into the straight with 500 metres to go, Rayner opened the gap up a little further. McNeill was still there, but as they took the bell, it was clear a big last lap would be needed. With second-place finishes in 2018 and again last year, Rayner was determined it would be third time lucky. As they worked their way past lapped runners, his five-metre gap became 10, then 20. At the finish, in 28:16.86, he was over 30 metres to the good and his feet probably weren't touching the ground.
View this post on Instagram
Like Wellings, McNeill finished second, running 28:22.06. Like Wellings, too, he has compiled an excellent record in the Zatopek – two outright wins (2008 and 2015), an outright second and two outright thirds. On two further occasions he has been second Australian finisher. It's not getting any easier, but you would not rule out another win out for either of these enduring athletes.
Eloise Wellings and David McNeill may not have won the battles of attrition in this year's Zatopeks, but there's still a war of attrition going on.