A column by Len Johnson – Runner's Tribe
Pop-up running tracks in football stadiums, city franchises and athlete auctions are among the "radical" moves athletics must consider to enhance its appeal, says IAAF president Sebastian Coe.
Speaking at a sports business summit, Coe said athletics needed to have a "relentless focus" on formats. Change was necessary and he was not ruling anything out.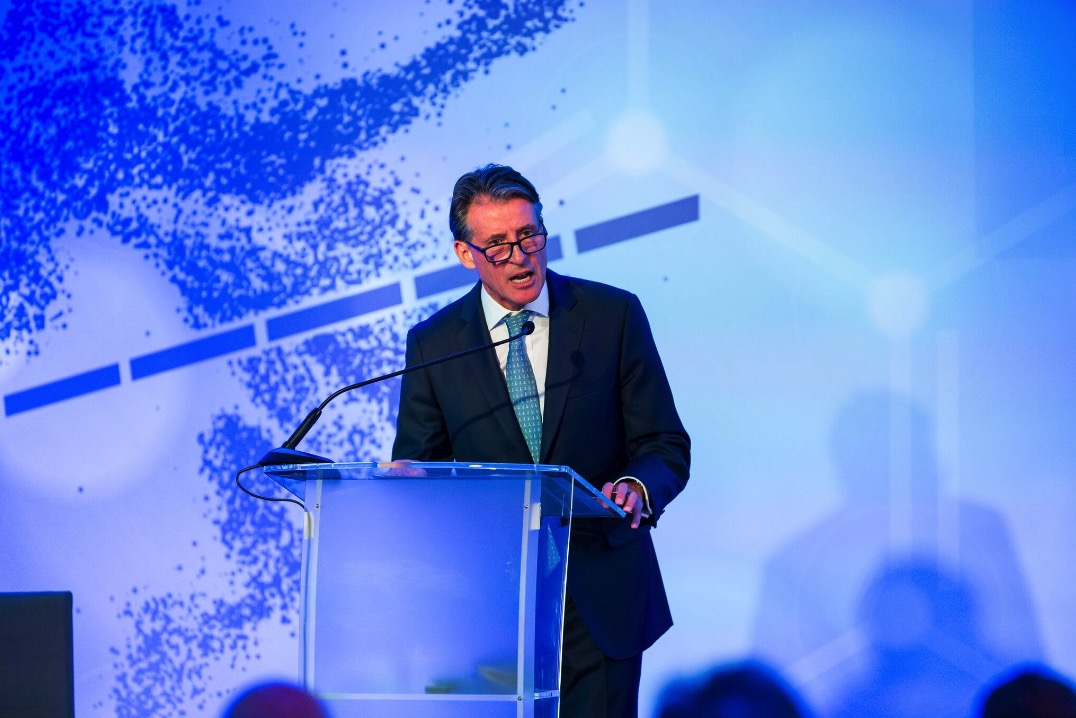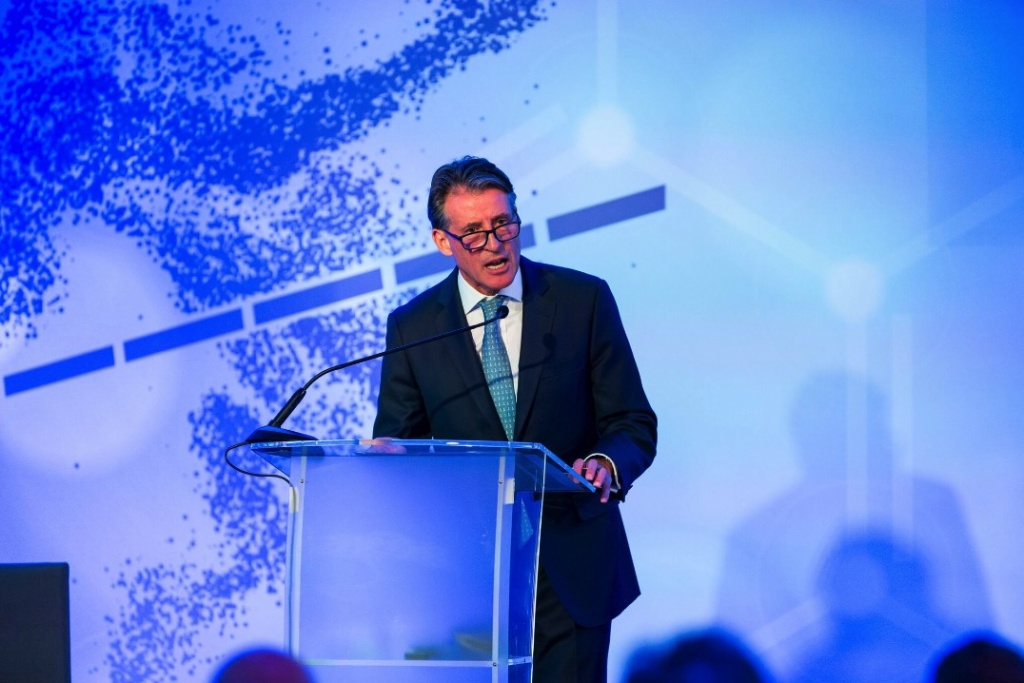 It has been a constant theme from Coe since he took on the IAAF presidency and some significant steps have already been made. Nitro Athletics, for example, The Athletics Australia concept which brought Coe to Melbourne earlier this year.
"I saw engagement and I saw fun and laughter, and that's something athletics has been missing for a long time," Coe said then.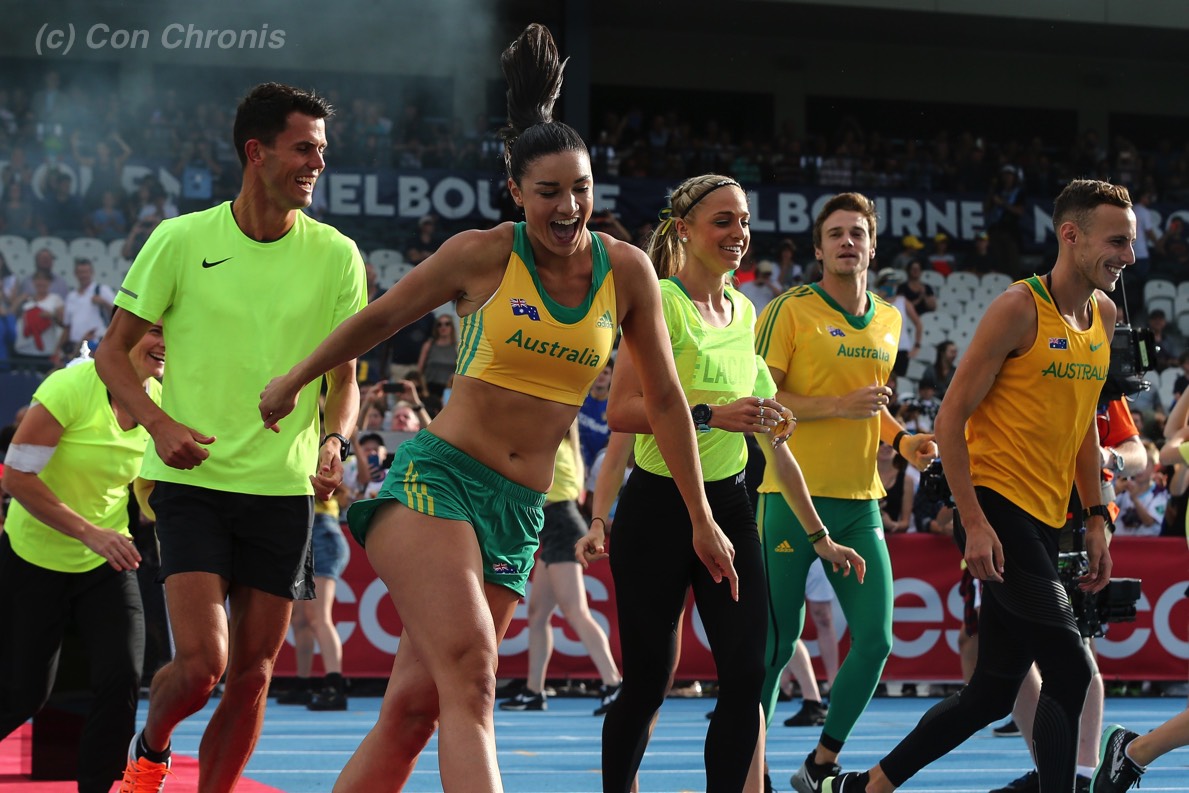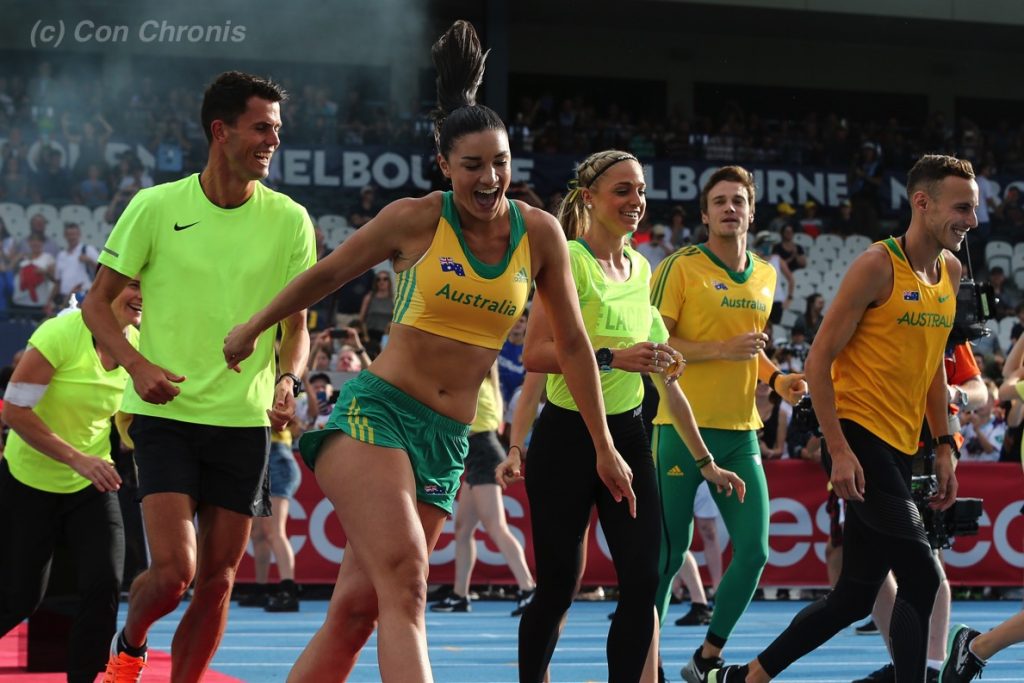 You could have used precisely the same words about the world championships in London. Engagement, fun and laughter were there in spades, sell-out crowds enjoying athletics for 10 days (even if the enjoyment of some spectators seemed to be linked with booing Justin Gatlin).
The two events were as chalk and cheese. Nitro, while unmistakeably athletics, played around with the formats: team-based, mixed relays, a devil-take-the-hindmost mile, bonus points for nominating – and achieving – a distance in the horizontal jumps, or hitting a target zone in the javelin.
London was championship athletics, pure and simple. Despite what are already standard presentational tweaks – mascot involvements, on-ground interviews, a home team-centric commentary stream – it was standard championship fare. And people loved it.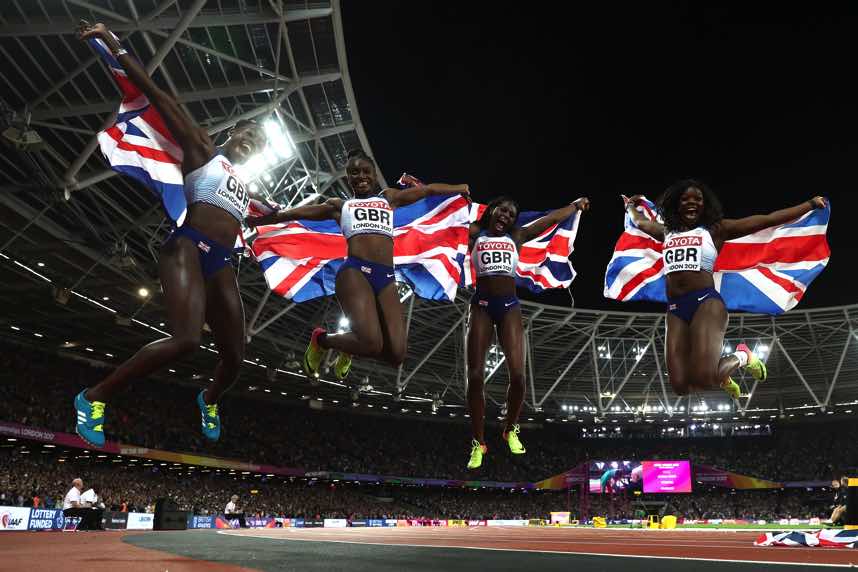 By all means let us follow Sebastian Coe's exhortation to put everything on the table, experience "some early-hours moments of unease about what we are prepared to do", be agile, innovative and nimble – as our own prime minister challenged Australians – in the quest for ideas to enhance the sport.
But by no means should we forget that we already have a good platform from which to launch these agile and nimble leaps in search of innovation. Let's not become all variation and no theme.
As with Nitro, very little of what scant detail Coe provided in his speech was brand-spanking new. Pop-up running tracks in football stadia – the Glasgow 2014 Commonwealth Games saw a temporary facility shoe-horned into the famous Hampden Park; not pure pop-up, to be sure, but not permanent either.
Likewise, teams, cities and franchises have been tried in whole or part in Nitro, in the Track Town Summer Series in the US, and in earlier iterations of the 'pro' circuits back in the day when amateur and professional competition were mutually exclusive.
Coe singled out the IPL (Indian Premier League) player auction as another possible innovation in athletics (for those with no knowledge of cricket, the IPL is the sport's premier 20-over competition).
There is a further parallel with cricket we should consider. The 20-over format is the shortest version of the game, designed to be done and dusted within a span of three hours.
The demise of Test cricket – the longest form of the game, played over five days – has been regularly predicted as the shorter forms take hold of the public imagination. Somehow, it has never happened.
Indeed, while all formats of the game – Test, one-day (50 overs per side) and 20-20 – have waxed and waned, it seems that each has enhanced the other two. The explosiveness of the game played in the 20-20 or one-day format has fed into the longer format, while some of the tactical subtlety of the two longer formats has permeated even the ephemeral nature of the Big Bash (as the shortest form is colloquially known in Australia).
To shake up our metaphors as we contemplate shaking up our sport, let's not throw out the traditional athletics baby with the bathwater. It may be impossible to make an omelette without breaking any eggs, but it is desirable to do so without winding up with egg all over your face.
Track and field athletics has been around a long time. We have seen this year that it can be equally entertaining in both innovative (Nitro) and traditional (London 2017) forms. It doesn't need to be a case of either/or, athletics can thrive in both formats.