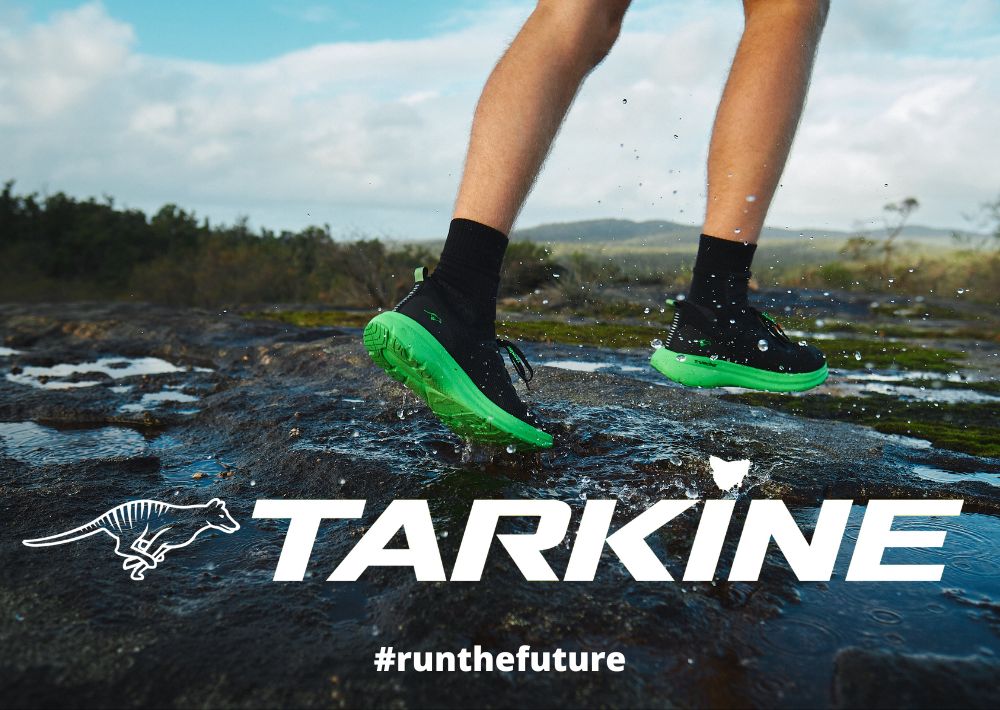 When Krishna Stanton burst onto the international scene in early-1987, it seemed she could be anything. Fourth in the 3000 metres at the world indoor championships, eighth in a world cross-country run over what was reported as the "freezing muddy wastes of Sluzewiac Racecourse," the world seemed at her feet. The world championships later that year in Rome beckoned. The Seoul Olympic Games the year after. Medals? Records? Both seemed an imminent possibility.
Thirty-six years later, in the London marathon, Krishna Stanton did set a world record. Boldly going out at sub-2:40 pace over the first 10 kilometres, she doggedly held on over the second half of the race to finish in 2:48:06, slashing over two minutes from the previous world age 55-59 best. Almost four full decades after she looked like she might set a world record, Stanton did set a world record. It was a moment to savour. For followers of her career, it was the feelgood moment of the weekend.
Stanton was about to turn 21 when she broke through in 1987. She had made her international debut in the previous year's world cross-country. A year or so before that she had moved to Canberra on scholarship at the AIS. She had several races in Europe later in 1986 in an attempt to make the Edinburgh Commonwealth Games team. Despite running 8:56 for 3000 and 15:45 for 5000, and her obvious potential, she was not selected.
And she has done plenty in the years between 1987 and 2002, most notably when she was the silver medallist in the Manchester 2002 Commonwealth Games marathon as the late Kerryn McCann, Stanton and the late Jackie Gallagher swept the medals. It was an emotion-charged result which reduced even seasoned journalists to mumbling, bumbling wrecks. The three had been running with and against each other for almost 20 years.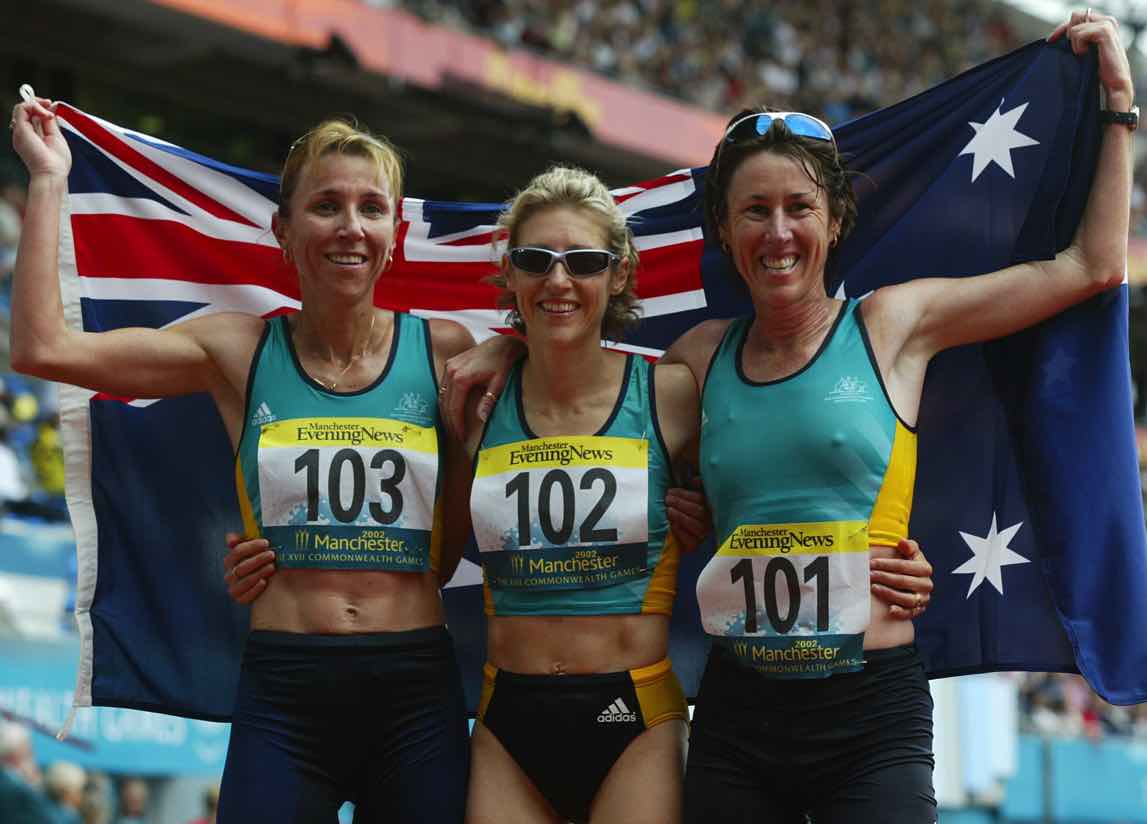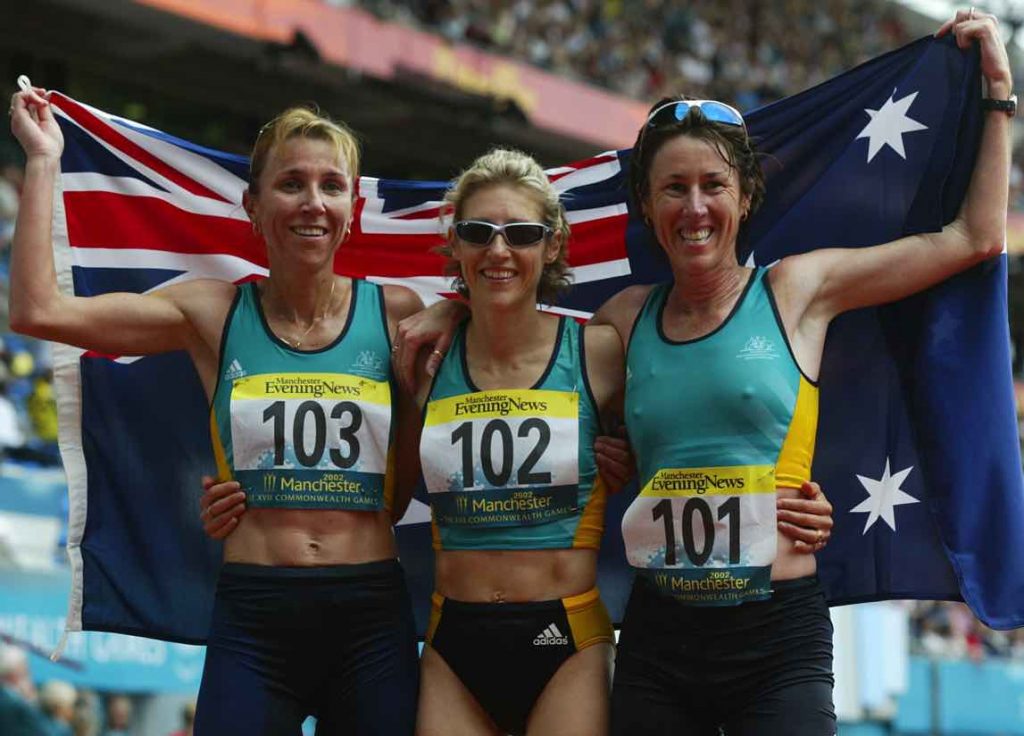 Stanton also made the Barcelona 1992 Olympic team and Victoria, Canada, 1994 Commonwealth Games teams in that period, set Australian records for 5000 and 3000 metres and won national titles on the track, road and at cross-country. Hardly a career without highlights. But if music – as French composer Claude Debussy once reputedly said about the classical variety and Miles Davis about jazz – is about the space between the notes, Krishna Stanton's career is about the space between the highlights as much as it is about the highlights themselves.
Back to those break-through performances in 1987. Stanton had confirmed her development trajectory when she split two races with Jackie Perkins in Melbourne at the end of 1986. She won a 5000 at the old Olympic Park in an Australian record 15:28.64, before losing narrowly over 3000 at the annual Zatopek meeting, 8:52.47 to 8:53.03. Perkins was again superior when she won February 1987's national title over 3000, but only by a step this time, 8:55.90 to 8:56.07. 
Now consider the fields in the two championship races. The 1987 world indoors, held in Indianapolis, were the first full world indoor championships. The Eastern Bloc had boycotted the previous edition of the Olympic Games in Los Angeles in 1984, but were back in force with Tatyana Samolenko and Olga Bondarenko, both of whom would go on to become Olympic champions. The LA gold – Maricica Puica – and bronze – Lynne Williams – medallist were also in the field along with Britain's Yvonne Murray.
Samolenko and Bondarenko went 1-2. Puica just held off Stanton for the bronze medal, with Murray and Williams following in fifth and sixth spots. Given the LA boycott, along with the fact that those Games were the Olympic debut for the event, this was probably as strong a field as had ever been assembled for a championship 3000.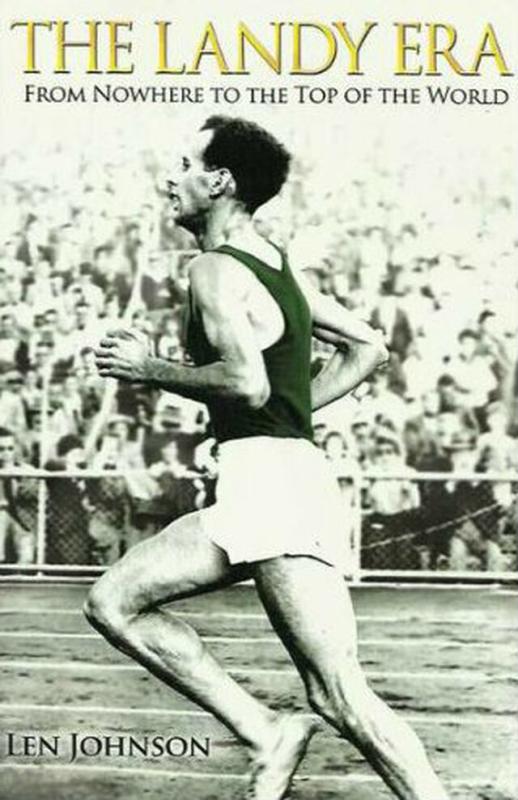 On to the cross-country in Warsaw. Boycotts have never been a world cross-country issue and this field was traditionally strong. Liz McColgan, Ingrid Kristiansen and Lynn Jennings were all there, but they finished second, third and fourth behind Annette Sergent of France, who revelled in the mud, closing strongly to take the title. Another American, Lesley Lehane was fifth, Mariana Stanescu was sixth and Cornelia Burki of Switzerland seventh.
Stanton was next, the first time an Australian woman had placed in the top 10 (indeed, Rob de Castella was the only other Australian to have previously finished top-10). The conditions could hardly have proved more foreign for one who had grown up in the NSW Riverina irrigation town of Leeton. Mud and bitterly cold winds are not a feature in that area!
Instead of going on to the world championships in Rome, however, Stanton wound up suffering a series of stress fractures – one to the navicular bone the worst. The navicular fracture required pinning and the first operation was not a success. That injury alone blighted her next two years. Further injuries and dietary issues – she was a long-time undiagnosed Coeliac's disease sufferer – were among the ever more spaces between career high notes.
Counter-intuitively, perhaps, the switch to longer distances has extended Stanton's career. She made her marathon debut in Sydney in 2001 – goo d heavens, she's been running marathons for over 20 years!! – winning the Olympic-course race in 2:38:11. That got her into the Manchester Commonwealth Games team and the emotional marathon clean sweep.
What has been most remarkable about Stanton – to this observer, anyway – had been her resilience. At any point along the way, she could justifiably have said enough is enough. It's not a dogged persistence either, she just loves running. I've not asked her, but I reckon even at the lowest points Krishna would never have seriously countenanced giving up. She's stuck with her coaches – Pat Clohessy career-long and now Steve Moneghetti – mentors and supporters with exemplary loyalty.
That's why Krishna Stanton's performance in London meant so many of us started the week with a warm inner glow.
Full disclosure: if you've got this far without realising, the writer is a long-time friend, and unabashed fan, of Krishna Stanton.