That was pretty quick, wasn't it? One minute the Olympic Games are full steam ahead, the next they're punted off into 2021, maybe 2020, sometime in the future anyway.
Quick – and painless, we're assured. Just as the doctor assures Pink, in Pink Floyd's The Wall, as he is about to inject him with some medication:
OK, Just a little pinprick
There'll be no more 'Aaaargh'
But you may feel a little sick
The decision to postpone the Games may ease some anxieties – no more 'Aaaargh' – but it is safe to predict that sports and athletes may yet 'feel a little sick' as the implications become known.
To read this article and loads more, sign up to Runner's Tribe ADDICT.
We have sourced the world's top writers and filmmakers to deliver any athlete, coach, parent or fan the ultimate portal for athletics education, enjoyment and inspiration. See for yourself at Runner's Tribe ADDICT. 
$9.95 AUD Monthly ($6.59 USD)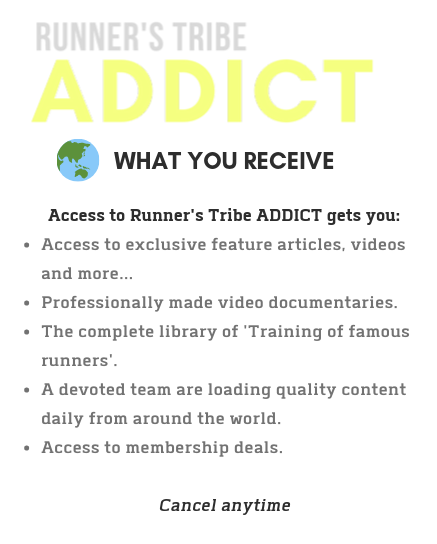 Yearly Plan (Worldwide) - BEST VALUE
$89.95 AUD Yearly ($59.56 USD)

$2.95 AUD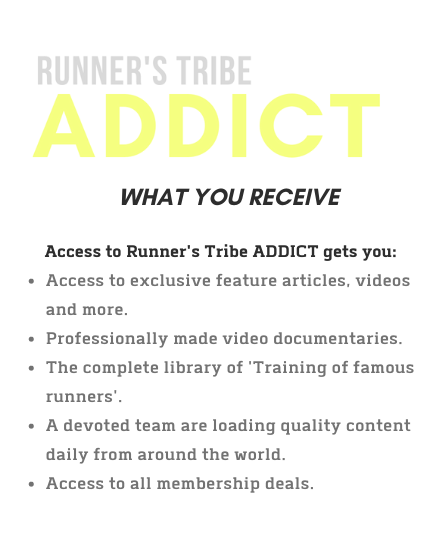 ALREADY A MEMBER? LOGIN BELOW