Yulimar Rojas produced the second farthest triple jump of all-time at the Memorial Francisco Ramon Higueras in Andujar, Spain, on Friday (6).
Rojas, the reigning world champion outdoors and indoors, sailed 15.41m in the competition's sixth round to land just nine centimetres shy of the 15.50m world record set by Ukraine's Inessa Kravets at the 1995 World Championships in Gothenburg, Sweden, two months before Rojas was born.
"I don't believe it, I'm very happy, I don't have words for this!" Rojas told the Spanish sports daily Marca. "The jump felt very quick, but very easy. I've worked very hard for this, with a lot of dedication. I want to show women that if you work hard for something you can do it."
After back-to-back fouls in the opening two rounds, Rojas bounded to a solid 15.03m (+0.3) leap in the third round, marking the fourth competition in which the Venezuelan has bound beyond the 15-metre line this season.
She followed up with a 14.53m leap in the fourth round and passed on her fifth before her big jump in the sixth.
The leap added 30 centimetres to Rojas's previous best of 15.11m set when winning the Pan-American Games title last month, and also broke Caterine Ibarguen's South American record of 15.31m set by the Colombian in Monaco in 2014.
With the performance, Rojas bounced back from a shock defeat in the IAAF Diamond League final in Zurich eight days earlier where she finished second to Jamaican Shaneika Ricketts, and showed she'll still be the woman to beat at the IAAF World Athletics Championships Doha 2019 which get underway 20 days from now. The qualification round is scheduled for Thursday 3 October with the final on Saturday 6 October.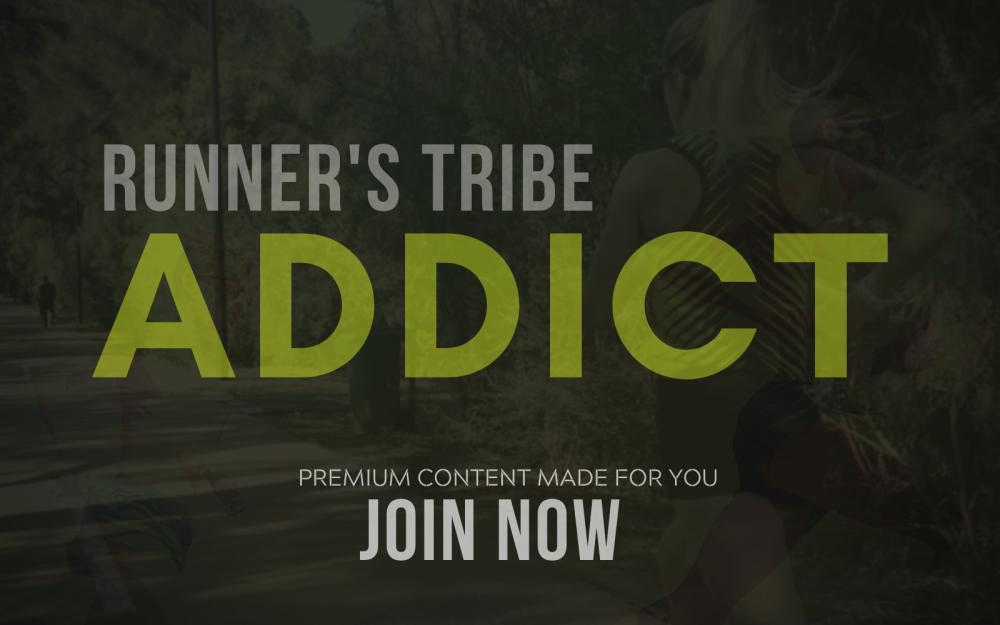 Profile
Born 21 October 1995, Caracas
Born in the Venezuelan capital, Rojas was raised in the eastern state of Anzoategui, on the shores of the Caribbean, where, in modest surroundings and living in a home with a leaky roof, her sporting roots took hold.
As a tall teenager, she was first attracted to volleyball at age 14, inspired by the Venezuelan national team that qualified for the 2008 Olympics a few years before. But it was athletics coaches who first took notice of her talent and guided her towards the jumps – that is, after the shot put competition that was to be her athletics debut. She won, but never competed in the discipline again.
Instead, she first made waves in the high jump, winning the South American U20 title in the event in 2011 with a 1.78m leap while still eligible for the U18 ranks. The following year she was a disappointing fourth at the South American U18 championships but finished the season on a high when taking bronze at the continental U23 championships.
Although she was just 17 for much of the year, 2013 would prove a career turning point. She set two national U20 records on the same day at a meeting in Barquisimeto that April, topping 1.87m in the high jump and 6.17m in the long jump and later took Pan American U20 silver in the former.
The following year she was introduced to the triple jump and felt an immediate attraction. Jumping 13.57m in her debut with virtually no technical training illustrated her potential.
"I started to feel attracted by the triple jump," she recalled. "I felt comfortably doing it, but my coach was not sure about changing events. I spoke to him and managed to convince him to allow me to try the triple in a small meet, where there would be nothing at stake. I had a feeling I could jump well, but did not expect to jump that far. After that I became more and more motivated by the triple jump."
"When we saw her competing in the triple jump, we realised she had a great potential," Wilfredy León, president of the Venezuelan Athletics Federation, said. "She did not do a proper step, she would simply stretch her leg. We knew that when she learned to do it, she would be able to jump far."
By the end of 2014, she was officially a horizontal jumper. She contested both at the World Junior Championships in Eugene that year, finishing 11th in the long jump and 17th in the triple jump.
Improvement continued in 2015. She broke the national record in the long jump with 6.57m and qualified for the World Championships in the triple jump with 14.17m and improved to 14.20m in the qualifying round of the Pan-American Games in Toronto where she eventually finished fourth. But tired from a long season that took a toll on her legs, she opted to skip the World Championships to instead prepare for the Olympic year. Relocating to Guadalajara, Spain, to train under long jump legend Ivan Pedroso underscored her desire and drive.
That relationship reaped immediate benefits. After a world indoor-leading 14.69m jump in just her second competition of 2016, Rojas took the world indoor title in Portland with 14.41m. At 20 she became the youngest-ever champion in her event.
By the middle of the summer Rojas had already become a regular fixture on the IAAF Diamond League circuit and joined the 15-metre club with a 15.02m leap in Madrid to land at the Rio games as a solid medal contender. She didn't disappoint, jumping to silver with a near-PB of 14.98m behind Colombian Caterine Ibarguen.
Her momentum continued in 2017. She collected her first Diamond League victory in Rome in June, beating Ibarguen, to set the stage for their showdown at the World Championships in London. As expected, that battle at London Stadium was fierce, with Rojas prevailing by just two centimetres with a leap of 14.91m to foil Ibarguen's quest to become the event's first three-time champion. In the process, Rojas, at 21, left the British capital as the youngest field event champion. The IAAF's Rising Star award capped the year.
Struggles with foot and ankle injuries limited her 2018 season to just one competition, the World Indoor Championships in Birmingham. She won that one too, to successfully defend her title.
After an 11-month break from competition, she returned to action indoors in February, pacing the world with a 14.92m indoor career best. Outdoors, she's in the form of her life. She's won six of her eight competitions, bettering 15 metres in four of those.
Personal bests
100m: 11.94 (-0.9), 2013
High jump: 1.87m, 2013
Long jump: 6.57m (0.0), 2015
Triple jump: 15.41 (+1.5), 2019, Area record
Triple jump: (indoor): 14.92m, 2019
Progression
2014 – 13.65 (+0.2), Barquisimeto (VEN)
2015 – 14.20 (+2.0), Toronto (CAN)
2016 – 15.02 (-0.4), Moratalaz, Madrid (ESP)
2019 – 15.41 (+1.5), Andujar (ESP)
World all-time women's triple jump top 10
15.50 (+0.9) Inessa Kravets (UKR), Goteborg, 10 AUG 1995
15.41 (+1.5) Yulimar Rojas (VEN), Andujar, 06 SEP 2019
15.39 (+0.5) Francoise Mbango Etone (CMR), Beijing, 17 AUG 2008
15.34 (-0.5) Tatyana Lebedeva (RUS), Herakleion, 04 JUL 2004
15.32 (+0.9) Chrysopigi Devetzi (GRE), Athens, 21 AUG 2004
15.31 (0.0) Caterine Ibarguen (COL), Monaco, 18 JUL 2014
15.29 (+0.3) Yamile Aldama (CUB), Rome, 11 JUL 2003
15.28 (+0.9) Yargelis Savigne (CUB), Osaka, 31 AUG 2007
15.25 (+1.7) Olga Rypakova (KAZ), Split, 04 SEP 2010
15.20 (0.0) Sarka Kasparkova (CZE), Athens, 04 AUG 1997
15.20 (-0.3) Tereza Marinova (BUL), Sydney, 24 SEP 2000
IAAF