Great Britain's athletics team is set for a major selection overhaul, as the country's sports officials aim to prioritize potential medallists in future championships. UK Athletics' CEO, Jack Buckner, has declared his intention to be more "ruthless" when selecting teams for this summer's World Championships and next year's Olympics, as he believes the old system was "too soft," with some athletes simply making up the numbers.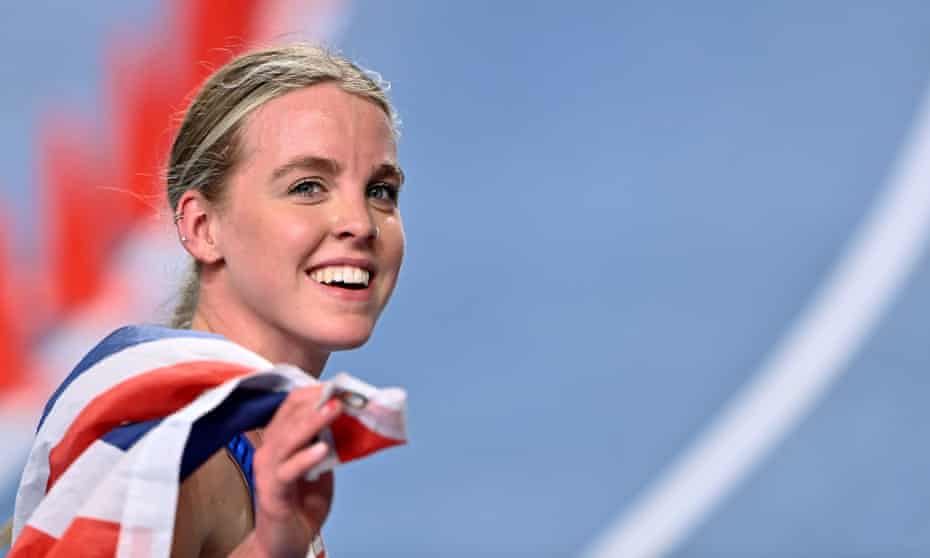 Team GB failed to win a single gold medal in track and field at the 2020 Tokyo Olympics, marking the first time since the Atlanta Olympics in 1996. Despite Buckner's belief that Britain is "on the threshold of another golden generation," he insists that the team will only achieve maximum results by focusing on the "big hitters" at major events.
Speaking ahead of this week's European Indoor Championships in Istanbul, Buckner stated, "In the Olympics and the World Championships, we will have smaller teams. There will be a shift in our selection philosophy that will be quite tough in some ways. We will be moving towards a performance-focused philosophy that will have a slightly sharper edge."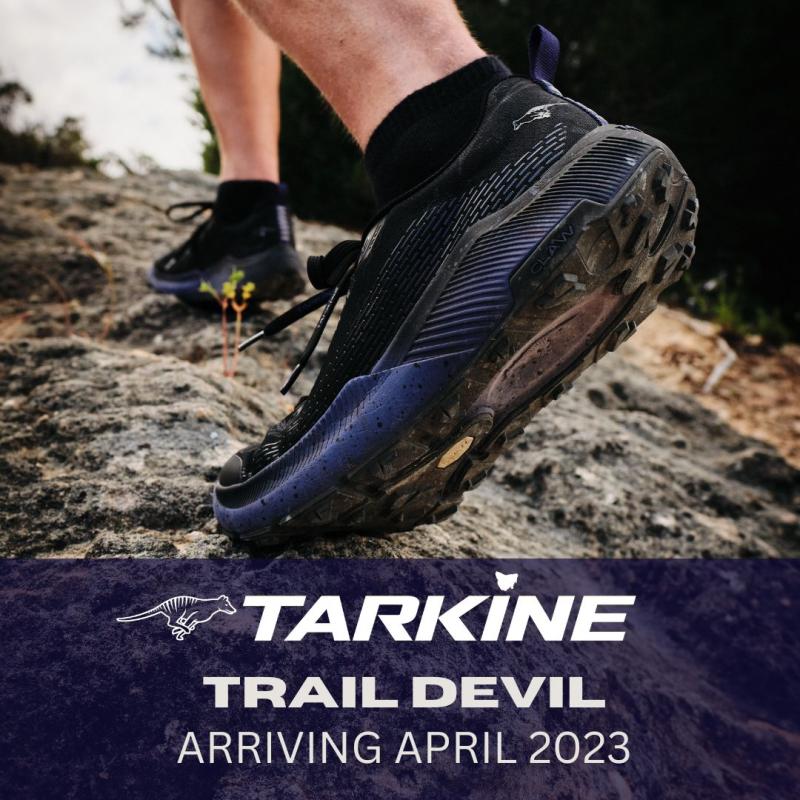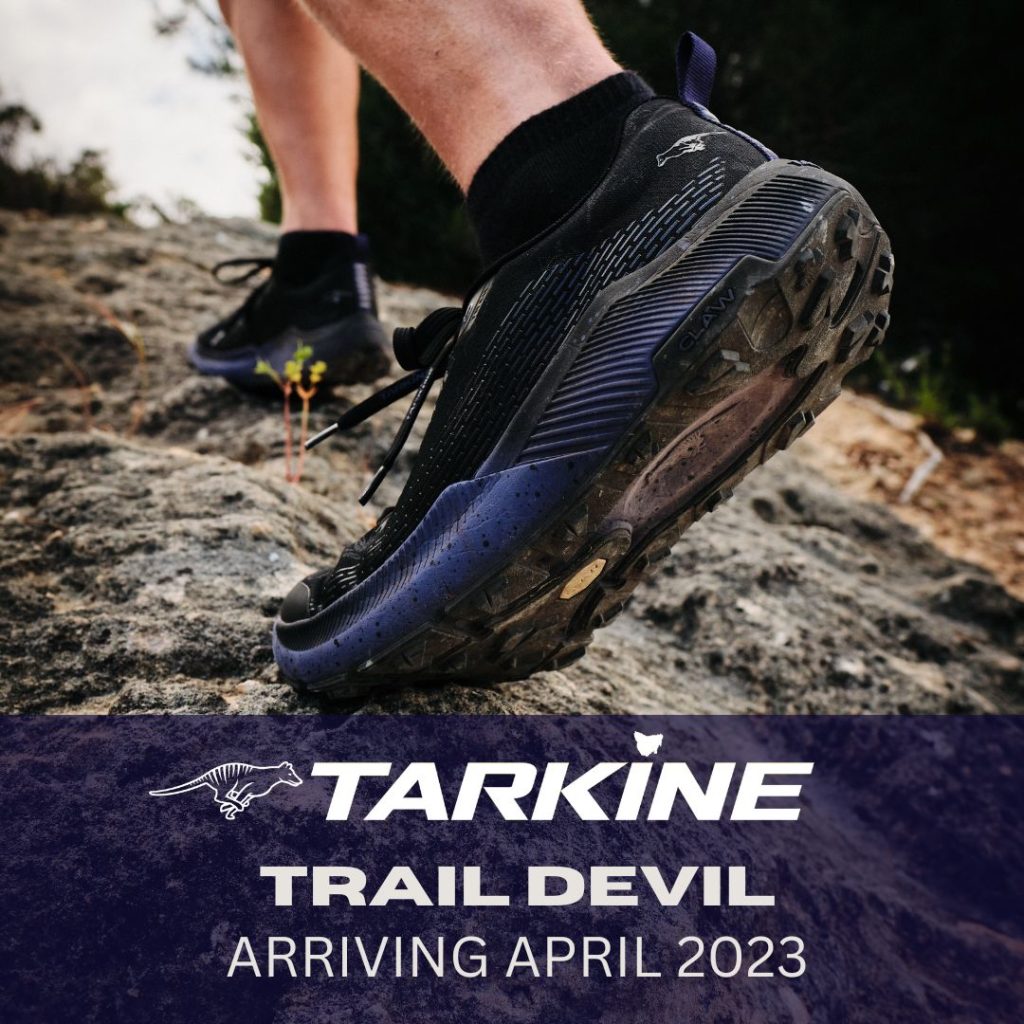 He continued, "We need to really focus on the big hitters. We could have a list of six to 10 names, and we need to be all over them. We need to identify where the medals are coming from and have the right resources in place. It is a tricky balance to get right, but I think that is the direction we need to travel in, even though it's going to mean there are fewer people going to the Olympics."
Buckner previously served as the CEO of British Swimming from 2017 to 2022, where he helped Team GB win a record eight swimming medals at the Tokyo Olympics. Asked whether athletics has been too soft, he responded, "I think we are. It's quite hard because athletics has a tradition of being slightly more egalitarian. But in swimming, we were a little bit more ruthless about who is going to deliver for you. We need to be a bit tougher around that."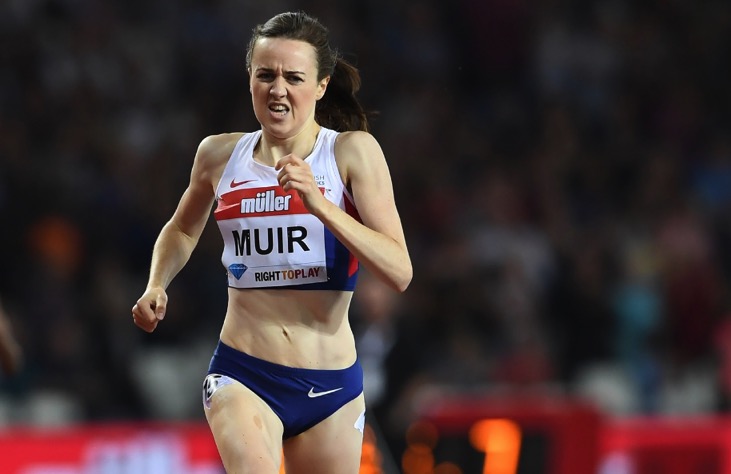 He added, "At swimming, the single performance metric was producing your season's best when it mattered – and 65-70 per cent of the team produced their best performance when it mattered at the Olympics. That is what you want. Athletics hasn't got anywhere near that. It is miles away from that."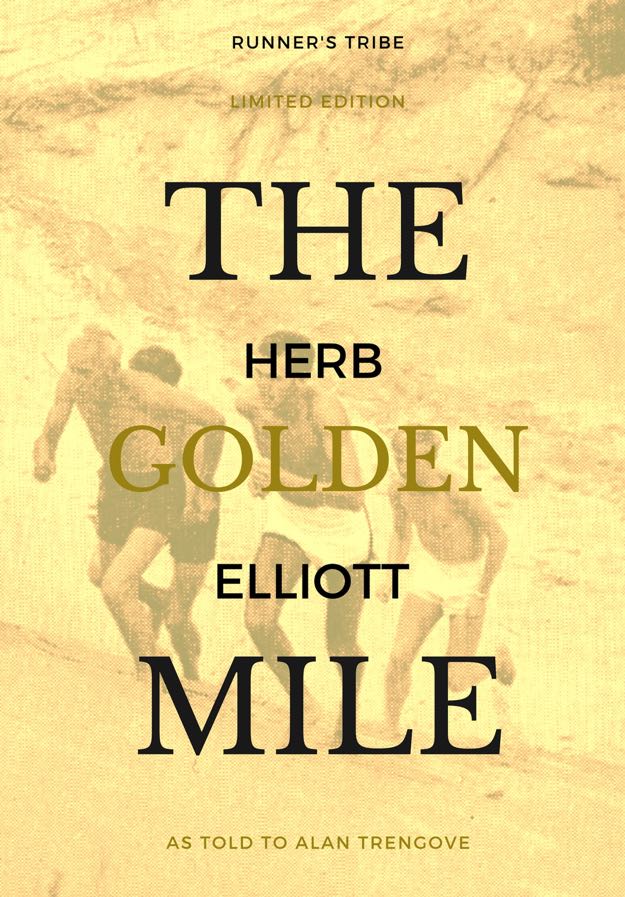 Despite the governing body's financial turmoil, posting losses of £1.8 million last year, Buckner is optimistic about the talent at Britain's disposal. Keely Hodgkinson and Laura Muir, who won two of Team GB's three individual track medals at the Tokyo Olympics, are competing at the European Indoors in Istanbul this week. Meanwhile, Jake Wightman, Dina Asher-Smith, and Katarina Johnson-Thompson, world champions past and present, are expected to compete at this summer's world championships in Budapest.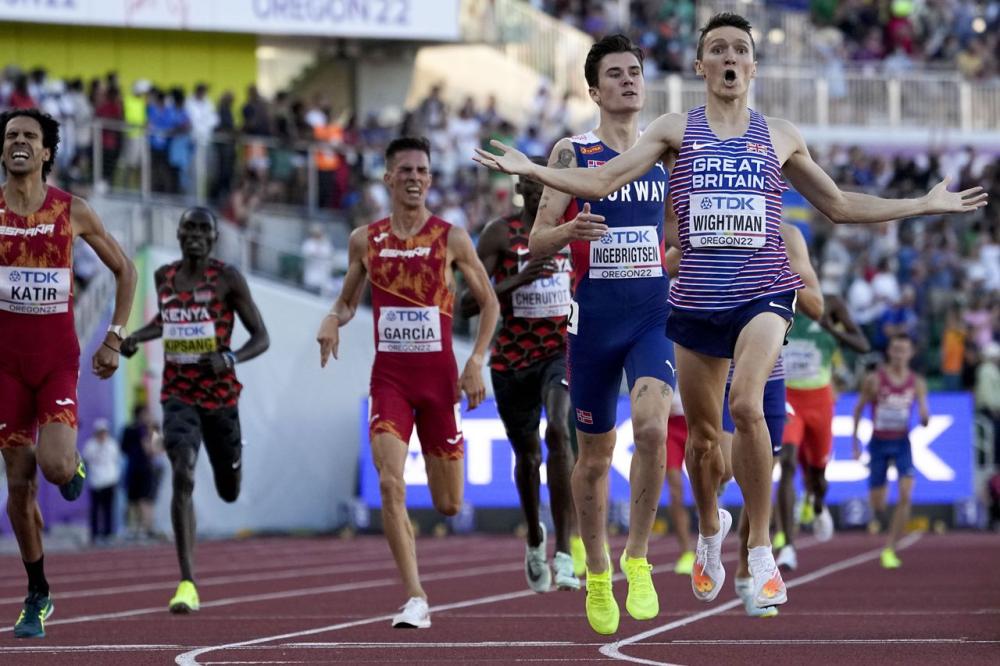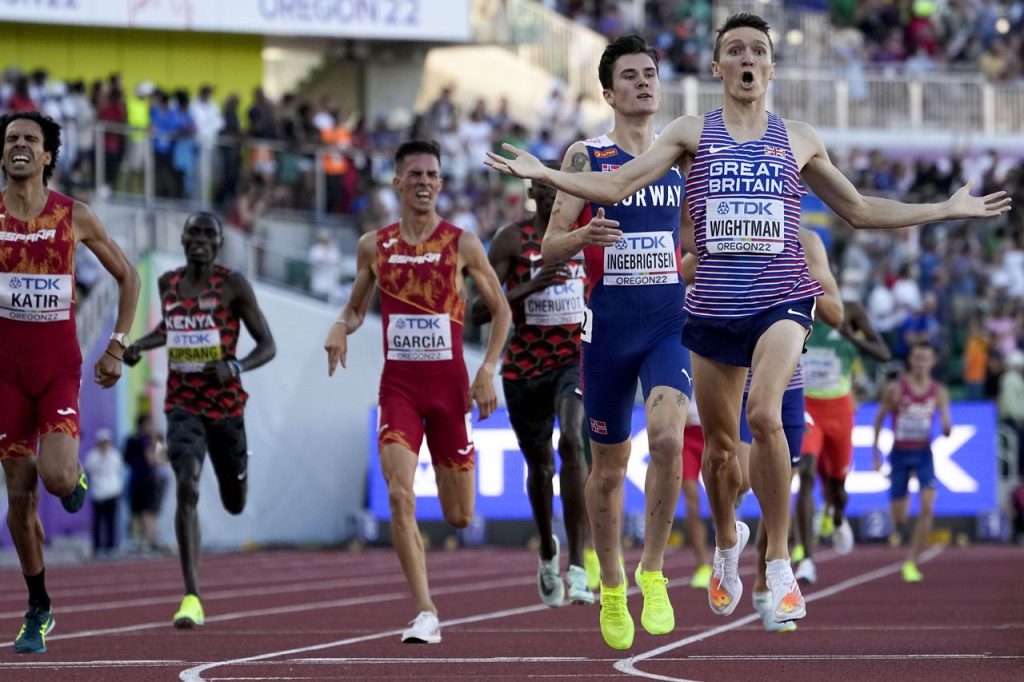 "The talent is there, even if the state of the sport is not great," Buckner said. "If we got it right, we could be on the threshold of another golden generation. You are looking at something quite exciting. I don't think we are far away. The key is having the athletes in the shape they need to be at the right time."
He added, "My main aim for this year from a performance perspective will be to get the people we are talking about medalling in Budapest. We want to come away from Budapest with a decent medal haul and the potential to build on for Paris. The indoors is just a benchmark."