Written by Athletics Australia
Oregon, USA; July 18, 2022 –  Three top-10 finishes headlined the Australian action on Day 4 of the World Athletics Championships, as high jumper Joel Baden, and middle distance stars Jessica Hull and Georgia Griffith took their marks at Hayward Field.
Former Oregon Duck Jessica Hull continued her progression in the Women's 1500m final, stepping up from her 11th placing in Tokyo to finish seventh in the world, as compatriot Griffith followed two places behind in her first major championships final.
In what was the 10th fastest ever Women's 1500m race and the second fastest at a World Athletics Championships, Hull and Griffith started in the second widest lane, and found themselves in the middle of the pack after the first 200m.
Though off to a good start, the Australians were quickly outpaced, as Olympic gold medallist and now two-time world champion Faith Kipyegon (KEN), Great Britain's Laura Muir and Ethopian racers Gudaf Tsegay and Freweyni Hailu sped forward to separate themselves from the field by more than 100m.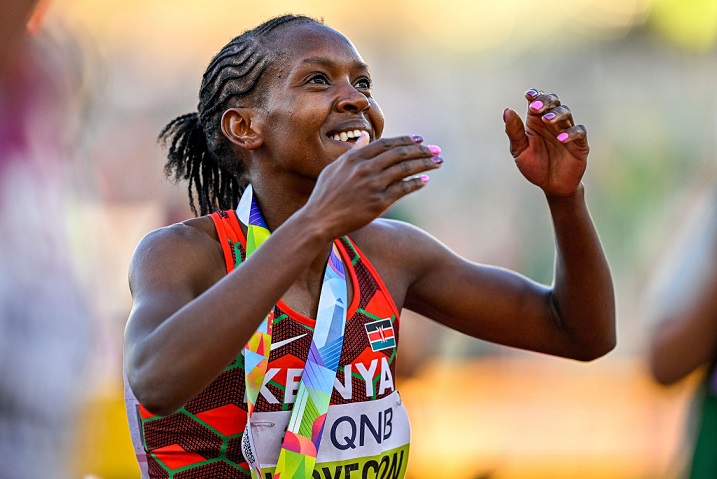 While the Australian duo tried to lean on their strategic racing skills they've both become known for, the pair knew early on that it would become a race for fourth place. Kipyegon claimed gold in 3:52.96, while Tsegay and Muir swapped their Tokyo positions to win silver and bronze respectively.
"I thought it would be fast but they went out so quickly, it immediately became two races. My goal going in was to go with it but being a realist, I can't go out that quickly. It was as if the 1500m became the 800m, and I don't even know how to go back to the drawing board to work on that," Hull said.
"But despite that, 7th place here at Hayward Field is a big step up from Tokyo where I was off at the back at the bell lap, but here I was amongst the top 8 at the bell."
Hull, who crossed the line in 4:01.82 equalled the best placing by an Australian in a Women's 1500m final at a World Athletics Championships alongside fellow Oregon Duck Zoe Buckman.
Ninth in the world, Georgia Griffith finished her campaign clocking 4:03.26 – the second fastest time the Victorian has ever produced. While Griffith has come up against some of the big names within the field over the season, she admits she was taken aback by the pace of the race as she tried to hold on.
View this post on Instagram
"The race was so quick, and the pack separated out from 100m. I tried to hold on but when you see the others out in front of you, you get swept up on it and you end up not thinking too much about your own race," Griffith said of her experience.
"I expected it was going to be a quick race, but it was hard to stay in the mix."
High jumper Joel Baden relished the chance to compete at his first global championships final, finishing in tenth place with a clearance of 2.27m. Comfortably sailing over the opening height of 2.19m, Baden took two attempts to clear his following heights of 2.24m and 2.27m before bowing out of the competition.
View this post on Instagram
Qatar's Mutaz Essa Barshim clinched the world title with a series of six perfect clearances, with his final clearance of 2.37m putting him in world lead position.  Though 10cm shorter, Baden's final clearance was the sixth highest height of the night, with the Australian placing tenth on countback.
"I'm super proud of myself to do what I did. I made my final jump in the qualifying round a season's best and then once in the final, I did about as well as I realistically expected. I was comfortable and it felt like I belonged," Baden said.
"I feel like I've only given the world a taste of what I can do and when I'm in better form hopefully I can show them what I can do next year."
Australia's sole marathoner at the World Athletics Championships Sarah Klein musted up an enormous effort to finish in 14th place in the women's 42.2km run this morning.
View this post on Instagram
Ranked 90th in the world as she toed the line outside Autzen Stadium, Klein sifted through the field of 41 in the back half of the race, to finish with a new personal best of 2:30:10.
"It was so good out there. We had a pack to start with for the first two laps, which was really good and then it broke up a little bit in the third lap. We tried to keep in touch with the girls out the front and then when it split out a little bit, I tried to keep my running going, kept the rhythm going and just fought it out until the end. I was definitely ready to stop."
While expecting to cross the line in the tail end of the race, Klein exceeded her own expectations stating: "if you put your toe on the line, anyone is a chance and I was hoping to get the best out of myself on the day with a PB, and I was happy with that."
The marathon was also the first representative race for the 37-year-old in seven years, and had her support network to thank as she crossed the line.
"A few years ago where I was running in China, I couldn't even do a run through, I was that stiff and unfit and so I had a bit of a string of injuries after that. I've been able to string together the last few years with consistent training and racing. Even a few months ago I didn't think I was going to be her," she said.
"I'm stoked. I'm stoked for myself, I'm stoked for my support crew and everyone back at home that's been with me along the way, through the good times and the bad times but I've said it before the race, I'm super proud to wear the green and gold and super proud to be part of the Australian marathon alumni. They're a pretty amazing group of people, present and past and those who are to come."
A duo of Australian sprinters are through to the next round of their competition, with the youngest male on the Australian team Calab Law and debutant Jacinta Beecher qualifying for Men's and Women's 200m semi finals.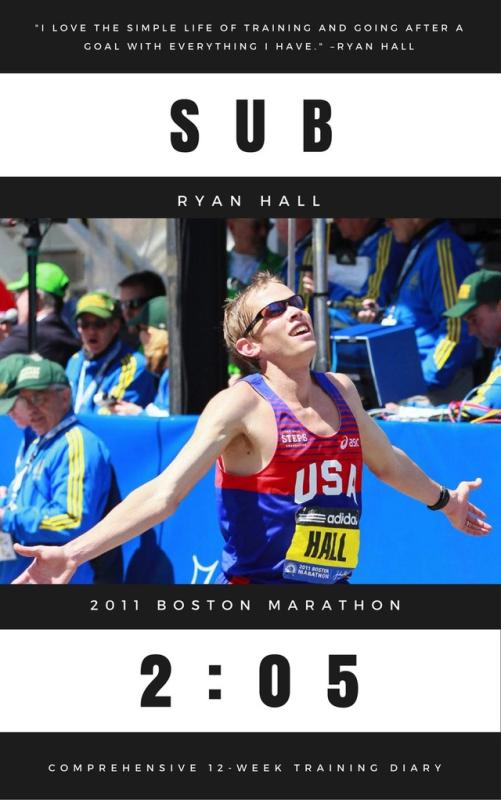 18-year-old Law set a new personal best, running 22.50 (+1.0) upon his international debut, surpassing his own expectations as he crossed the line third ahead of sub-20 athlete Adam Gemili (GBR). The Queenslander's time was the fastest by an Australian at a global meet since 2007, and he now becomes the fourth fastest Under 20 Australian of all time.
"To run a big PB in my first round of my first World Championships is amazing, especially leading into the World Under 20 Championships, which more important to me this year. I've now got to do a second round, and I want to run at least 20.3 before I leave," Law said.
On competing at his first international championships, Law said he didn't let the big names of the sport get in the way of competing at his best as he lined up in the blocks.
"We look at them like idols and then you realise they're just humans; really fast humans. It was good to get this one out of the way and I know we can only build up from here."
Beecher, who came to Oregon with a pre-existing calf injury was thrilled to lock in an automatic qualifying spot, when running 23.22 (1.9) to finish her race third. Beecher ran out New Zealand's Georgia Hulls for the second time in their three races together, and also defeated Bahama's Anthonique Strachan who was plagued by injury midrace.
"I'm really happy. I strained two areas in my calf in Tokyo (in May) so coming back from that was really challenging. I just really wanted to get to the start line and reap the rewards of all the hard work I've put in this season," Beecher said.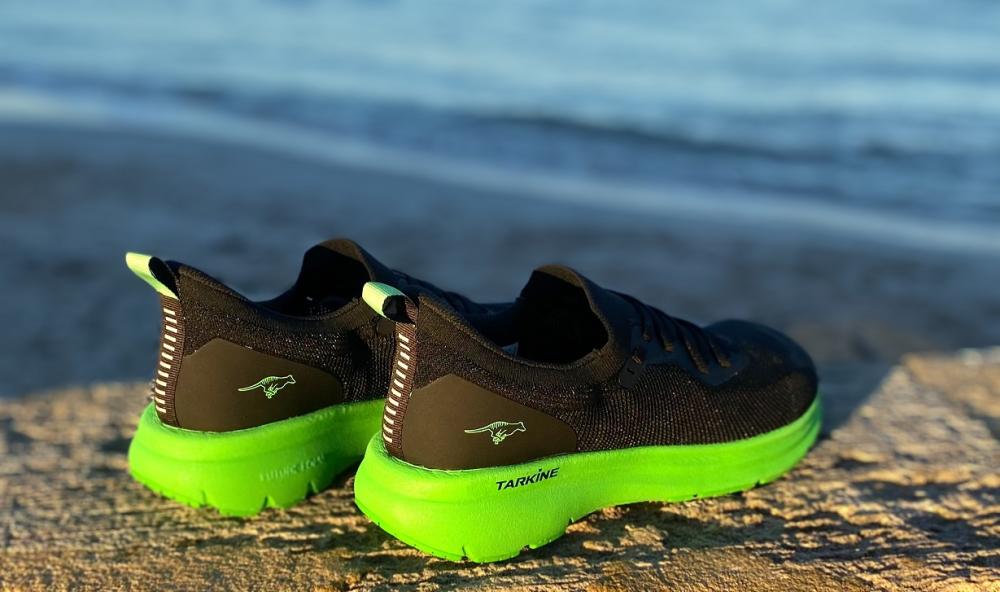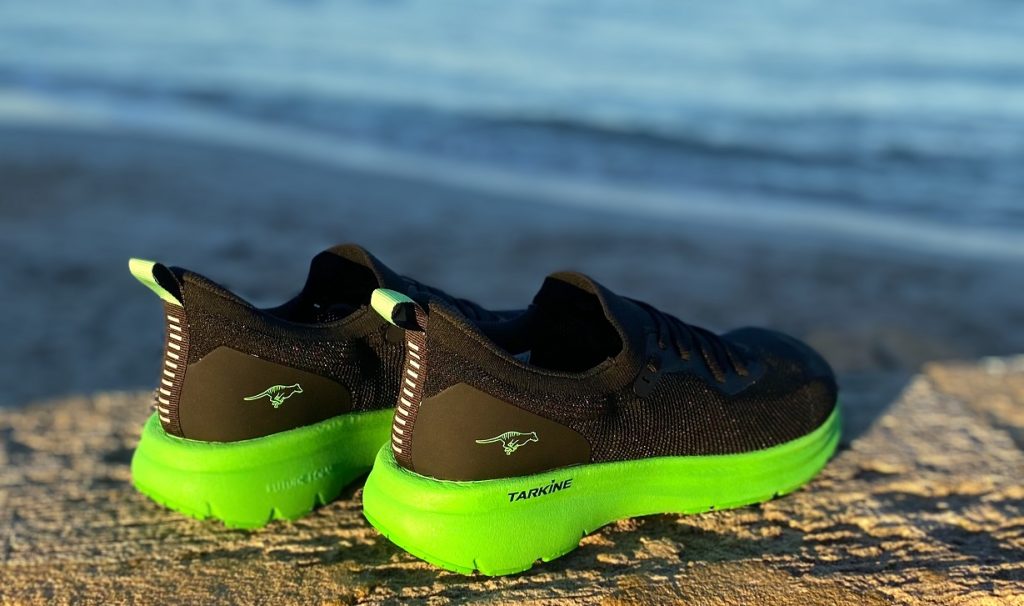 "I came in here thinking, whatever happens will happen, but my goal was always to make the semi so it's exciting to get the 'Big Q' and hopefully I can just run on adrenaline in the semi final."
A baptism of fire to the world stage saw national Under 20 record holder Aidan Murphy make his international debut in the Men's 200m next to Jamaican sprints star Yohan Blake, and USA 100m world champion Fred Kerley. Murphy placed fifth in his heat with a 20.75 run and will now turn his attention to the World Under 20 Championships in Cali, Colombia.
Australian double-sprints champion Ella Connolly competed in the heat prior to Beecher, finishing in fifth place with a time of 23.27 (0.9). Connolly was beaten by USA's Abby Steiner who won the race over a second ahead in 22.26.
The athletics action will continue tomorrow, as four Australian medal hopes, Eleanor Patterson and Nicola Olyslagers (Women's High Jump), Stewart McSweyn (Men's 1500m) and Matt Denny (Men's Discus) return to Hayward Field for their finals.