Thanks to Enda Athletic for the below article. For more content like this sign up to Enda's newsletter HERE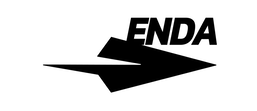 You guys! There's actually a competition happening.
Thursday 11 June, 1500m World champion Timothy Cheruiyot with his team will compete in Nairobi against Norwey's Ingebrigtsen brothers who will compete in Bislett Stadium in Oslo. It's the Oslo Bislett Impossible Games, a Diamond League exhibition event.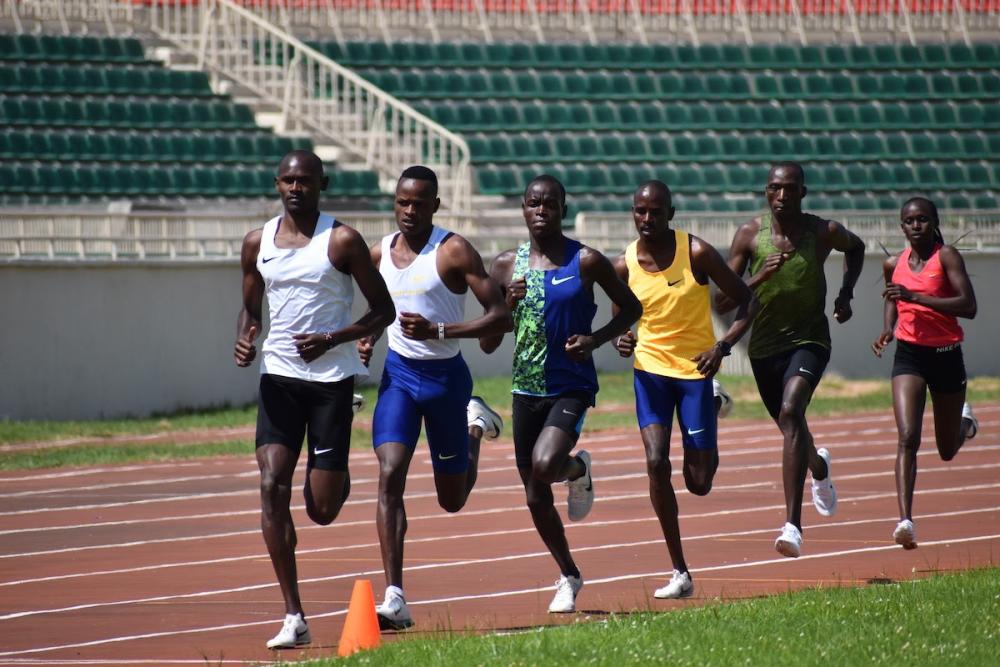 The 2000m race, or Maurie Plant Memorial Race, is the first ever high profile virtual track event.
#TeamCheruiyot has 2017 world 1,500m champion Elijah Manang'oi, Africa Under-18 1,500m champion Vincent Keter and Edwin Melly.
While Timothy is the star of the event, the man tasked with the job to deliver the fastest time possible is Timothy Sein, he will the rabbit of the day and will take #TeamCheruiyot through fast two laps of the 2,000 metres race in 56 to 57 seconds, and drop out after 1,000m.
The games are likely to be broadcasted on the Diamond League YouTube channel, the 2000m event is from 21:05 East Africa Time / 20:50 Central European Time / 14:05 Eastern US.
Thanks to Enda Athletic for the below article. For more content like this sign up to Enda's newsletter HERE