More than a few athletics journalists were wondering before the race if the BMW BERLIN-MARATHON on Sunday was going to mark the end of Kenenisa Bekele's remarkable career as one of the long distance greats. Had he succumbed to injury and dropped out, why should he, a triple Olympic champion on the track and winner of the marathon here in 2016, need to torment himself further in pursuit of marathon greatness at the age of 37? 
To read the complete article and loads more, sign up to Runner's Tribe ADDICT.
We have sourced the world's top writers and film makers to deliver any athlete, coach, parent or fan the ultimate portal for athletics education, enjoyment and inspiration. See for yourself at Runner's Tribe ADDICT.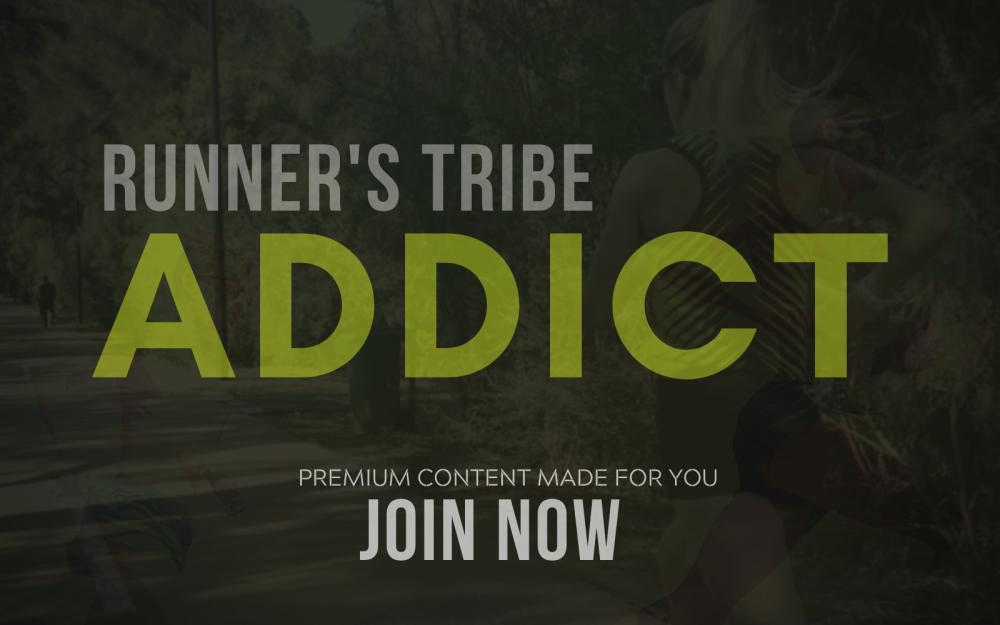 $9.95 AUD Monthly ($6.59 USD)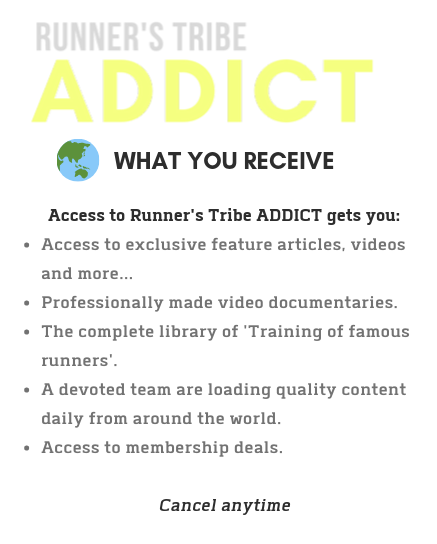 Yearly Plan (Worldwide) - BEST VALUE
$89.95 AUD Yearly ($59.56 USD)

$2.95 AUD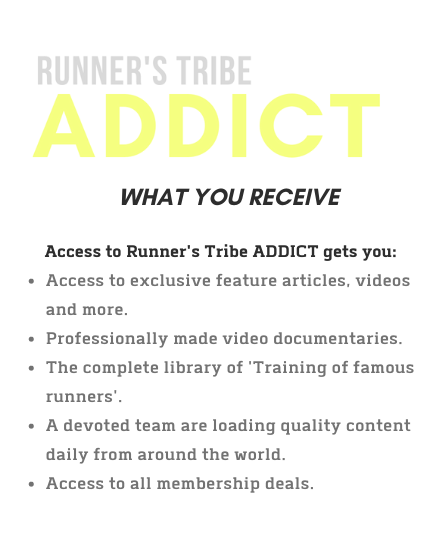 ALREADY A MEMBER? LOGIN BELOW