Go Be More chats with two-time Olympian and World Championships silver medalist Kara Goucher about the ups and downs of her career and how she's working to improve the sport today.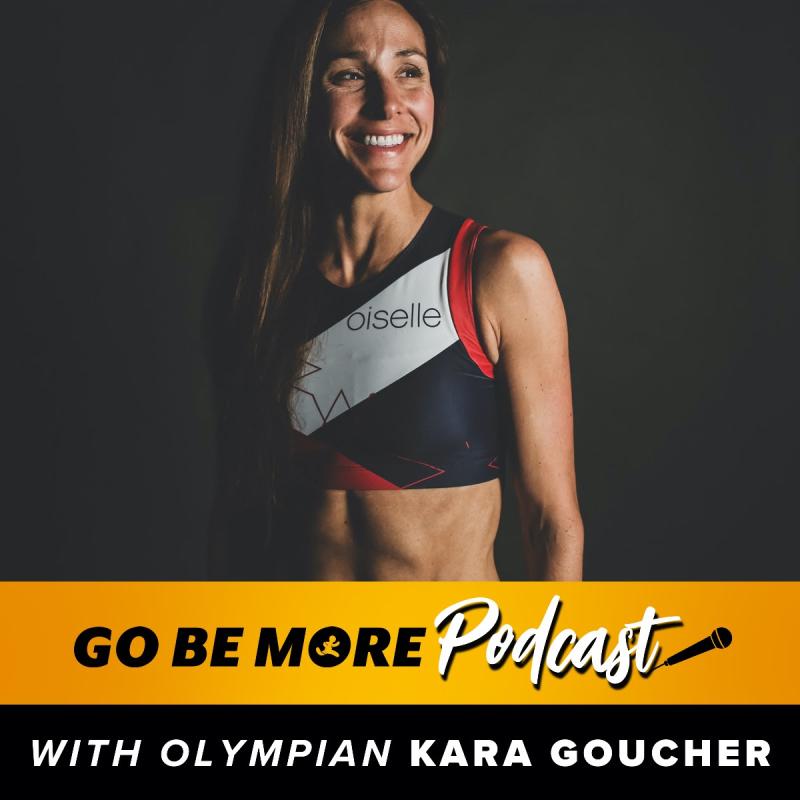 Kara had a lot of success running, but it didn't always come easily. She was a Footlocker Finalist as a high school sophomore and then got slower by the time she was a senior. She won NCAA Championships at the University of Colorado and then went six years before running another personal best. She chose to have her son while still competing and dealt with numerous setbacks as as result.
Through it all, Kara learned the value of patience, of trusting in herself and sticking with it. And she's taking that same approach in her fight against performance enhancing drugs and to improve athlete contracts.
And despite all her success, she maintains a charm and genuineness that truly set her apart. This was a fun conversation.
Links:
Get these show notes and our other newsletters in your email – Subscribe here!