Below is an excerpt from the up and coming Australian Athlete Magazine, due to be released December, 2019. A jam-packed magazine, the ideal Christmas present or summer reading material.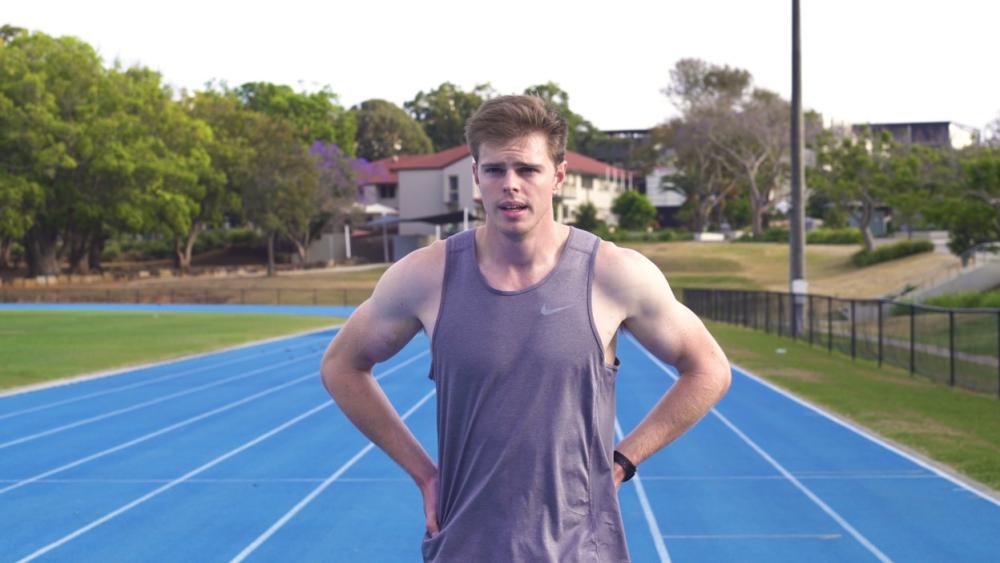 Have you ever given something everything you had and expected something amazing to happen, only to unknowingly sabotage yourself and your success? That was essentially my 2019 season in a nutshell.
Actually, if I look back on it and be brutally honest with myself, that's been every season since the 2016 Rio Olympics.
I had it in my mind that the 2016 Rio Olympic Games would change my life. I'd finally get a couple sponsors, make a little money and would be able to help provide for my family and those around me. I truly believed I was unstoppable.
None of that happened…………
To read this entire article, and many more like it,  pre-order Australian Athlete Magazine now, the perfect xmas gift or summertime reading.
Click HERE to Pre-Order the magazine only
Click HERE to become a member of Runner's Tribe. Every 'yearly' subscriber gets a free pair of Steigen/Runner's Tribe socks, 40% off our RT Steigen range as well as 12 months access to Runner's Tribe Addict.